Wednesday, May 3

Tennis

West Ranch 14 - Saugus 4

Monday, March 13

Girls Lacrosse

West Ranch 10 - Oak Park 17

Friday, March 10

Tennis

West Ranch 15 - Crescenta Valley 3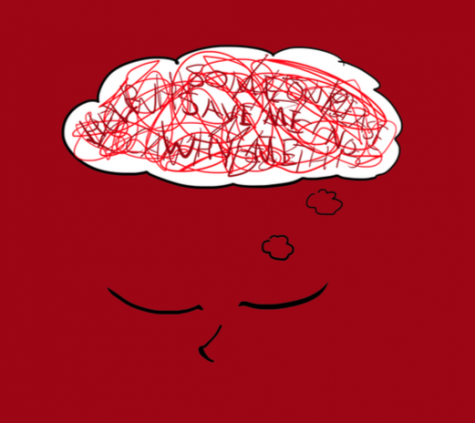 The first time I had an anxiety attack was in eighth grade. A rough night at home meant a rougher day at school. I could feel when someone looked at my face with their...
November 16, 2017

October 19, 2017

October 10, 2017

An Uncomfortable Series: Mental Health
October 10, 2017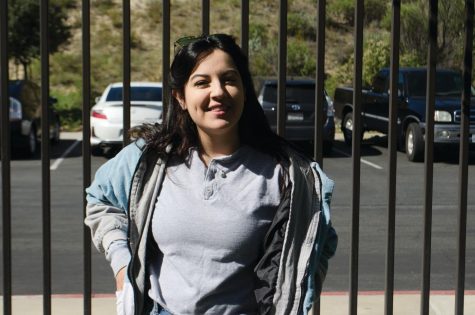 Mina Jang, Editorials Editor
May 18, 2018
   Connecting over Kat Von D, listening to a walking, living, breathing example of passion itself: To interview senior Juliette Gomez was an awe-inspiring experience. Currently...
Email Updates
Enter your email address below to receive our daily email updates.
Loading ...