Wednesday, May 3

Tennis

West Ranch 14 - Saugus 4

Monday, March 13

Girls Lacrosse

West Ranch 10 - Oak Park 17

Friday, March 10

Tennis

West Ranch 15 - Crescenta Valley 3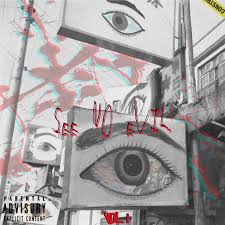 Noah Neri, Staff Writer
March 19, 2019
Rapper and former West Ranch sophomore Gio Pilla, 15, released his second album, "SEE NO EVIL (Vol 1.)," on Tuesday, March 5. In...
Jordyn McBride Makes Her Mark at the Orange Bowl
March 4, 2019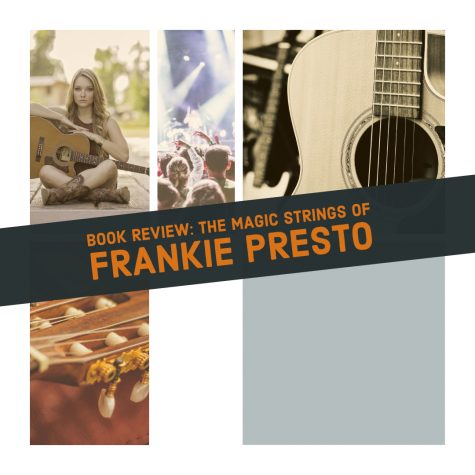 Book Review: The Magic Strings of Frankie Presto
February 28, 2019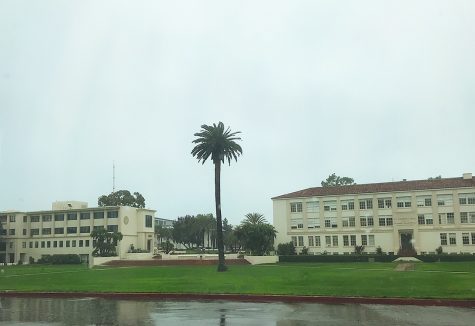 Big or Small Colleges: Which Is Best for You?
February 22, 2019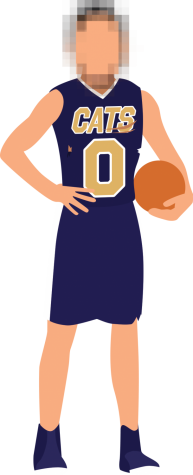 Daniel Lee, Harneet Arora, and Jasleen Arora
January 28, 2019
Overall, only 7 percent of high school athletes play at the collegiate level and of that seven, only 2 percent play at the NCAA Division I level. From there, only 2 percent...
Email Updates
Enter your email address below to receive our daily email updates.
Loading ...
Our Staff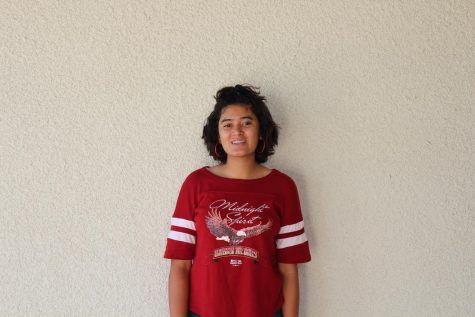 Iman Baber
Opinions Editor
"It's kind of fun to do the impossible" - Walt Disney
Read all stories written by Iman Baber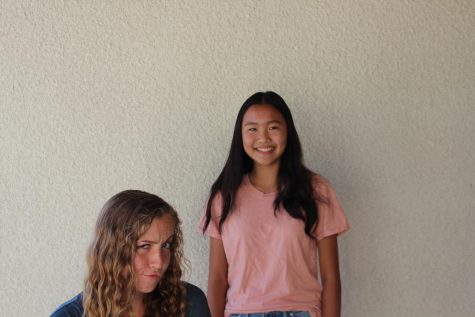 Katie Luo
Staff Writer
Hi! I'm Katie! You may have heard of me as the girl...
Read all stories written by Katie Luo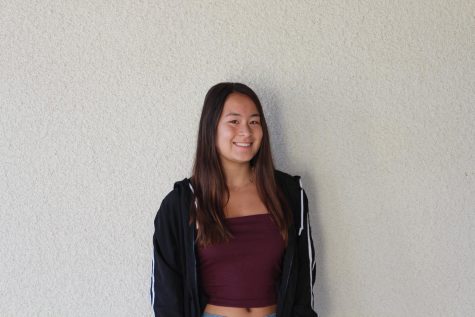 Mary Waugh
A&E Editor
lol nah