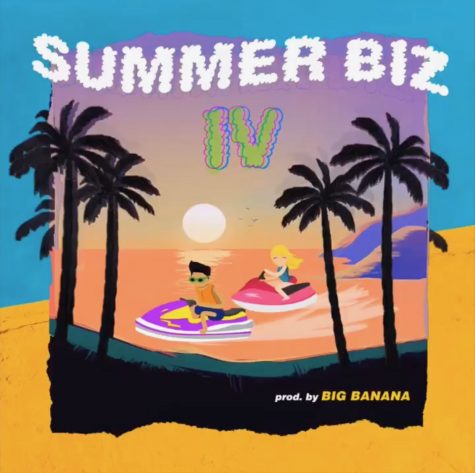 Minjoon Kang, Staff Writer
November 20, 2018
Ice in my veins. 17-year-old-rapper that attends West Ranch High School. Predecessor of Jakku Ren. When...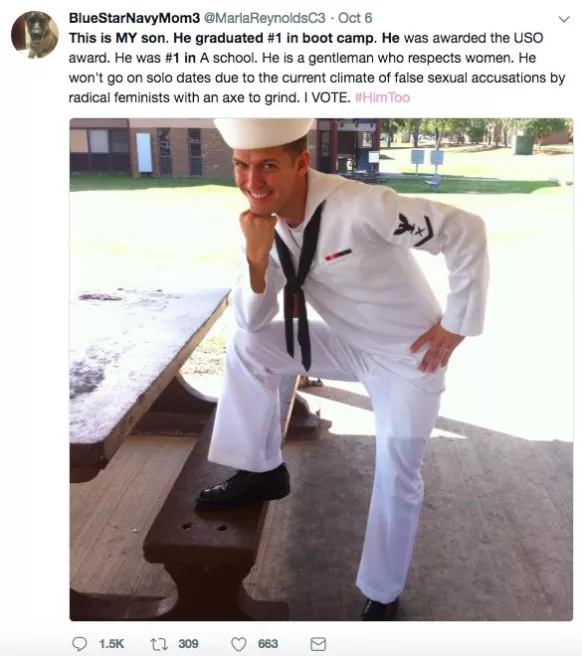 The Anti-Feminist #HimToo Tweet that Went Viral
November 4, 2018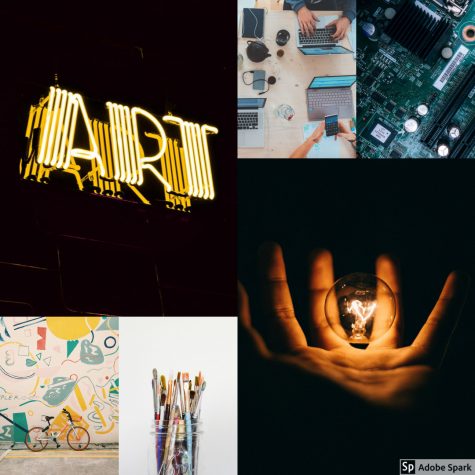 Why it's Important to Support the Arts
November 3, 2018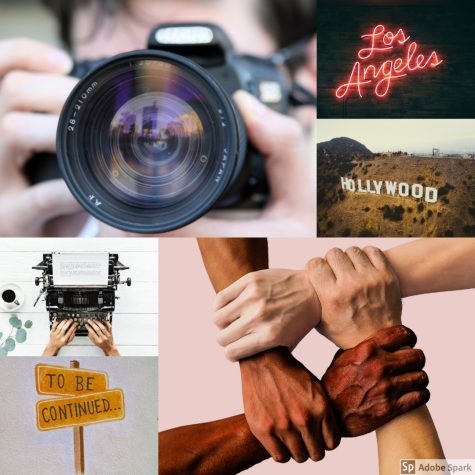 November 3, 2018
Wednesday, May 3

Tennis

West Ranch 14 - Saugus 4

Monday, March 13

Girls Lacrosse

West Ranch 10 - Oak Park 17

Friday, March 10

Tennis

West Ranch 15 - Crescenta Valley 3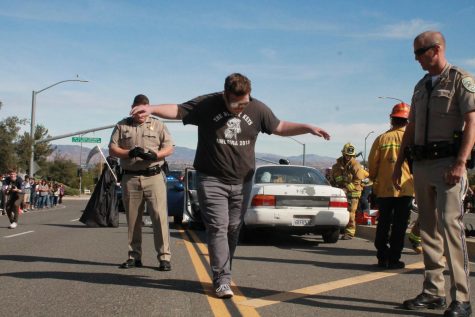 Sophia Kriegel, Editorials Editor
November 20, 2018
   7:25 a.m. The first bells ring across campus. But this is a different kind of sound, one unlike the late bell or the conclusion of another class period. This bell rings,...
Email Updates
Enter your email address below to receive our daily email updates.
Loading ...
Our Staff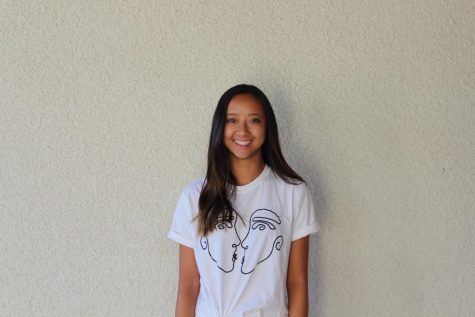 Sydney Young
A&E Editor
Hey I'm Sydney and I'm a senior and an arts and...
Read all stories written by Sydney Young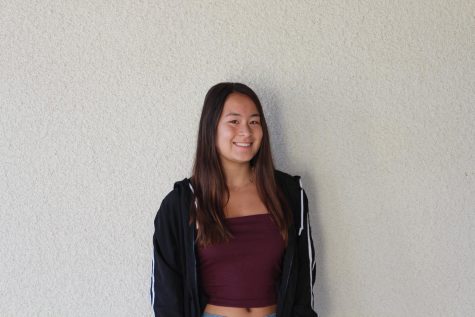 Mary Waugh
A&E Editor
lol nah
Read all stories written by Mary Waugh
Timothy Kang
Web Editor
people make fun of my headphones