We Are Never Ever Getting Back Together. (Just Kidding.)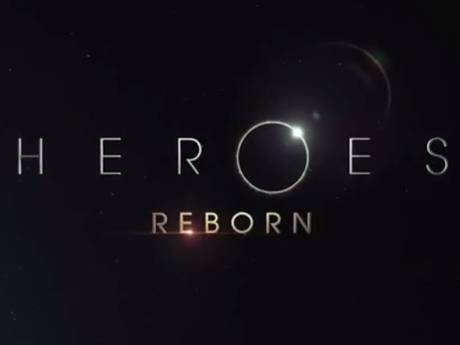 Hang on for a minute...we're trying to find some more stories you might like.
Four years later, "Heroes" is literally getting reborn as "Heroes: Reborn." The show is set to air on NBC as a 13 episode mini-series, produced by the original creator Tim Kring. The teaser trailer that aired during the Olympics gave away nothing but the title. However, it may not be as long as a wait as some would think. A prequel is rumored to air as a digital series, an introduction to the new characters. One can hope it could serve as a way to catch us up with old characters and all that's happened since the series finale. That hope would be a bit of a stretch, especially considering none of the original actors have been confirmed for "Reborn".
The critically acclaimed first season run of the original show averaged a 14.3 million viewers per episode in the United States, the highest rating for an NBC drama premiere in years. To much disappointment, the following seasons fell downhill. It turned into a tangled mess of serialized time travel, amnesia, characters losing their powers, weak premonitions, dreams, and a critical exodus. All accumulating to plummeting ratings. The cancellation came about as a mercy killing, though many wanted a more satisfying finale that would wrap up the series that, though weak, was still beloved by those who stuck it out until the end.
There isn't much more to report on "Reborn" as the show intends to keep the details tightly wrapped up as they inch closer to the 2015 release. Masi Oka, or better known as fan favorite Hiro Nakamura, tweeted out a teaser Feb. 23:
"Was watching the Olympics and saw the #HeroesReborn trailer. Time to dust off the sword?"
— Masi Oka (@MasiOka)
Oh we hope so, Hiro. None of the other "Heroes" stars have spoke about returning, but one can hope to see the likes of Hayden Panettiere and Zachary Quinto face off again on our screens. But this time around, try to stay away from all that silly traveling circus nonsense.

About the Contributors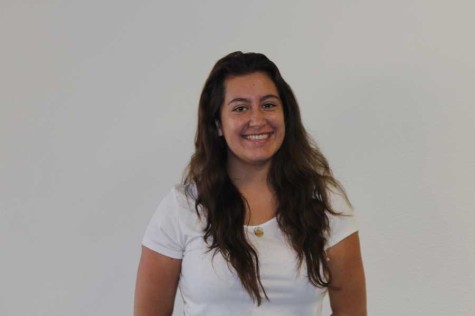 Sierra Soto, Staff Writer
Hi, my name is Sierra Soto and I'm a senior here at West Ranch. I moved here from Colorado last year and no, I don't ski or snowboard. But I do love...