After 21 Years, Sequel to "Mrs. Doubtfire"
Hang on for a minute...we're trying to find some more stories you might like.
Director Chris Columbus' "Mrs. Doubtfire" was a big hit when it premiered in 1993. It earned $450 million internationally according to movie website, Cinema Blend. The movie featured Robin Williams, who disguised himself as the Scottish nanny, Mrs. Doubtfire, to spend more time with his children after divorcing his wife, played by Sally Field.
Twenty one years later – 2000 Fox noticed the large profit gained and decided to produce a sequel to this comedy. The studio has been trying to start this film since 2001.
According to NY Daily News, the sequel will include Williams, 62, as Mrs. Doubtfire and Columbus as director. In addition the original script writer, David Berenbaum, will be scripting this film. Berenbaum has written scripts for "Elf," "Haunted Mansion," and "The Spiderwick Chronicles." The release date and details for this movie are still to be determined. Hopefully the sequel will include scenes as humorous as Williams' body suit being set on fire or his face covered in pie.
About the Writer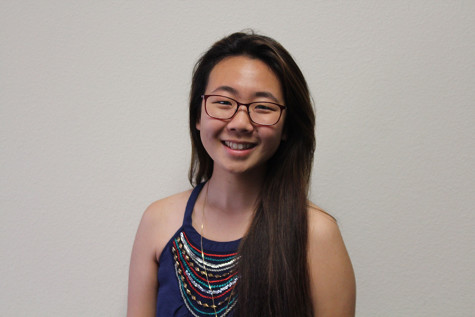 Candace Ro, News Editor
I am a lover of writing. I also like art, but I think I convey my thoughts and ideas better through writing. I look pretty typical on the outside, but...