8 upcoming Disney movies you should be excited for
Disney is life, and that's not an overstatement. This phenomenal company has announced their movies for the next two years, and all of them look sensational. With Marvel, Lucasfilm, and Pixar under their wing, the movies are sure to succeed in theaters. Here are eight Disney movies you should be excited for that are coming out in the next two years.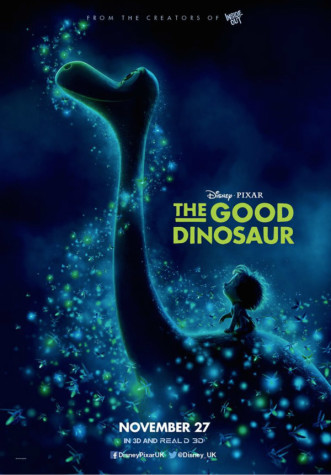 1. The Good Dinosaur
  This Pixar film tells the story of an imaginary world where Earth was never hit by an asteroid and dinosaurs never became extinct. The main character is an Apatosaurus named Arlo who gets lost and befriends a human caveboy on his journey back home.
Release date: Nov. 27, 2015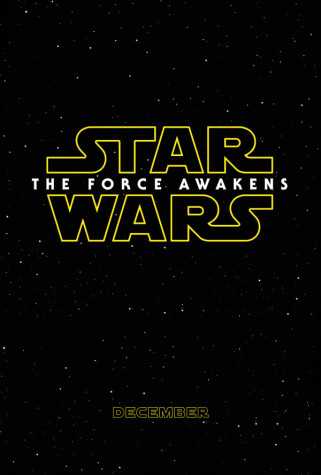 2. Star Wars: The Force Awakens
  The film will continue the adventures of Luke Skywalker, Han Solo, and Princess Leia. It will take place after "Return of the Jedi" and feature a new villain, Kylo Ren, who is played by Adam Driver.
Release date: Dec. 18, 2015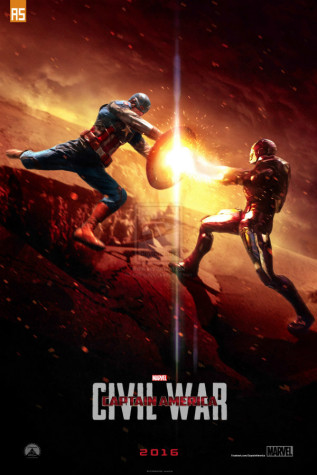 3. Captain America: Civil War
  Captain America is a man-made super hero who used to be a scrawny man named Steve Rogers, who was rejected from the military because of his health problems. The first movie, "The First Avenger," is about Rogers' transformation and how he battles an assassin. The second movie, "The Winter Soldier," tells the story of Captain America teaming up with the Black Widow to fight a new threat. This third Captain America installment, however, is different. The movie follows the feud between Captain America and Iron Man and how it divides the Avengers as a team.
Release date: May 6, 2016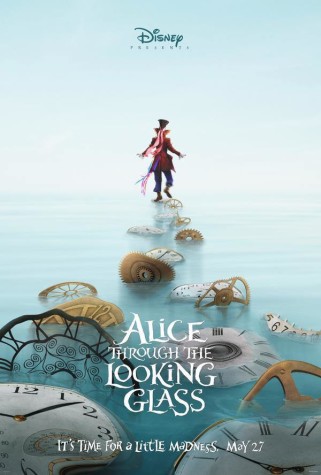 4. Alice Through the Looking Glass
  Tim Burton's "Alice in Wonderland" amazed everyone with the fantasy world of Alice and creepy Tim Burton-esque elements. In the first movie, Alice returns to Wonderland to reunite with her friends and end the Red Queen's reign. Tim Burton has come back with a sequel, "Alice through the Looking Glass." This film tells the story of Alice travelling back in time to save the Mad Hatter.
Release date: May 27, 2016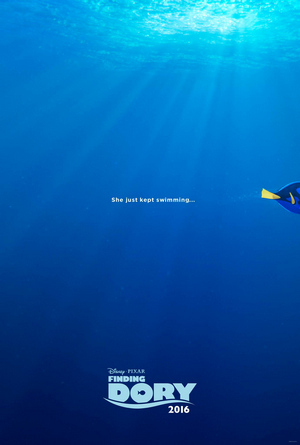 5. Finding Dory
  The sequel to "Finding Nemo" and probably one of the most anticipated movies of 2016. This movie focuses on Dory, who sets out to find her family, with Nemo and Marlin.
Release date: June 17, 2016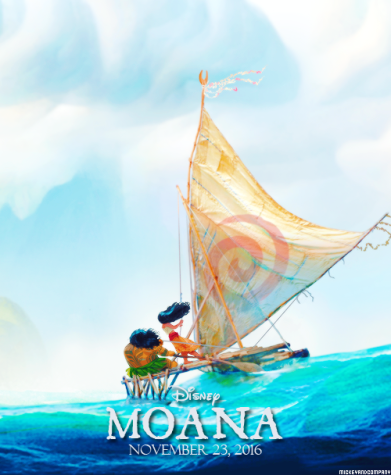 6. Moana
  "Moana" tells the adventure of a teenage girl who sails out on a mission to fulfill her ancestor's unfinished quest. She meets the demigod Maui and together they embark on a journey filled with monsters and impossible challenges.
Release date: Nov. 23, 2016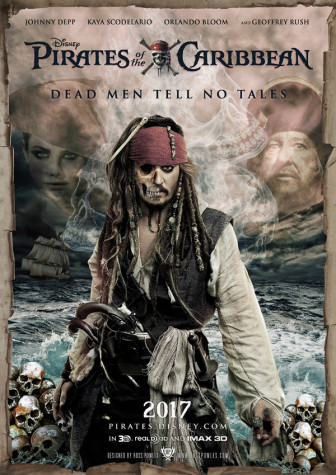 Pirates of the Caribbean: Dead Men Tell No Tales
  The 5th installment of Pirates of the Caribbean follows Jack Sparrow as he searches for Poseidon's trident. He is also pursued by Captain Salazar with his crew of ghost pirates killing every pirate at sea.
Release date: July 7, 2017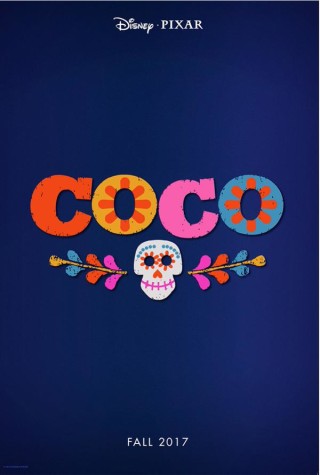 Coco
  Día de los Muertos, also known as Day of the Dead, is a Mexican holiday when people get together pray and remember their loved ones who have passed away. A Pixar film inspired by this holiday, "Coco" will be about a 12-year-old boy named Miguel who discovers a mystery about Día de los Muertos which will change his fate. Release date: Nov. 22, 2017
  These upcoming movies will definitely exceed everyone's expectations. Disney has already taken over the film industry; and with all of these amazing movies coming out in the next two years, Disney is sure to take their popularity to another level.