The Art of Marching On
---
 Marches become beats; beats create music; music turns into the rhythm of rain.
---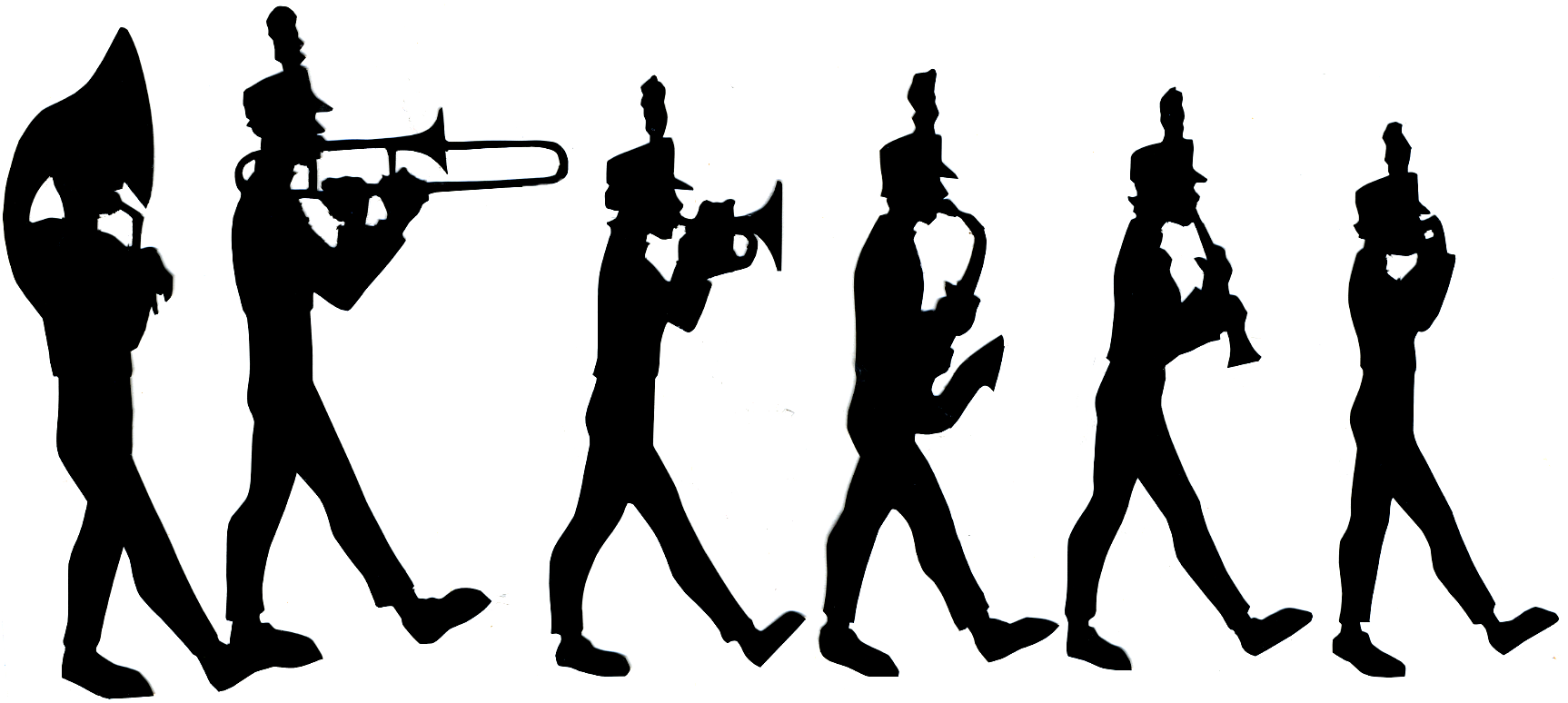 On Thursday, Nov. 13, West Ranch Marching Band competed in the annual Valencia High School Marching Band Rampage. Even withstanding freezing nights to practice for hours and hours, both the marching band's hard work and effort brought together an outstanding performance as members of the band marched to their musical presentation, "Rain." West Ranch supporters cheered as they belted out encouraging chants to our fellow performers; in addition, another uplifting roar erupted in the stands by the color guards' simple yet elegant and creative dances with props such as yellow raincoats and white umbrellas.
  "Rain" moved in several gestures, beginning in thundering, fast-paced beats to demonstrate the start of a heavy rain and ending on a light shower of sweet melodies drizzling over a waving array of rainbow flags.
   As judges were intrigued and fascinated by West Ranch's unique performance, their overall scores summed up to a total of an impressively high 343.0 for High Music Performance, winning them first against other schools. Other given awards were  second place in Percussion Awards in Division 4A with a score of 88.5, first in High Visual Awards with a score of 185.0, and finally, breaking the tie, first in Tournament Band Sweepstakes with an excellent score of 86.50.
   Go support West Ranch Marching Band in their next competition, 4A Championships, on Saturday, Nov. 21 at Warren High School.
---