Your favorite childhood cartoons that are coming back
Our whole childhood has been fueled with cartoons with exquisite animation and entertaining plots. Cartoons such as Powerpuff Girls, Samurai Jack and Duck Tales have been announced to reboot in either 2016 or 2017. If you're like me and have been watching cartoons 24/7 since you were born, this will surely come as a pleasant surprise to you.
Samurai Jack
This widely popular cartoon has been confirmed to be in the works, and the reboot will come to screens this year. The show focuses on Jack, a samurai who was sent into the future by Aku, an evil wizard. Jack returns to the past to undo the destruction caused by Aku while making friends and foes along the way. The original series was 52 episodes and ran from 2001 to 2004. The cartoon was renewed for a new season by Adult Swim who released a short video teaser called "Jack is Back" with Jack swinging his sword. It's been over 10 years since the show was cancelled and who knows? Maybe in this new reboot, Jack will eventually get to defeat Aku.
DuckTales
I don't know about you, but this show was my life as a 5-year-old. Scrooge McDuck's adventures with his three great-nephews, Huey, Dewey and Louie never failed to grab my short attention span with adventures to find lost treasures and defeating villains. The original show ran from 1987 to 1990 and had a total of three seasons. Disney XD announced that the show would be returning in 2017. Marc Buhaj, Senior VP programming and general manager of Disney XD, gave a statement saying "Our new series will bring that same energy and adventurous spirit to a new generation."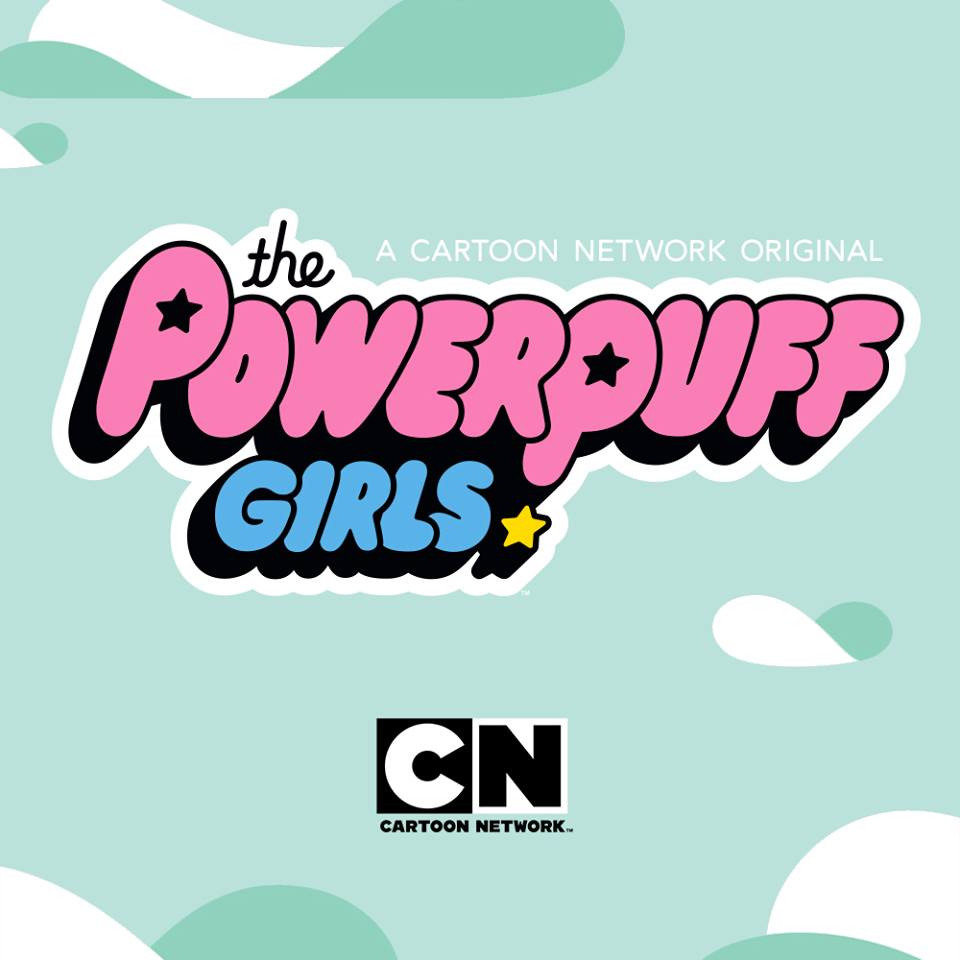 Powerpuff Girls
I'm sure that this is the show we've all been waiting for. Just last week, Cartoon Network released a teaser for Powerpuff Girls and has created a buzz on social media. The 2016 release will feature new voices and a new character design causing many people to fear that Cartoon Network will "mess up" the show like they did with Teen Titans, another very loved show that received a drastic change for its reboot that aired in 2013. Sophomore Irene Kim is one of them.
"I'm super excited for the show, but I am worried that they'll ruin the show. And as far as design, it's nice that they added more detail, but the old version is filled with so many memories. I prefer the old design much more."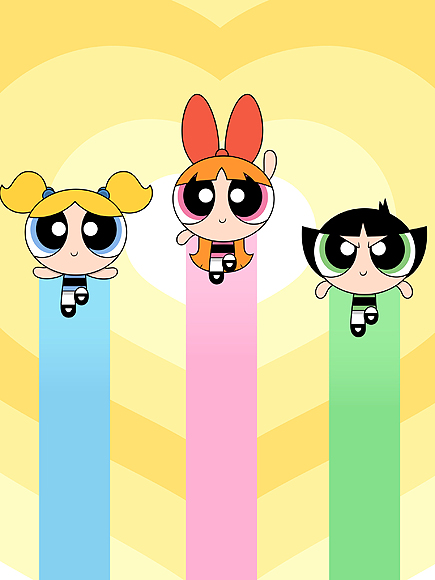 Nevertheless, there are also positive reactions and it's undeniably true that everyone is looking forward to see this new version of our three favorite superheroes. The new series is set to air the spring of this year.
If you love cartoons as much as me, then get ready for Powerpuff Girls, Samurai Jack and DuckTales to hit screens this year and next year. You won't regret turning on your TV.