As fall approaches, so does the best time for tuning in to see the best that TV has to offer. ABC, NBC, and CBS take particular advantage of this, with many shows both new and returning. Luckily for fans of the three channels, there are plenty of newcomers and old favorites to watch this year. So far, this year's fall lineup for TV seems particularly promising.
"Speechless," airing on Sept. 21, is a show about a mother who is trying to take care of her family after their move, particularly her son JJ who has cerebral palsy. As IMDb cleverly states, "A family with a special-needs child is good at dealing with the challenges it faces and excellent at creating new ones." "Speechless" will definitely have it's more heartfelt, sweet moments like all ABC shows centered around dysfunctional families, but it seems like there will be plenty of laughs in between.
Another new ABC comedy sure to become popular is "American Housewife," premiering on Oct. 11. "[Katie Otto] raises her flawed family in the wealthy town of Westport, Conn., filled with 'perfect' mommies and their 'perfect' offspring." This show just seems hilarious in an ironic sort of way. We here on the west coast certainly understand the idea of the "perfect suburb," so it'll be nice to see what perfection on the east coast looks like for a change.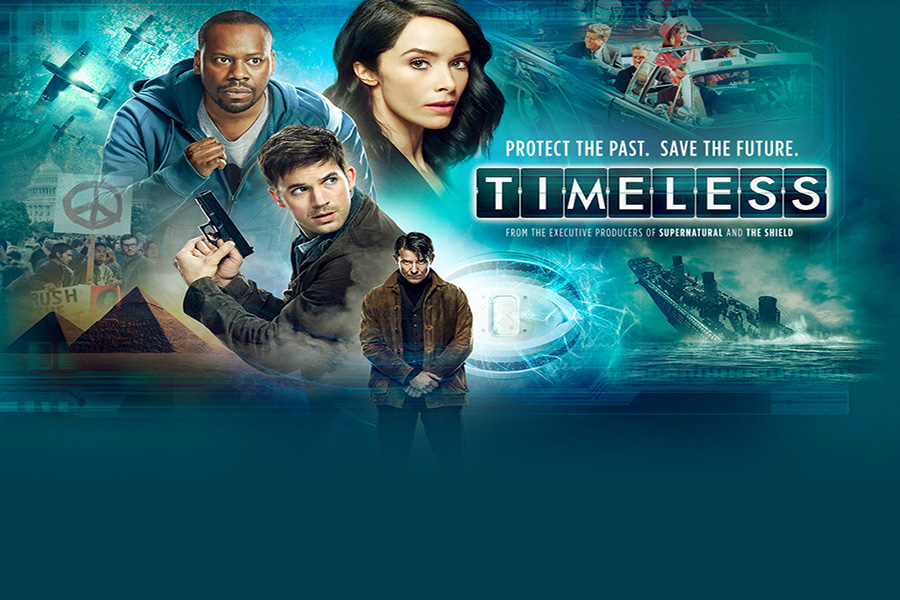 One new NBC drama, "Timeless," is sure to keep audiences on the edge of their seats. Premiering on Oct. 3, "this [will be a] thrilling action-adventure series in which a mysterious criminal steals a secret state-of-the-art time machine, intent on destroying America as we know it by changing the past." Sound cool, right? All you science-fiction, drama fans out there, this one's for you.
Sticking with the theme of drama is ABC's "Conviction," premiering on Oct. 3. The premise of the show is "A brilliant young attorney (Hayley Atwell), who is also the daughter of a former U.S. president, is blackmailed to head up NYC's new Conviction Integrity Unit. She and her team investigate cases where people may have been wrongly convicted." Now, legal dramas might not be your thing, but from what the trailers have promised, this show will certainly please.
Going back to comedy, NBC's "The Good Place" premiered on Sept. 19, and it looks hilarious. "The show follows Eleanor Shellstrop (Kristen Bell), an ordinary woman who enters the afterlife and, thanks t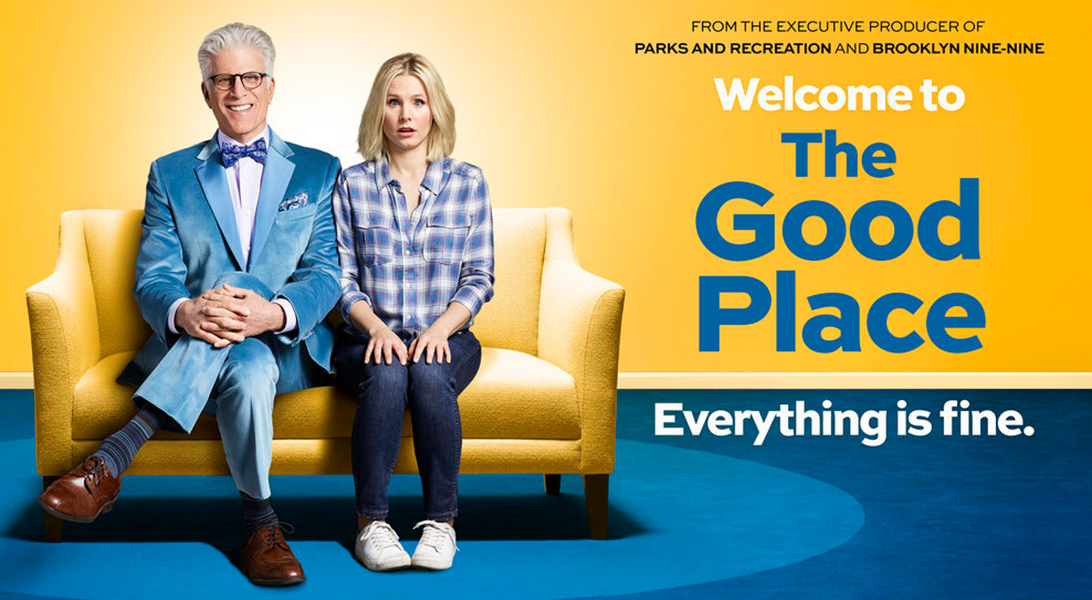 o some kind of error, is sent to the Good Place instead of the Bad Place." The premise of the show, while slightly controversial, seems funny nonetheless from what the previews have shown. If it's a hit, the show is sure to become a fan favorite. 
Fans of the Paw Print will love CBS's new comedy "The Great Indoors," premiering on Oct. 27. This show centers around "an adventure reporter [who] must adapt to the times
when he becomes the boss to a group of millennials in the digital department of the magazine." Especially for us writers here at the Pawprint, this show sounds great. Then again,  I might be biased…
Really, this year's array of TV shows seems to be quite the binge-worthy bunch. From comedies to dramas, ABC, NBC, and CBS have it all. Let's just hope they don't make us wait much longer!