Spotfiy is in Trebel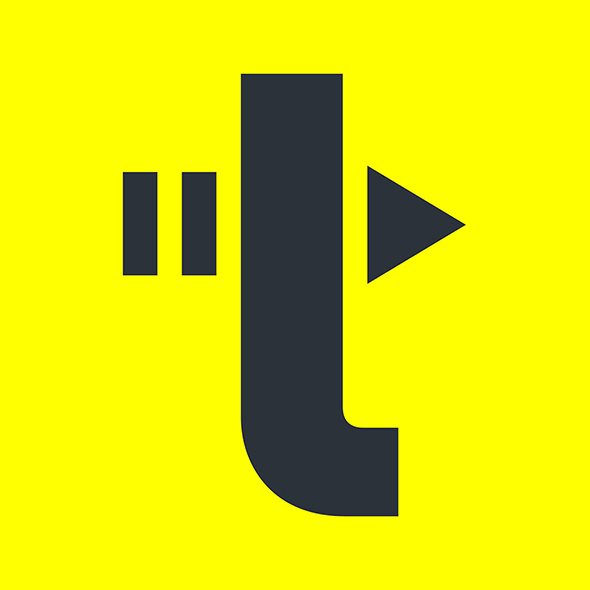 Companies like Spotify, Tidal and Apple Music have greatly shifted society's attention toward streaming music, which allows users to enjoy songs without purchasing them. To many a student's dismay, the majority of these services require a monthly fee to listen without cellular connection. But a new app is emerging that eradicates everything inconvenient about popular streaming software and integrates the perks of purchasing music, all without asking for a penny.
Trebel Music enables consumers to download songs just as they would on iTunes, minus the cost. While streaming albums on other mediums requires a connection to the internet, the music downloaded on Trebel can be accessed even on airplane mode.
The front page of the app displays the platform's most popular songs and your coin balance located in the top right-hand corner. Coins, digital currency that dictates how much music you can listen to, are one of the most important aspects of Trebel. Downloading albums rewards you with coins, but running through your playlists offline decreases your stock. Once you run out, you lose the capability of playing music without internet connection. Fortunately, downloading songs showers you with coins and letting a playlist run through long road trips doesn't significantly deplete your supply.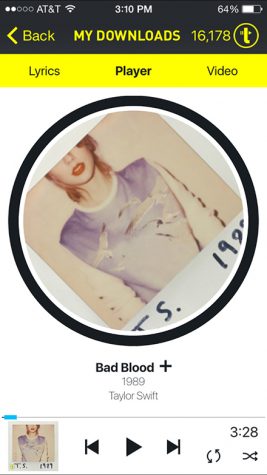 Several social aspects of Trebel allow those with similar tastes to connect over a common love of music. Users have the ability to browse other profiles and see users' unique playlists. As you listen, you can view hundreds of comments from other Trebel users, and even send coins to people in a pinch.
The developers of the app realize that younger generations don't have sufficient income to pay for streaming services and resort to downloading music illegally, minimizing profits from the artists they love. Trebel is completely legal, however, because the app compensates for the cost with advertisements. This may sound irritating, but commercials are strategically placed and are a small price to pay for unlimited free music. Video ads only play while transferring songs to your playlist, which take longer to download than the quick commercials themselves.
Several improvements need to be made in order for Trebel to succeed. The interface has a tendency to glitch, and performing simple operations may take an excessive amount of time to load. Developers must expand the app's library. Although they have certainly covered a wide expanse of music genres, a multitude of lesser-known songs aren't available and are labeled as "coming soon." A more complete collection will attract users with every music taste. Searching for music can also be frustrating. In order to successfully find what you are looking for, you must type the title or artist name exactly how it is spelled. Obscure songs or remixes may appear above popular ones, and it may take some scrolling to locate the correct choice.
Trebel has the potential to be revolutionary as it appeals to those who don't wish to pay a monthly fee for streaming services while still supporting artists. Minor glitches and inconveniences are to be expected with a new app, and if the developers continually work through the knots, Trebel might be able to successfully transform the way we listen to music.