How to Have a Productive Spring Break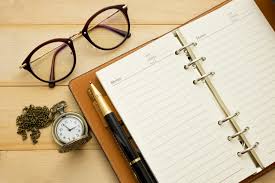 Hang on for a minute...we're trying to find some more stories you might like.
Spring break and I have a love-hate relationship. With its promises of sleeping in and time with friends, I can't help but look forward to the last bell ringing on Friday. But in the back of my mind the creeping stress that comes with all the assignments and tests taints the once-beloved week of rest.
However, there is a formula for the perfect balance of work and fun. By instilling productive habits, this spring break can be your best one yet.
Get your work done in the morning
Use a planner the night before and plan out exactly what you intend to complete work-wise the next day. It is best to complete this first thing in the morning when you aren't burnt out from the day's activities. Also try to avoid sleeping in on days when you know you have a full plate of work to do. This frees up time to do whatever you want during the rest of the day.
Designate "Work" Days and "Fun" Days
If working for a little each day is not your style, then block out certain days for full attention toward studying. It is helpful to use your planner to mark these days and make to-do lists. It also a good idea to plan out things to do on your "fun" days to have something to look forward to.
Study Groups
This is a great way to both study for exams and be with your friends. Just try not to get too distracted and actually get some work done.
Take Breaks
It's easy to get so lost in studying for the AP Exams that you forget to take a rest. Taking breaks is incredibly beneficial to prevent burning out. One popular method is the Pomodoro Technique, which instructs 25 minutes of hard work, focused on 1 task, followed by five minutes of rest. Every fourth "round," take a longer break, anywhere from 15-30 minutes. Don't neglect your body; it can only work so hard before shutting down. Remember that taking care of yourself is important, too.
Treat Yourself
Congratulations! All the work laid out for you this spring break has been completed, thanks to all of your productivity early on. Now, do things that are truly fun and relaxing for you and soak up every bit of extra sleep. See movies, go shopping, spend time with your friends and, most importantly, refresh your mind and body for the last couple months of school.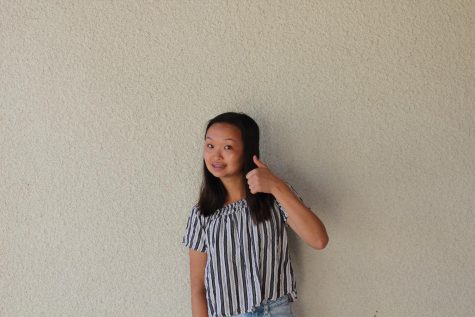 Emily Chang, Staff Writer
hi my name is chelea what's your favorite dinner food?