"Avengers: Infinity War" Review (Part 1)
Hang on for a minute...we're trying to find some more stories you might like.
So, I'm supposed to write a review for the newest Avenger's installment, "Infinity War." But here's the thing: I can't. I am physically left unable to articulate any feelings whatsoever about the film. I literally left without emotions, or feelings. I am a robot. Not Vision-style, however. Nonetheless, for you, I'll give it a shot anyways. Oh, boy.
Ok, so the film itself was really nicely edited. The planets looked really cool. It was pretty. The infinity stones and the gauntlet were shiny, the weapons were murderously beautiful, and the CGI characters were, as per usual, amazing.
Acting: Everyone was amazing and there was absolutely no errors the entire time (I think. I might have been too worried to notice). There was laughter to cut through the tears, and honestly, that's one of Marvel's best qualities. Oh, and Stan Lee was there too. It was a good cameo, and definitely one of the more obvious ones.
Plot: I really can't say anything. Not just because it left me absolutely speechless, but because there is nothing I can discuss without spoilers. Just see the movie. But, these next two sentences are just about all I can say about the film: Thanos is a big scary purple space grape and he wants to create "balance" in the universe via a mass genocide where half the population of the Earth would die. The Avengers and company want to, ideally, prevent that.
This is my official review of "Infinity War," and honestly, I'm proud that I didn't burst into tears (yet). Once I process what just happened, I'll expand on the movie in a more in-depth review, so wait for that to come. I may even have to see it again to form a clear opinion. But, I mean, the movie's already projected to make $2 billion, so I don't know how much of a difference my 20 dollars would make. Just see the movie, although I don't recommend it right before AP testing. It will be all you can think about.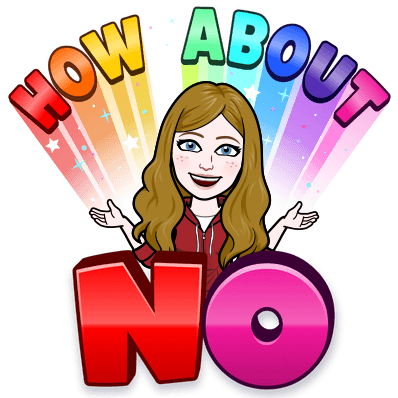 Allison Alben, Design Editor
I like books, movies, dogs, and staying inside.