West Ranch Percussion makes it to WGI World Championships
Hang on for a minute...we're trying to find some more stories you might like.
The beats of drums and keyboards fill up the gym. The clear rhythms and piercing rolls can be heard miles away as West Ranch Percussion drums its way into WGI Percussion World Championships.
Throughout the third week of April, West Ranch Winter Percussion and Concert Percussion Ensembles competed in 2018 Winter Guard International Percussion World Championships in Dayton, Ohio. Drummers from all over the world attended this monumental event that draws thousands of people each year.
"It's a huge annual event for percussionists of all ages," explains Senior Shane Cho. "Schools from literally everywhere pour so much time and effort in order to perform here. It's a huge deal."    
West Ranch percussion students have been working diligently since last May to prepare for the World Championships. After a successful season with the marching band, they have been practicing every Tuesday, Friday, and occasionally on the weekends to devise, craft and perfect a musical and visual production.
"Indoor percussion is a seasonal production that I would describe as theater with music instead of words," said Sophomore Danielle Nalangan. "The whole show is very theatrical. It conveys a message and tells a story with music."
With their 2018 show titled "Mother Forgive Us," which depicts the consequences of human activity on Mother Earth, and Concert Percussion's production titled "Soldiers of Aquarius," which honors those who fought for peace and freedom, the ensembles headed east to showcase their hard work on the big arena.
Despite the clouds and snow that welcomed them in Ohio, the students continued to practice diligently and performed with their best effort. As a result of their hard work, the Concert Percussion ensemble was awarded gold medal in Scholastic Concert A Class. As the first performing arts group that was given the champion title from WGI in William S. Hart District, the students took home the well-deserved trophy.
The students were also ecstatic about the impressive feat they were able to achieve. "We had a lot of young people on new instruments, and considering the circumstances, I think we did a phenomenal job this year," said Junior Eden Habtemariam. Some people also expressed their excitement at how next year will be like. "Just like any other program, we've had our ups and downs, but we have grown a lot through the season," exclaimed Freshman Tristan Manalang. "I am definitely looking forward to next season!"
West Ranch Percussion students were honored to return home as World Champions. The hard work and thousands of hours they put in to master the show has paid off well, and they are preparing to excel at the upcoming marching season with the band and color guard. Judging from their dedication and passion this past season, they will be successful in the next as well.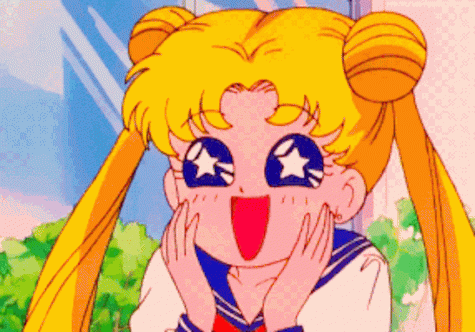 Lauren Lee, Column Editor