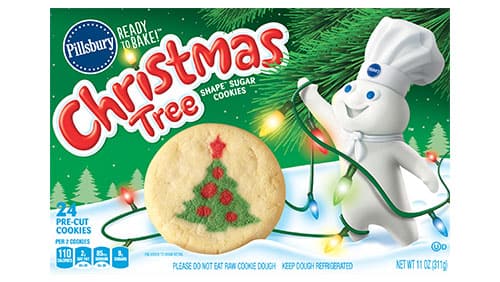 The day after Thanksgiving, I bust out my mini Christmas tree, I light a winter candle, and I string up enough twinkly lights to wrap around the earth three times. It's officially the holidays. Whether you celebrate Christmas or Hanukkah or nothing at all, this will be your guide to getting into the holiday spirit and making the most of the winter season.   
Candles
If you want it to feel like the holidays, it has to smell like the holidays. Candles are sold at virtually any drugstore or mall. Light one, or, if you're like me, light them all. My favorite candle scents are pumpkin spice and winter apple.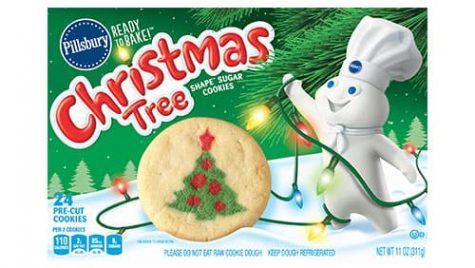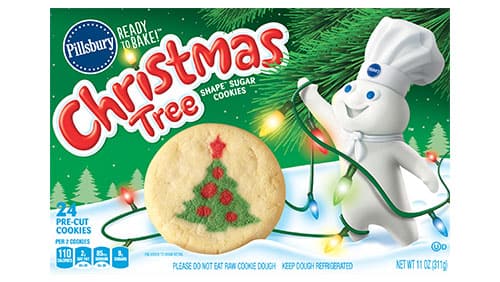 Cookies
Nice smelling room? Check. Next up is eating some of the best cookies you could ever imagine to get into the holiday spirit. You could go ahead and bake them from scratch, but these Pillsbury Christmas tree sugar cookies are not only easy, but taste ten times better because of their cute little designs.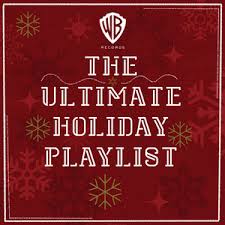 Music
Are you hosting a Christmas party? Music. Are you lonely in your room? Music. Are you hanging out with your friends? Music. Music is always the answer. Certain platforms like Apple Music or Spotify have great pre-made playlists for the holiday season. My personal favorite is "The Ultimate Holiday Playlist" by Warner Bros Records.
Drinks
The options are endless with this one! I've decided to break it down into three categories: from a cafe, store-bought or homemade. My favorite holiday drink from a cafe is easily a peppermint mocha. It's sold virtually everywhere, from Starbucks to Coffee Bean. As for store-bought drinks, my favorite is apple cider. This is a holiday classic, and I can't help but feel like an adult when I drink it out of a crystal glass. Finally, hot chocolate is the obvious choice for a homemade drink. Sure, you could buy a hot chocolate at a coffee shop, but there is something about ripping open a Swiss Miss packet and throwing in marshmallows yourself that makes it feel extra festive.  
Movies
This last category is particularly exciting because you could go in so many different directions. For cartoons, I would always recommend "The Nightmare Before Christmas" or "A Charlie Brown Christmas." A perfect feel-good movie is obviously "Elf" (what's your favorite color?) or "The Santa Clause." As for classic movies, I've narrowed it down to two. First and foremost is "Home Alone," well-known and beloved by people of all ages. The other is "It's a Wonderful Life," which might not be as popular among the younger crowd but is still one of my favorite holiday movies.
That just about finishes this ultimate guide for getting into the holiday spirit! By following these simple ideas, you can successfully transition into the winter season, which can be particularly difficult considering it's 80 degrees year-round in Santa Clarita.