Kevin Gillespie Plays the Alto Sax
February 11, 2019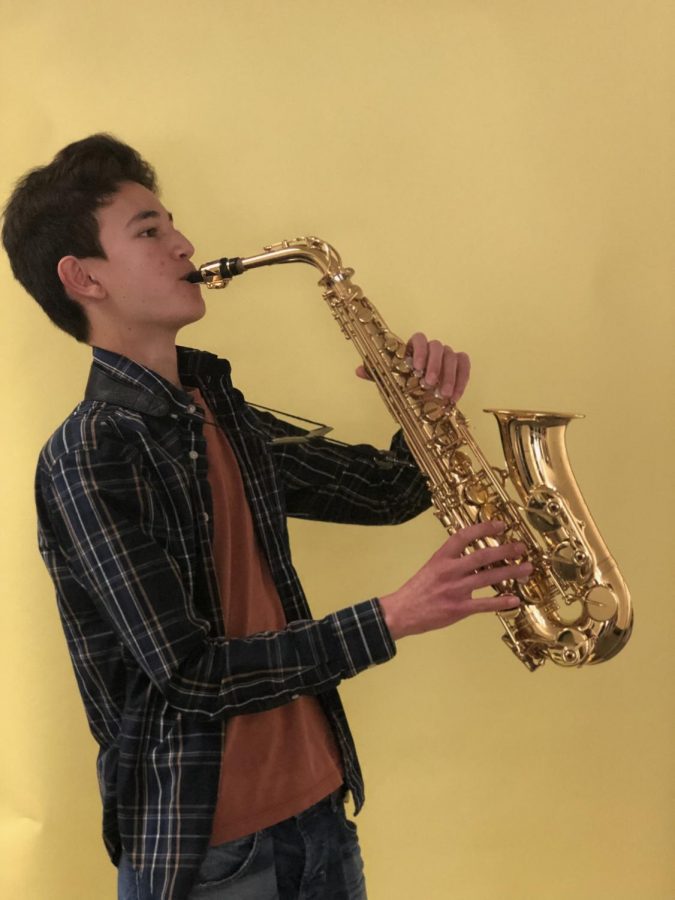 Sophomore Kevin Gillespie is one of few people at West Ranch High School who professionally plays a multitude of instruments. One of the various instruments in his skill set is the alto saxophone. Unlike the standard saxophone, the alto sax is smaller but is still commonly seen in symphonies and jazz.
"It's a very versatile instrument. It's like the chameleon of the group," said Gillespie. "It can sound like a brass instrument, but you can manipulate it in different ways to make it sound like a woodwind instrument."
Gillespie found his passion for the instrumental world even before the alto sax. Gillespie had mastered the art of playing both the guitar and the piano some years before he was introduced to the alto sax. His passion for the saxophone sparked after attending several festivals full of lively jazz music.
"My grandad would take me to a lot of jazz festivals when I was a kid, and there were a lot of musicians playing saxophones because it was jazz. Then in the third grade when we got to pick an instrument, I chose the saxophone," said Gillespie.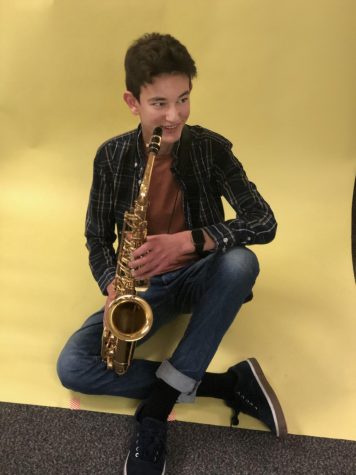 Ever since then, Gillespie has invested his time and effort into perfecting his skills. Now having played the alto saxophone for six years, he makes sure to practice everyday for around 30 minutes to an hour.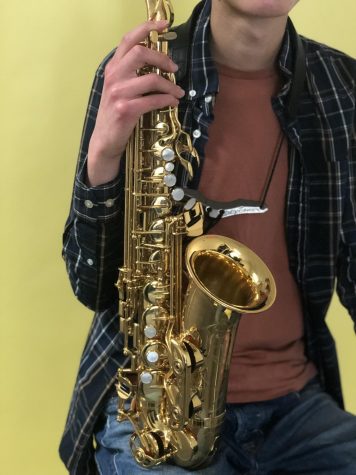 Gillespie said, "It takes a lot of practice to maintain a good sound as well as play higher notes."
With hard work and determination, Gillespie works to perfect his sound, instrument by instrument. Make sure to check out West Ranch Band in their next concert to watch Kevin Gillespie play the alto saxophone.