Pretty Little Liars: The Perfectionists Delivers a Perfect Premiere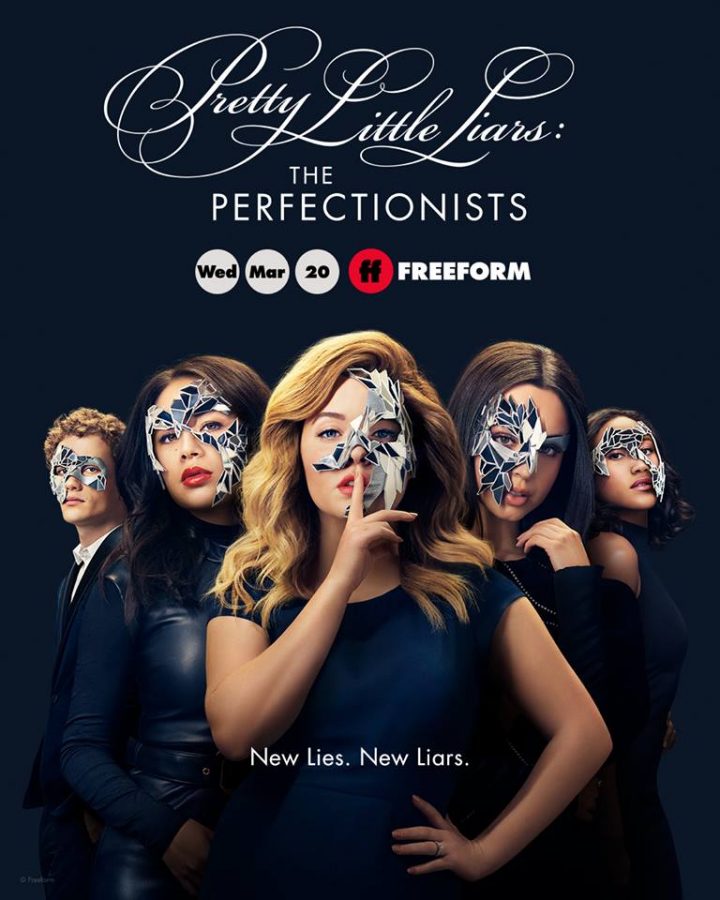 New lies, new liars and new secrets. Many people have been waiting for "Pretty Little Liars: The Perfectionists" to revive the original, and it finally premiered on March 20. The new series didn't disappoint to fill the shoes of the prototypical and beloved show that unfortunately ended in 2017.
Stars Sasha Pieterse and Janel Parrish reprise the roles of their iconic characters, Alison and Mona, from "Pretty Little Liars." With Sofia Carson ("Descendants"), Sydney Park ("The Walking Dead") and newcomer Eli Brown joining the cast, the new set of liars lit up the screen with a whole new mystery.
Set in the town of Beacon Heights, Ava, Caitlin and Dylan strive to be perfect. Someone breaks under pressure and an entire murder mystery has yet to be solved. Sound familiar PLL fans?
Right out of the gate, we see Ava, Caitlin and Dylan working extremely hard at their passions, buckling under the pressure of being perfect. Nolan Hotchkiss is BHU's golden boy, but little does everyone know that he's got secrets.
Even more twisted than the original, mystery and relationships are heavily focused on in the new series. With so many secrets and love triangles revealed, this spinoff is even more jaw-dropping than "Pretty Little Liars."
The same plotline of the original show is followed in the spinoff but instead of Alison and Mona being the ones tortured and doing the torturing, they guide the perfectionists to get through the darkness. It is like this new show is the second generation of the old one.
If any dedicated fan of the original watches this show, which almost all do, it's very noticeable that we see a big life-changing event for the characters happen again in the spinoff to the new group of liars. Every time I check my Instagram explore page, I come across a new post from fan-pages, recognizing the scene, giving me extreme dejavu.
Overall, "Pretty Little Liars: The Perfectionists" is an incredible show for "PLL" fans. It has the same mysterious and dark setting with loads of secrets being revealed every minute of the episode.
The perfectionists have definitely created a perfect show to watch every Wednesday night at 8 p.m. on Freeform. If you missed the pilot, you can watch it On Demand or on Hulu.
About the Writer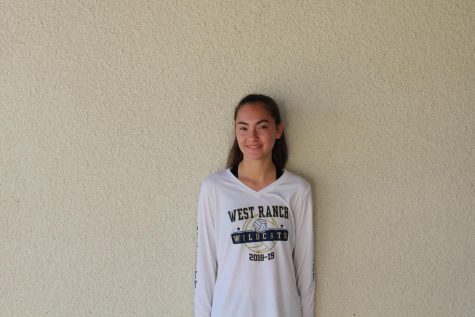 Erin Eskoff, Staff Writer




I'm Erin! You can most likely find me playing volleyball, watching "To All the Boys I've Loved Before," or shopping in the mall. Thanks for stopping...