Bullet Journaling Provides an Alternative Way to Organize
Hang on for a minute...we're trying to find some more stories you might like.
Bullet journaling is a system best described by its inventor Ryder Carroll as "a mindfulness practice designed as a productivity system." The process was started by Carroll who suffered from learning disabilities and needed to find alternate ways to be productive and focused. Thus, the bullet journal was born. The trend took off around 2015 when the original bullet journal video hit one million views on YouTube. Since then, entire YouTube channels and blogs have been dedicated to this innovative organizational system.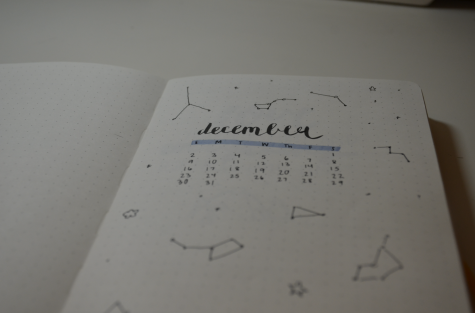 The primary purpose of bullet journaling is around intentionality and productivity. It was designed so that users can keep track of "what" and remember "why." As Carroll best puts it, bullet journaling allows people to "track the past, order the present, and design the future." Bullet journaling can be used to organize various school assignments and extracurriculars as well as track sleep, mood, or even favorite songs.
For those who are interested in starting their own bullet journal, I've compiled a list of my favorite supplies to get your bullet journaling adventure started. But remember, the best supplies aren't needed to bullet journal; just have a pencil, paper and some creativity!
Pentel Energel 0.5 Needle Tip Pen
I love using this thin pen for all the lines and doodles I draw; plus, it dries quickly so you can color over it without smudging.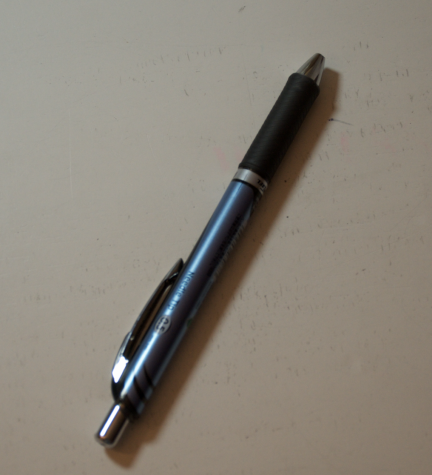 I use this brush pen for all my basic headers. It is my favorite because it is the most precise, and you can find it at any Japanese dollar store, like Daiso in downtown LA.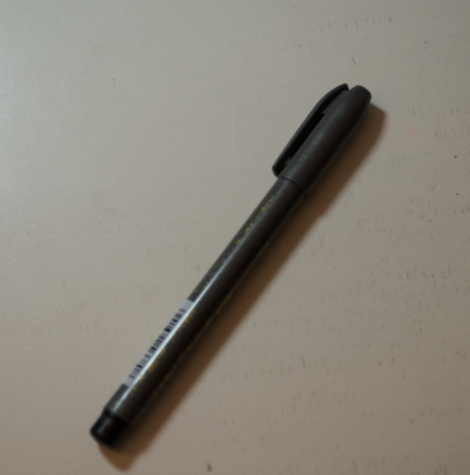 These brush pens are another favorite for special colored headers. They are vibrant, easy to use, and great for beginners to do calligraphy.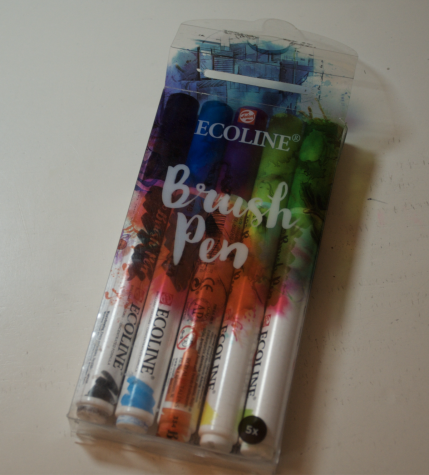 These highlighters add great pastel color to any spread. While this pack only has five basic colors, there are a wide variety of other color combinations available.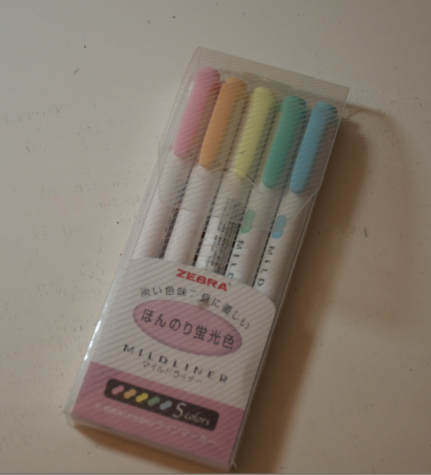 I've been loving these markers since I was an elementary schooler, and I still love them today. These are great substitutes for highlighters if you want more color variety.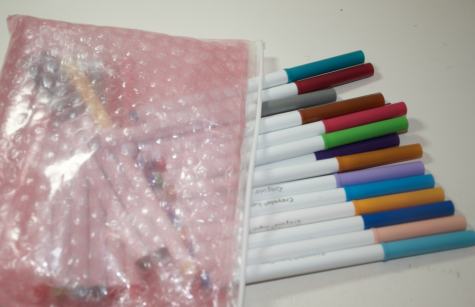 I've gone through my fair share of bullet journals, and this one is easily my favorite. It is probably the most inexpensive bullet journal out there at only $8, while others price four times that amount. It has a durable hard cover, thick pages that don't allow pens to bleed through, and it has beautiful color options.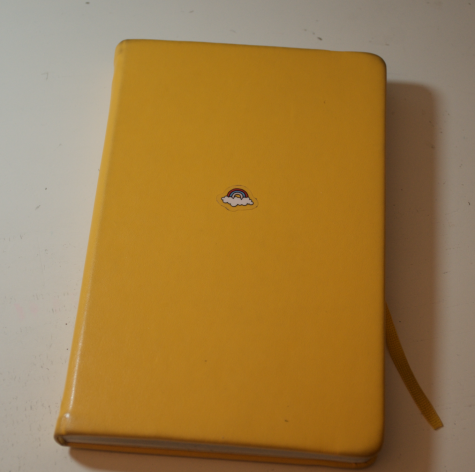 About the Writer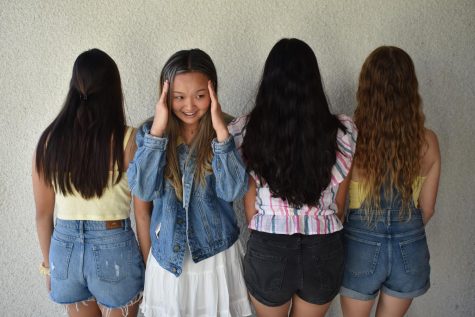 Emily Chang, A&E Editor