"The Chilling Adventures of Sabrina" Delivers a Magical Second Season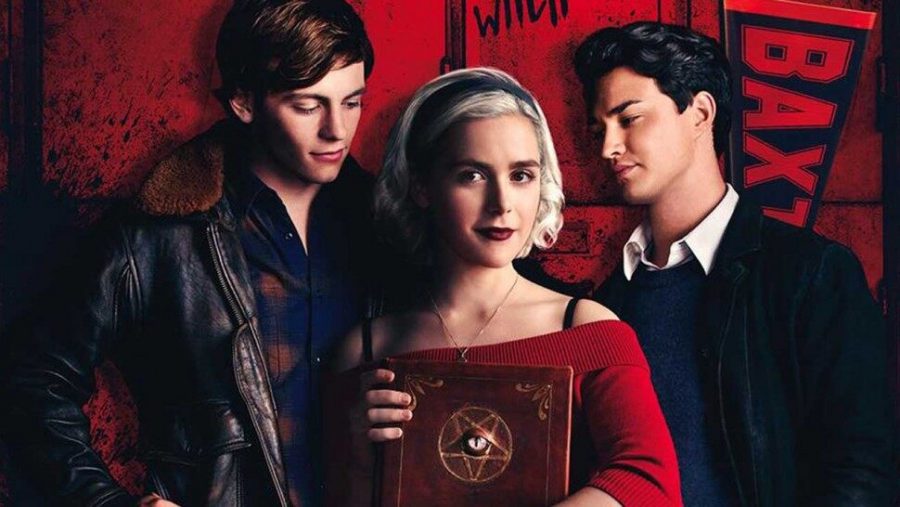 New relationships, new drama and even more darkness.
In the afternoon of April 5, 2019, "The Chilling Adventures of Sabrina" finally gave us the long-anticipated season two that we've been asking for since last October. With new plot twists and more witchcraft, this season is even more jaw-dropping and action-packed than the first one.
Very early on in the season, the characters face many adversities. Showing the changes each character goes through felt a bit rushed. However, although the series is still mainly focused on Sabrina, there are a lot more scenes in the episodes that show the other characters facing their own challenges instead of her.
In this season, Sabrina is by far a more bold and outstanding character. Having her attend Baxter High, the school with her mortal friends, but mainly focusing at the Academy of Unseen Arts to enhance her magic shows how advanced her powers are becoming.
One of the best episodes of the season is "The Missionaries." This is by far the episode with the most drama and character development. It is jaw-dropping to watch the events that occurred at the Academy; the witches face something more horrifying than ever before. Sabrina also reveals a whole new level of power, and it's something fans won't want to miss.
Aside from the actual plot, the actors really stepped up their game. A lot of the scenes were very complex, but the cast mastered each and every one of them. Kiernan Shipka, who plays Sabrina Spellman, did a phenomenal job bringing the character to life. With all the new elements the show incorporated, many of the scenes were very technical, and she did an amazing job in each and every one.
Along with Shipka, a huge round of applause goes to Chance Perdomo. Perdomo's character Ambrose is put through a ringer, to say at the very least, and it was heartbreaking to see Ambrose in so much agony. Making a character's misery look so realistic is indescribably tough, and Perdomo delivered it perfectly.
Overall, season two is ten times better than the first one. Even though it can be overwhelming to take in, this entire season is packed with more action and drama: everything everyone could've possibly wanted and more.
With every episode about an hour in duration, getting lost in the emotional rollercoaster this show delivers is very easy. If you aren't caught up, you can stream the two seasons of the show on Netflix.
About the Writer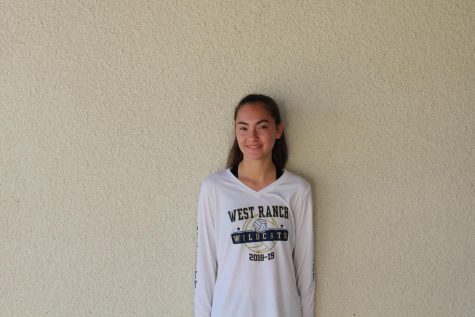 Erin Eskoff, Staff Writer




I'm Erin! You can most likely find me playing volleyball, watching "To All the Boys I've Loved Before," or shopping in the mall. Thanks for stopping...