Disney+ is the Beginning of the End for Streaming Services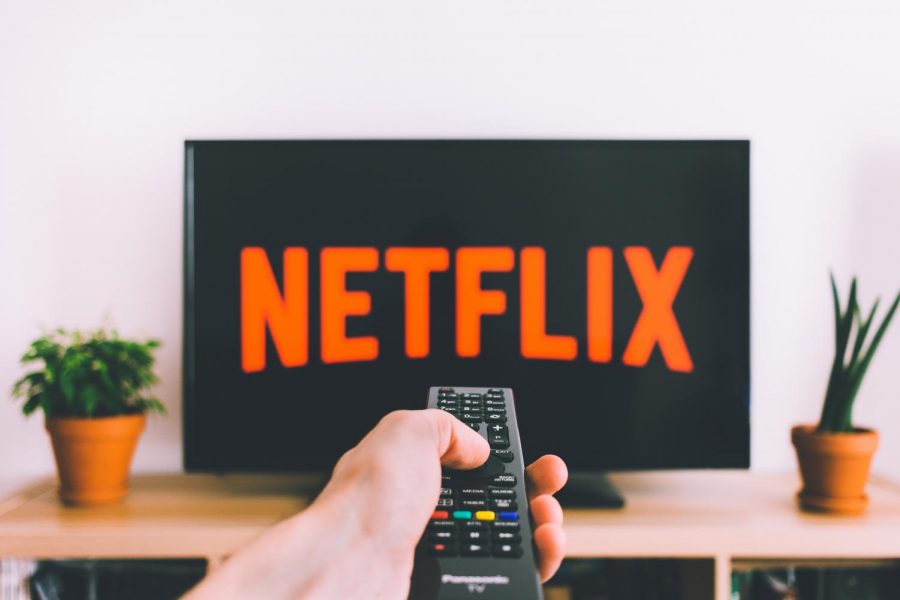 We've been hearing about it for months now, and the time is fast approaching for the premier of Disney+, Disney's brand new streaming service. Streaming is set to begin on Nov. 12, and with its beginning comes the end of our most beloved streaming platforms.
Since its beginning, some of the most watched movies and series on sites like Netflix and Hulu have been owned by Disney, like those in the Star Wars and Marvel Universe. But now, Disney is withdrawing all of its content from these websites in favor of their own service, which is quickly becoming a recurring issue.
After five years on Netflix, beloved comedy "The Office" will be leaving the platform at the end of 2020 to go to NBCUniversal's new direct-to-consumer platform. "Friends," too, will be leaving, set to make its home on "HBO Max."
As more and more companies launch their own streaming services, Netflix and Hulu are becoming obsolete as they are left with only their own content. That isn't to say that their original content is bad or unprofitable — "The Handmaid's Tale" and "Stranger Things" proves otherwise — but one of the major draws to these streaming services is that you do not have to pay extra to get content from multiple companies. 
Instead, we must now shell out money for Disney+, HBO Max and more in order to continue seeing all of our favorite movies and TV shows, thereby defeating the purpose of Netflix and Hulu in the first place.
Regular, active TV-watching has certainly declined in the past few years, with some households and consumers even going so far as to not pay for cable television at all. After all, why bother when it will end up on Netflix anyway? But as our favorite content leaves these streaming services to go to their parent companies' new platforms, there is only so much that makes Netflix and Hulu appealing.
That means that us consumers are left in a bind. Do we pay for TV, do we pay to have three, four, even five or more streaming services, or do we stay with Netflix and Hulu? There is no choice that would be absolutely perfect for anyone.
Unfortunately, there does not seem to be a solution in sight. For now, the best thing to do is to wait and see exactly what content ends up on each streaming service to best fit your needs and wants. 
But in the wise words of Mrs. Potts — whom you can visit soon on Disney+ — "It'll turn out all right in the end. You'll see."
About the Writer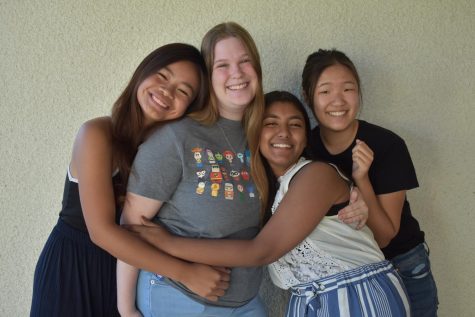 Allison Alben, Editor in Chief
I like books, movies, animals, cold weather, Oxford commas, and staying inside. Come talk to me about Marvel, Star Wars, Harry Potter, or Disney!