A Trip to the Farmers' Market
Hang on for a minute...we're trying to find some more stories you might like.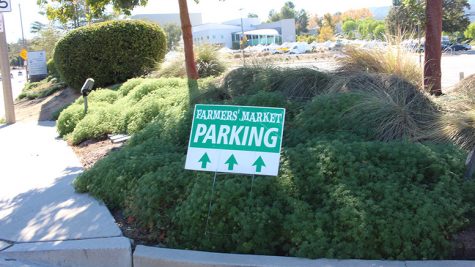 Every Sunday, rain or shine, dozens of small family farmers come from all over California to set up at the local COC Farmers Market. Customers can find everything from crepes, to tangerines, to stalks of sugarcane.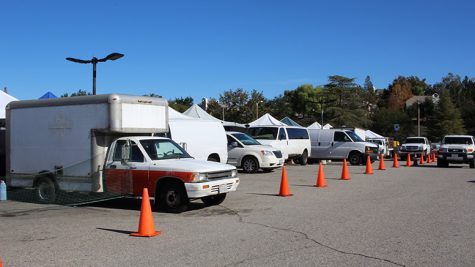 Each vendor comes with their car loaded with goodies to sell until 12 p.m., when the market closes. Then they pack up, and move on to their next stop.  
Without a doubt, you'll always be able to catch the tamale stand here, cooking up some of the tastiest tamales. They're kept fresh in a metal steamer behind the tables, and pulled out right as you order. Frozen ones can also be bought to eat later.
"I always stop by for a few tamales to take home after I finish shopping. I love their beef tamales, they're always super moist and I always love putting extra green sauce on them." said customer Melanie Bender.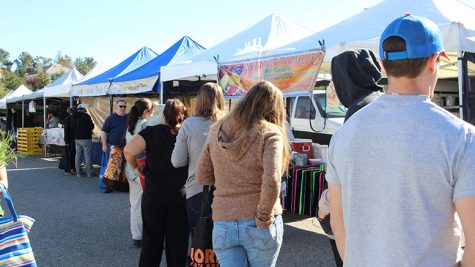 No surprise that there is a line, as the scent of fresh tamales in the air would make any hungry person turn their head.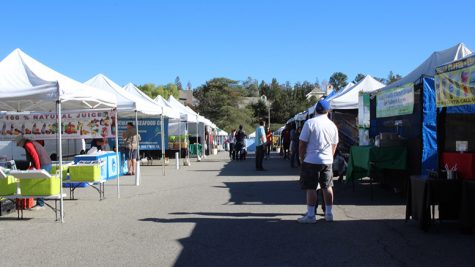 Two aisles of stands are lined up to browse through.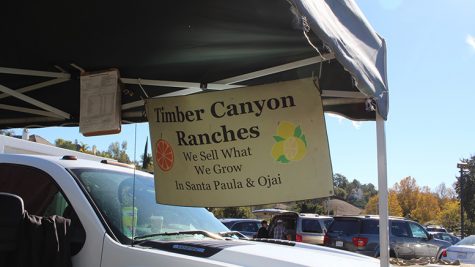 Timber Canyon Ranches, like many other stands boasts the phrase "We Sell What We Grow." Almost every single vendor has this written on their signs, along with the location of where their produce is from. This creates a deeper and more direct relationship with the produce because everything is directly sourced from family farms, not through big company factories.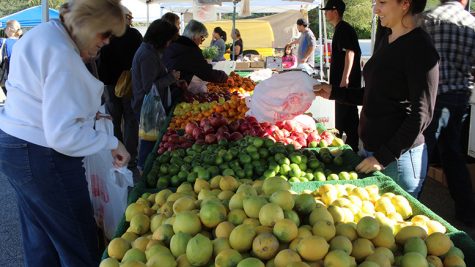 At this stand, citrus fruits were the specialty, with piles and piles of them lined up to be bought by customers. Most stands also give out samples to help you choose the fruit most suited to your tastes.
"Customers usually come to us because we have a wide variety of citrus fruits that you can't always pick up at somewhere like Vons or Ralphs" said the owner of Timber Canyon Ranches.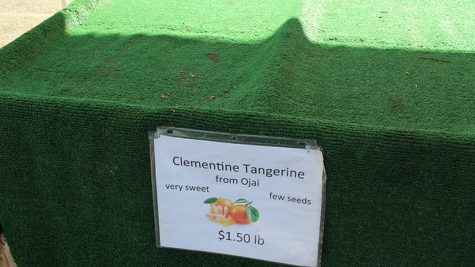 When asked which was their bestseller, the vendor turned to the clementine tangerines, which were unfortunately all sold out. Instead, she pointed me to the satsuma tangerines, which were the next best thing. When stopping by, try to come right as the market opens because popular things like these tangerines and eggs usually sell out around 11 a.m.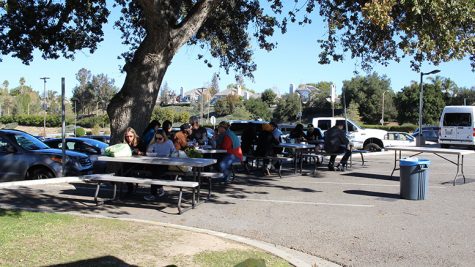 A few rows of tables are set up for customers to eat their food, take a break from shopping, and enjoy the crisp, blue morning. This is a different, but relaxing place to visit with your friends and family. You can take a break from the regular activities you do to entertain yourself and get involved with supporting your local farmers and meeting new friendly faces.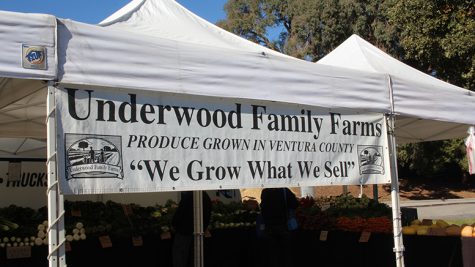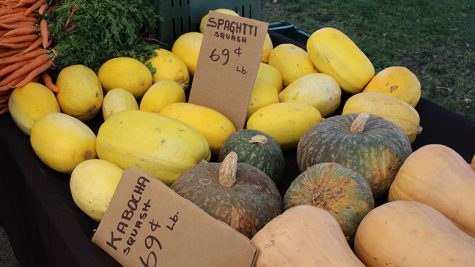 Everyone is always friendly here, and happy to share their knowledge about the vegetables they work with daily. I had never heard of spaghetti squash before, and it's peculiar name intrigued me to ask how it was eaten. It's apparently just as easy as baking it in the oven, and scraping it out with a fork to create spaghetti like strands that give the squash it's unique name. One of the best things about coming to a farmers market over a regular grocery store is the connection you make with the people. Seeing them each week to get your regular load of produce builds a friendly relationship that you would never regularly develop at a supermarket.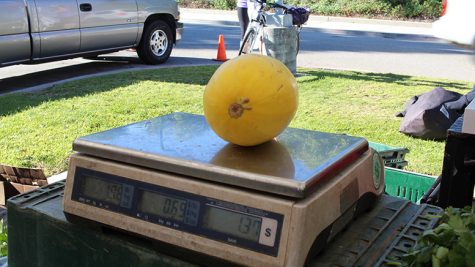 After you've picked out your selection of produce, the stall owners will weigh your items and tell you the price. No fumbly cash registers or rude employees, just a smiling face selling you quality vegetables. This very loose and casual transaction adds to the comforting community feeling you get when shopping at the COC Farmers Market.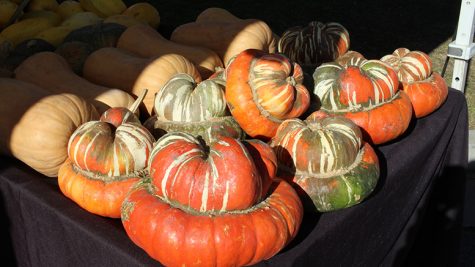 Produce varies every time you visit, so depending on what season it is some fruits and veggies may or may not be available. Since it's currently fall going into winter, pumpkins and squash fill the stands. I was told these pumpkins are great for stews, just eating the seeds roasted and salted, or pureeing them and using them for pumpkin bread.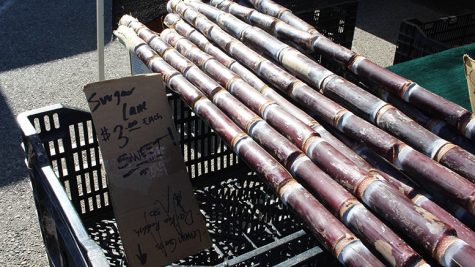 I had never seen this sold at a stand before, and while stopping by to check it out, I could over hear stories from people's childhoods, telling their children how they would eat this as a snack instead of apples or bananas. Usually found in tropical countries, I ended up learning that you can chew on sugarcane to get to the main part, it's sweet juice. Then, the rough fibrous bit you're left with is spit out. It was interesting to be able to experience and taste the foods native to other countries right in our own little town.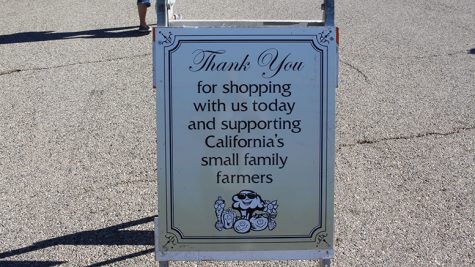 Overall, my trip to the farmers market was a fun and new experience I think everyone should try. Even if you go just for the tamales, I bet you you'll be surprised to enjoy the many other things this market has to offer, while getting to meet some new faces at the same time.