Building Robots with Haena Lee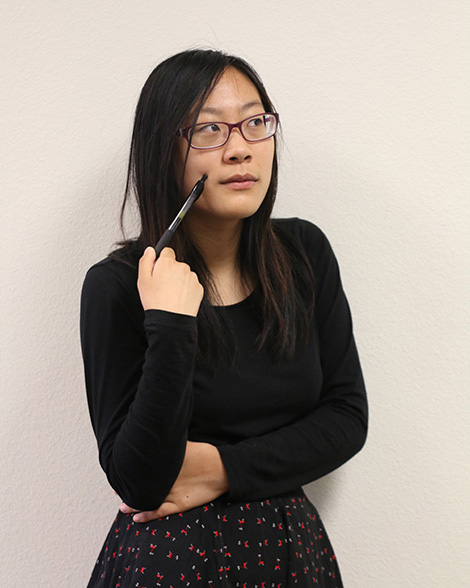 Many people will say that robots are the future. But for West Ranch senior Haena Lee, robotics are a huge part of her life right now.
   Starting from as young as 5th grade and actively participating until 8th, Haena Lee has devoted her time and effort to become active in FLL (First Lego League), a competition that involves pre-programming robots built out of legos to complete tasks within a two and a half minute period.
   After winning third place twice in international competitions in St. Louis and Canada for FLL, the team shifted their focus to achieving the coveted 1st place overall. As high school approached, the all-girls team transitioned to FTC (FIRST Tech Challenge), a more advanced competition where the robots are made out of metal instead of legos, with the ability to customize and add to your robot if you have the tools such as raw aluminum or steel. 
   "The first 30 seconds of the 2-and-a-half [minute] match is autonomous and the rest is remote controlled. The matches are super fun; it's about a 12 by 12 or 16 by 16 field [with] a blue alliance and a red alliance for each match. Each has two teams that have to work together to outscore the other," said Lee.
  The competition season is a fierce one for each team that requires sometimes up to 40 hours a week. Creating a robot from scratch is a task that pushes both your mental and physical abilities but at the same time allows you to build yourself in many different aspects.
  "Every year I learn so much, not just about building robots but interacting with other people, how to behave professionally, how to communicate with others in a professional manner or even just maintaining relationships with others," said Lee.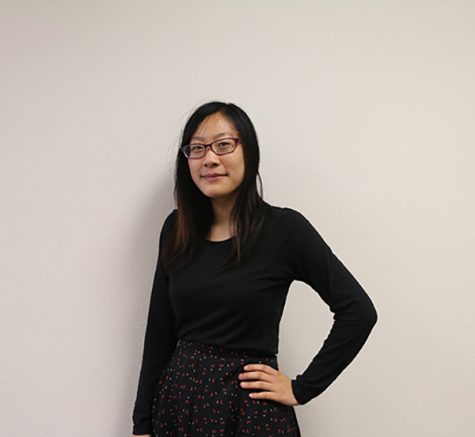 After placing second in the LA regional championship, their next step was securing a win at their next international competition in Australia. With only three girls on their team competing against teams of up to 10 members, tons of additional work had to be put in to compensate.    But the girls were eventually able to prevail and take home the gold while having experienced it in a whole new country surrounded by people all over the world.
  "We made it to another international competition and we made it to 1st place; finally first place. All our hard work paid off, and it felt great," Lee exclaimed.
  In the science, technology, engineering, and math, or STEM, fields, men are the vast majority of participants. Pressures, criticism, and the desire to fit in are just some of the many hurdles women have to overcome. And even when women are interested in the programs involving STEM, most lose interest and transition into other fields where women are more accepted. However, with the support of dedicated mentors and coaches, Haena and her team have been able to break the barrier and showcase the overwhelming strength and intelligence of an all-girls robotics team.
  "Our coach wanted to make an all-female robotics team so we can create an environment where there is less pressure and to encourage us girls to believe in ourselves and to stay in STEM, that we can do it,"  said Lee.
  As such a big factor in her life, robotics has been able to affect so many aspects of Haena's world. You learn to master not only the concepts, but also the relationships and interactions that come with teamwork.
"
I definitely wouldn't be the same person that I am today if I wasn't in robotics. So many of the principles I live by have been from being in robotics for so long"
— Haena Lee
  "I definitely wouldn't be the same person that I am today if I wasn't in robotics. So many of the principles I live by have been from being in robotics for so long," said Lee.
   "Especially girls, you may believe you can't do this because 'I'm not smart enough for robots.' When I first started off I thought that, too, but here I am. No matter what others tell you, you can do robotics. You just really have to believe in yourself and be confident that yes, I can do this." From the excited gleam that she gets in her eye when she talks about robotics to the confidence that is radiating off of her, you can tell that she believes in herself, and that she has a great love for this topic. And she wants you to love it, too.