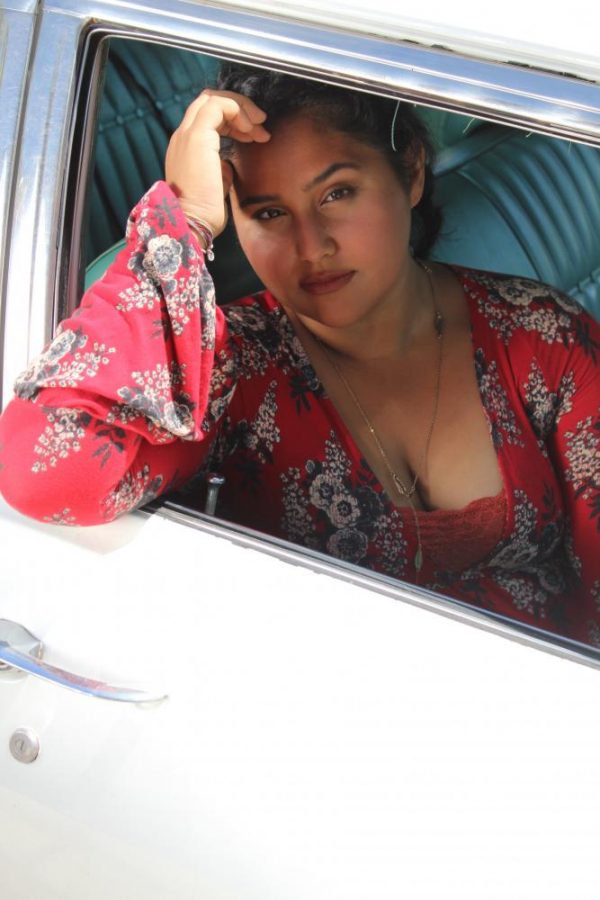 When it comes to intriguing fashion, junior Enya Robles comes to mind. You may find her on campus hanging out with friends, laughing and cracking jokes, and always wearing a fashion-forward outfit.
    "I love simple outfits that can make statements," said Robles. "One motto I have every time I pick out an outfit is 'if you feel out of your comfort zone in an outfit, whether that be in color or pairing certain pieces together, you're probably doing something right.'"
    Fashion is something that Robles enjoys all aspects of, but, when thinking about her favorite pieces, she mentioned that accessories and shoes are her favorites. "They are definitely the most fun to play with, and the right accessories can take an okay outfit to a really cool outfit." Amongst shoes and accesories, certain brands of clothes also encompass Enya's style. Robles also really enjoys high-end brand clothing, saying that, "A designer logo or piece just makes any outfit so much cuter. I can throw on jeans and a top like I did here, but since they have the large Guess logo on the pants, the outfit looks more out together."
    Since Robles loves to change up her outfits to make them truly unique, she gave us an idea of how she mixes trendy with classic clothing.
Outfit 1:
Enya channels her more sophisticated, simplistic side with this modern look.
Top: Cotton On
Pants: Loft
Shoes: Coach
Watch: Michael Kors
Necklace: Boutique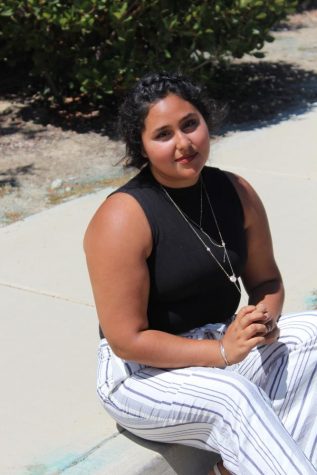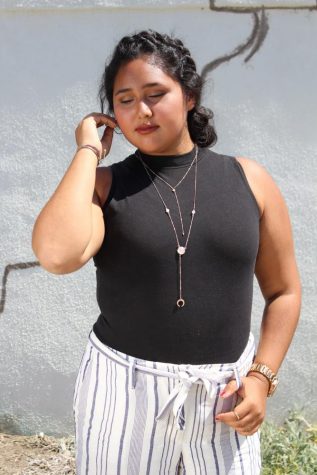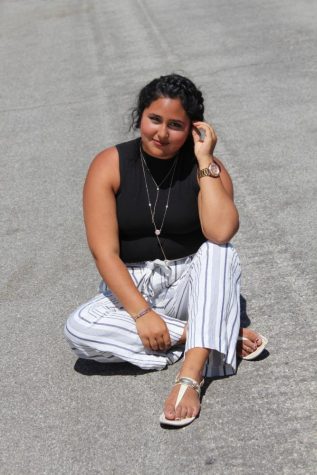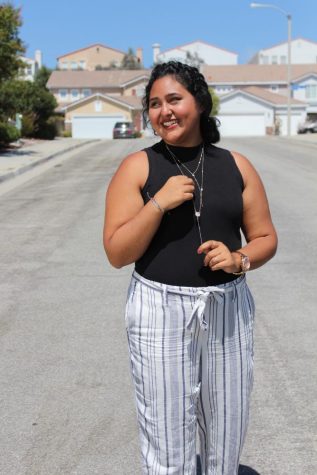 Outfit 2:
Enya looks casual and comfortable with her mix of sporty and feminine pieces.
Top: Free People
Pants: American Eagle
Shoes: Puma
Watch: Michael Kors
Necklace: Forever 21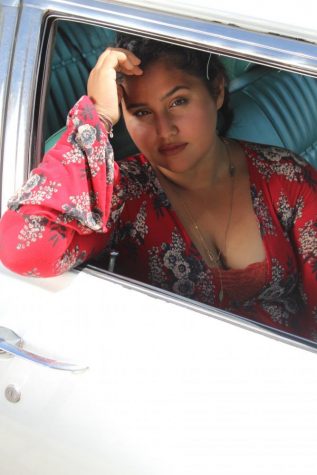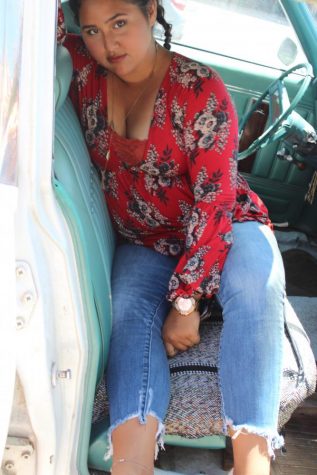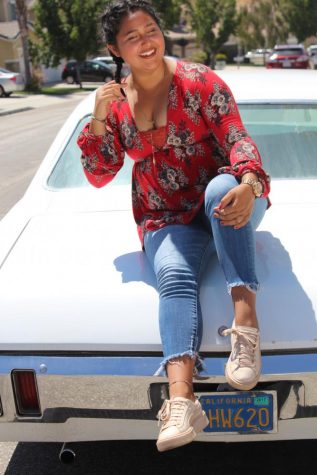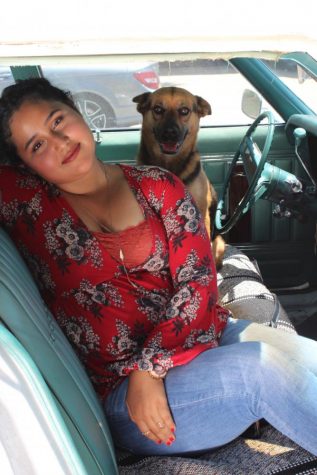 Outfit 3:
Enya keeps it simple with a classic pairing of white and denim.
Top: Polo by Ralph Lauren
Jeans: Guess
Shoes: Adidas
Watch: Michael Kors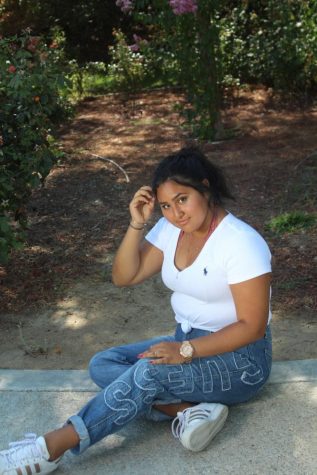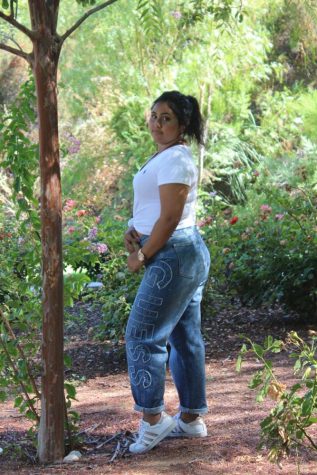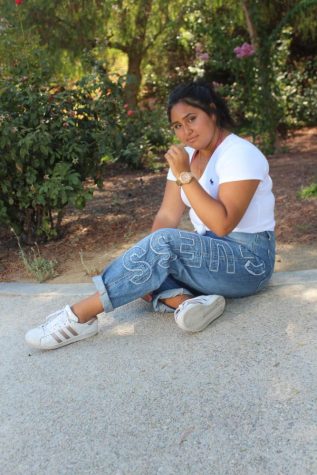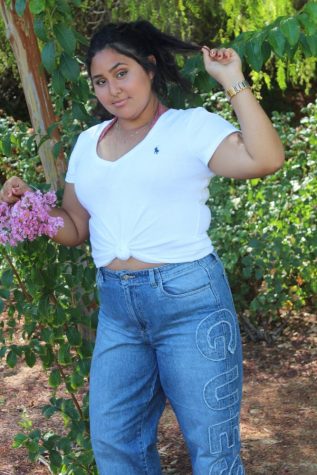 Robles identifies her fashion as unique, because she tries to dress trendy but still wants to look classy.
    "Even though my style doesn't look the same as her's, Audrey Hepburn is my fashion icon because she had such an established look and no matter what trends or what other people in the industry were doing, she stuck to her style," explains Robles.
    Even though Audrey Hepburn is her favorite fashion icon, it is clear that Enya herself is a school fashion icon that isn't afraid to wear something a little unique.
Enya's Instagram: @enya_08