Operation Smile at West Ranch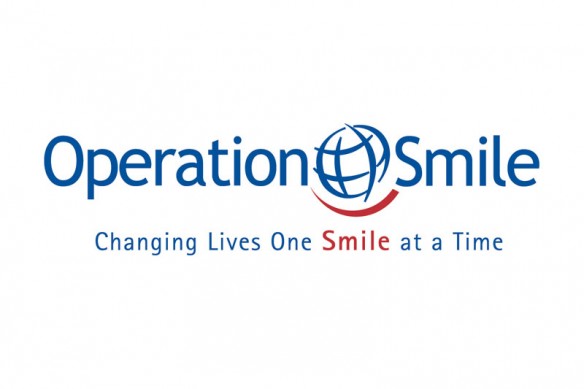 Hang on for a minute...we're trying to find some more stories you might like.
  Cleft lip, or cleft palate, is the fourth most common congenital birth defect in the U.S., which forms as the baby develops inside their mother's womb. Clefting in babies results when the tissue of the hard palate does not fuse together properly, creating a separation in the roof of their mouth or lip. This can lead to issues such as speech impediments, malnourishment, and torment from other kids. One student at West Ranch is taking action to help millions of children that suffer from this defect, as it affects one in 700 babies per year.
  Junior Alisha Mehta created a club called Operation Smile to help provide surgical care for children in third world countries that lack access to safe medical procedures. Mehta's club aims to raise money for an established organization called Operation Smile that works with medical professionals to deliver care to patients across the world. Upon discovering Operation Smile, Mehta has been dedicated to changing the lives of millions.   
  "I've known about this organization for a while. I thought it was really cool and I just wanted to raise money from my behalf," said Mehta.
  Through fundraisers at locations including Chipotle and Jamba Juice, as well as donations from various businesses in exchange for advertising, Mehta plans to provide smiles for children.   
  "A surgery through Operation Smile is around $240 and so my goal for this year is to raise $2400 to provide surgeries for ten kids," explained Mehta.
  Other officers of the club are co-vice presidents Aarja Pavade and Ananya Mehrotra, secretary Kareena Saroa, treasurer Jessamine Jin, and co-fundraising chairs Jenna Rorick and Angelina Gaines.
  Operation Smile members are passionately working together to give hope to millions of children and change the world by providing safe surgeries.
  To learn more about Operation Smile at West Ranch, follow @wroperationsmile on Instagram. Meetings are held in room 502.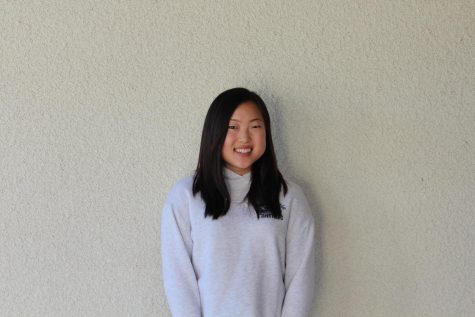 Hannah Kim, Features Editor
"You know what they say. Fool me once, strike one. But fool me twice...strike three." - Michael Scott