Passionate, pleasant, and proud: Claire Pida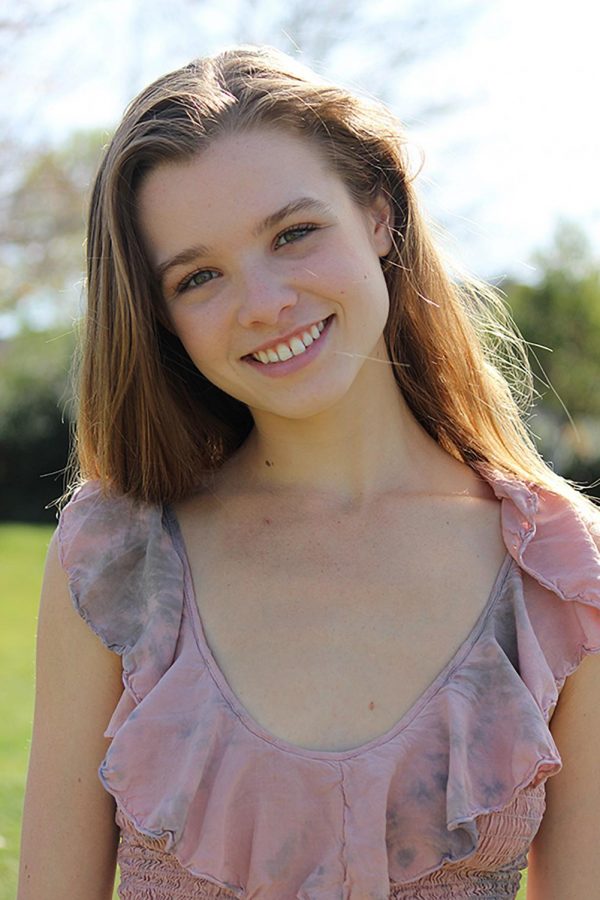 Her green eyes and dirty-blonde locks are some things on campus you can't miss. She struts out of the school gates with confidence and grace and heads into her Scion iA. School may have ended, but for senior Claire Pida, an exciting day is just beginning. She starts her engine and drives off toward the city of lights and dreams: Hollywood.
  In the eighth grade, Pida was casually walking down the sandy shores of Venice beach when she was first scouted by an agent for both modeling and acting. As a girl who had always been self-conscious of her height at 5' 8", Pida decided to make the most out of the unique opportunity.
  "I was first cast for Madewell and it was nothing huge," said Pida. "My agent just notified me that I had gotten the job. For runway, the casting directors and designers had me walk the runway for them a few times and told my agent and I that they wanted to book me for their fashion show."
   Since then, Pida's career launched. Some past gigs include walking for Francesca's Boutique and modeling for Carbon 38 activewear. Currently, she is preparing for another shoot for Madewell as well as a holiday fashion show later this November.
   Though the modeling and acting industry surely have their glamorous appeals, Pida has learned that she can only survive through the tough criticisms by staying true to herself.
   "Beauty standards in the modeling industry are incredibly strict, and someone must have the face and the body that matches what a casting director or designer wants to represent their clothing," said Pida. "However, what one casting director might not like another might love! I am criticized a lot for my teeth, as I have a small gap between the two front ones. I don't take it personally because other casting directors love it, and so do I."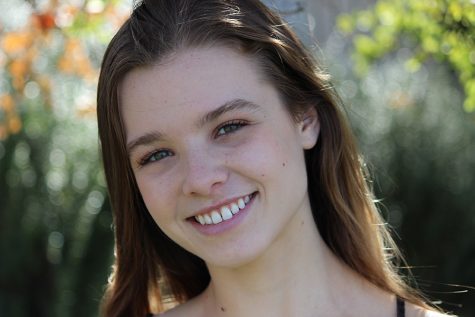 On top of realizing to always stay confident, Pida has mastered the art of time management, particularly in balancing her academics and career; oftentimes, she can be seen scribbling away in her detailed planner. Her punctuality allows her to get a taste of the full high-school experience, including being on the varsity cheerleading squad and taking challenging academic courses. Outside of school, she's simply a girl who likes to bake, go to Pilates class, travel with her mom, and read in the bathtub.
   "I definitely have my share of late nights, but whenever I can I try to get a full eight hours of sleep. [Four principles I try to live by are] optimism, a healthy life and mindset, kindness to others, and honest effort in everyday life." 
"
[My advice is to] go for it, but don't let casting directors get through to how you view your own beauty."
— Claire Pida
  Although Pida plans to pursue her passion in college, she wants to become a corporate event planner for large businesses and entertainment events such as cruise ships and movie premiers. But until then, she hopes to motivate young girls with her active and driven lifestyle. 
  "Modeling and acting are so much fun but you need to learn to have a thick skin, perfect time management, and a personable attitude," said Pida. "[My advice is to] go for it, but don't let casting directors get through to how you view your own beauty."