Tea Elle C Garden Cafe: a hidden gem in SCV?
Hang on for a minute...we're trying to find some more stories you might like.
It is a literal struggle to find an aesthetic place to eat at in the Santa Clarita Valley. As a small town, most restaurants are either fast-food or other simple food chains. In other words, there's very little variety and very little attention paid to the finer details. However, I was surprised to find a garden-themed cafe when I was scouring through SCV restaurants on Yelp. I called up a friend and decided to visit the place for dinner.
Tea Elle C Garden Cafe was located in a suspicious, isolated area with many rundown shops. It truly is a diamond in the rough.
After many U-turns, my friend and I were extremely glad when we found the cafe and scurried in, because we almost thought we had gotten lost. The waitress took about 5 minutes to take our order — even though there was no line in front of us — which was understandable because it seemed like she was the only one working.
My friend and I ordered a salmon and avocado wrap and the Irish cream tea, which was "one of the sweetest flavored teas on their menu," according to the waitress. I felt betrayed as I took my first sip of the tea and my taste buds quivered at the taste of bitterness. For tea fanatics, maybe it would have been palatable. Luckily, however, the waitress was kind enough to give us the tea for free because we had waited a long time to be seated.
The salmon rolls, however, were the bomb dot com. They included smoked salmon, avocado and artichoke, and there was Caesar salad on the side. My friend and I enjoyed this dish so much that we did not speak a word during our meal because we were too busy munching on our food.
After we finished our food, we went into the garden, took some artsy photos and enjoyed the scenery. Overall, it was very refreshing to visit such a place that's rare to find in SCV; and the fact that they serve mainly healthy foods is a plus. Because I'm not the biggest fan of tea, I'm not sure I would come back just for the tea again. They also sell desserts, but I couldn't try them because I was already so full and my wallet so empty. The majority of the desserts were mini cakes and looked extremely delicious. I will definitely return to try these out.
Tea Elle C Garden Cafe is a cozy place to visit for brunch and enjoy food while looking at lush greenery. Although the interior design was not my cup of tea, my friend and I extremely enjoyed the garden, which is definitely the highlight of the cafe. I would definitely recommend this place if you don't have time to drive all the way out to downtown LA, but I'm still looking for that Instagram-worthy picture and delectable, healthy meals.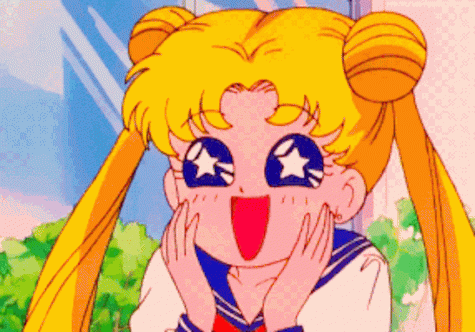 Lauren Lee, Column Editor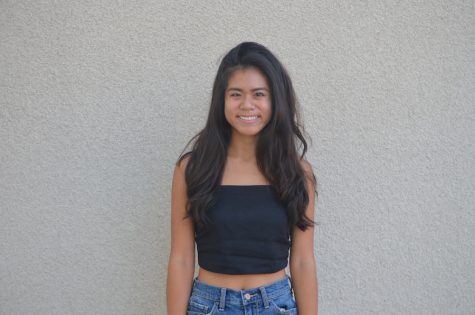 Alina Truong, Column Editor
In my free time I like to pick the best green grapes off of the vine, wash them, and freeze them for me to eat.