Touching Base With Will Chambers
Baseball. A beloved, all-American pastime that has stolen the hearts of millions. Those who don't follow the sport can probably even recall some words to the familiar melody of "Take Me Out to the Ball Game." Senior Will Chambers can tell you right off the bat that baseball is not only part of American history, but is also his future.
From the moment he slid a mitt over his hands, he realized he was born to play ball. His grandma introduced him to the wiffle ball at age eight, and he discovered his unwavering passion for the sport. This ambition and sheer love of competition drives the first baseman to constantly sharpen his skills, and when he is conditioning, he certainly covers all the bases.
"I try to train at least five hours a day," he explained. "I want to work out for two and practice for three, and then hit for one if possible."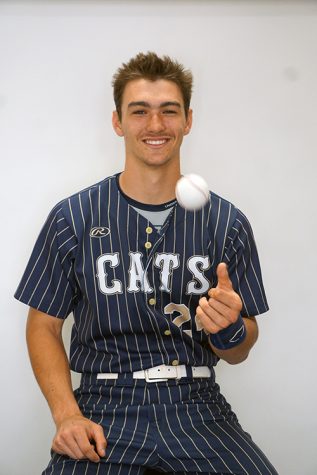 Athletes are often driven by trials and tribulations, and Chambers is no exception. In his sophomore year, he suffered a devastating injury to his knee. Although many were convinced the event marked the end of his career, he remarked that "In the end, it was a huge setback but a huge push forward because it made me work so hard."
His tenacity has not gone unnoticed, especially by his coaches. West Ranch's Coach Lindgreen watched Chambers mature into the athlete he is today.
"Will has tremendous work ethic. When we leave West Ranch, Will is just getting started in his day, and it really shows with his performance on the field," said Lindgreen.
The University of California Santa Barbara invited the athlete to play for their Division 1 team over the next four years. Playing in college is a whole new ball game, but he approaches his opportunities with zeal and eyes set on a fulfilling future.
"I was happy, but not overly happy because I always feel like there's more I can do. College isn't just the end goal."
Baseball holds not only a sense of national pride, but a personal one for Chambers. The senior has doggedly pursued his goals throughout his high school career, and his diligence will allow him to keep a baseball glove over his hand for many years to come.
About the Writers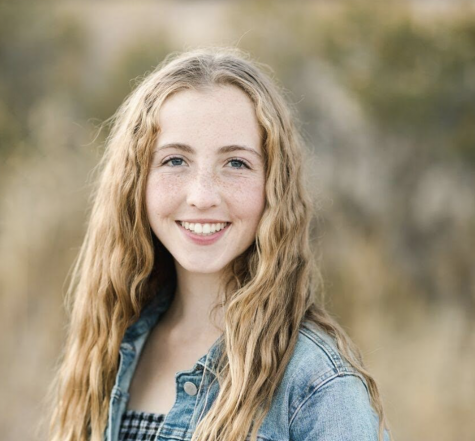 Brooke Johnston, Editor-in-Chief
brick johnston
/brik/ /jon-stun/
noun
1. an average senior-who-doesn't-seem-like-a-senior
2. a lover of cheesecake, tennis and Animal Crossing
3....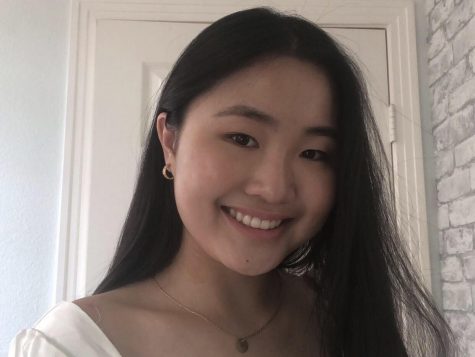 Katie Luo, Lead Design Editor
Hi! I'm Katie! I'm a senior at West Ranch. You may have heard of me as the girl who has traveled to all the countries in the world, climbed Mt. Everest...