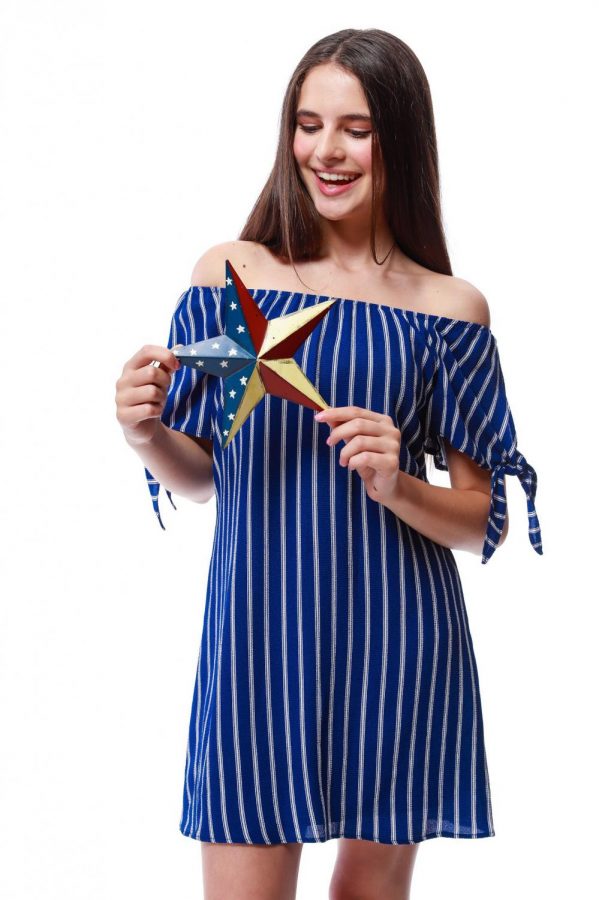 Acting. The gateway to fame. Everyone in the world would love to be a famous actor but it's not that simple. Freshman Abby Blinder chases her dream of being a professional actress while still being a student at West Ranch. She even models for fashion boutiques in Los Angeles like Un Deux Trois Fashion. Abby Blinder goes all out to achieve her dream and also gets the high school experience.
Abby Blinder, stage name Abigail Haley, is one of the few freshmen at West Ranch who is striving to be an actress. Blinder started to act around the age of eight and has continued to work towards achieving this goal even to this day. She and her mom were approached then asked by an acting coach to join an acting class spontaneously. Blinder accepted and attended the next acting class, uncertain of what would happen.
"I fell in love with the class and immediately fell in love with acting," said Blinder. She found that acting was something that she wanted to improve and ultimately be "the best at."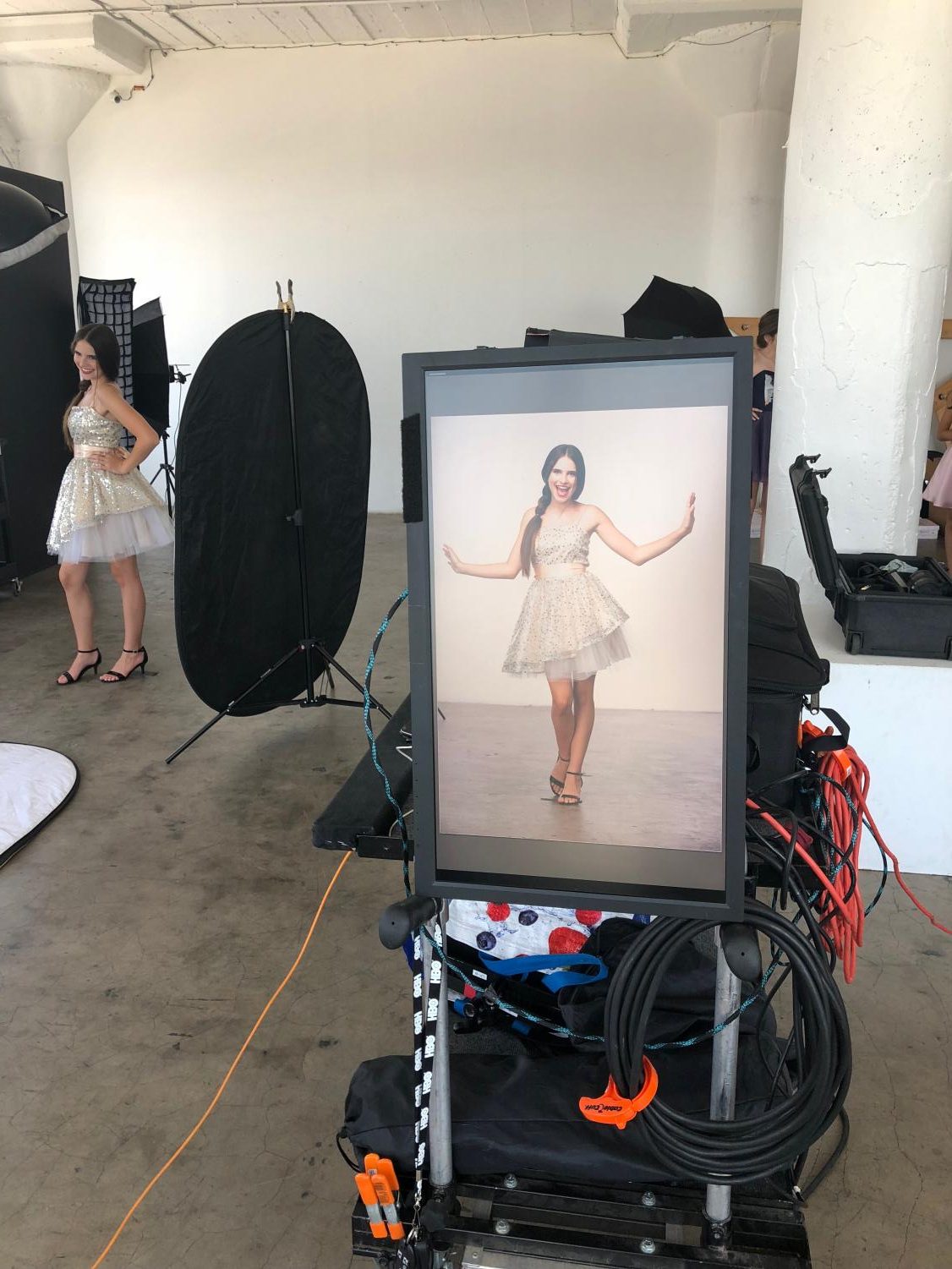 Blinder found that acting was a place for her to push herself and be better. She was also lucky enough to have the people around her support and believe in her. The instructor of the class had thought that Blinder had talent that needed to be put to use. After being invited to an acting camp in California, her career took off. She and her family moved to California and found an agent and manager to help direct what path to take. With the support of her family and friends, Blinder began the journey to be an actress.
School is a lot of work, and high school is the peak of it all. Many people have to juggle their sports and activities with the schoolwork they are given. How does she do it all? It's already known that managing a sport and school is difficult, let alone another "job." Everyone has their own methods of time management depending on the situation and the type of worker they are. After asking Blinder, she finds that it is critical for her to stay on top of all her work and not procrastinate, finding that her schedule doesn't allow her to have a lot of room. Driving back and forth to auditions time and time again doesn't have a large time frame for homework.
In order to get a part in any type of performance, auditioning is required. Blinder mentioned that even though she is back into school, she still attends auditions quite frequently. Although she has been at this for six years now, she finds that auditioning and performing is still nerve-wracking. Blinder calls it an "adrenaline rush" that gets her flustered but ultimately goes away when she remembers how great the feeling is being a character. She says that the best part of acting is the fact that her job is her favorite thing to do. Blinder is excited for her future because she knows that since she loves her job, motivation for working won't be a problem for her.
After doing this for so long, Blinder is aware of the importance of not just understanding the character but being able to be character as if it's her real life. A lot of effort is put into preparing for an audition. Acting isn't always as easy as it looks on television. It takes effort and time to become the character given and to do it well. Blinder explained that there is a process to go through when embodying the individual that's given. Each actor or actress has their own way of becoming who they need to become and Blinder's is quite a long process.
"I do a character breakdown which is basically where I put myself into my character shoes and figure out who I am, where I am, and what my goals are," said Blinder. "I also find out the types relationships I have with other characters in the scene and try to connect with that. I memorize my lines to the best of my abilities, go to an acting coach, and run through it a bunch of times."
Directors want actors and actresses that truly resemble the character, and Blinder is sure to play the part to the best of her ability.
Blinder knows herself that the entertainment industry is not easy to be in, let alone stay in. However, she believes that her determination and hard work will push her through to the top.