Where to Find the Latest Fashion Trends on a Budget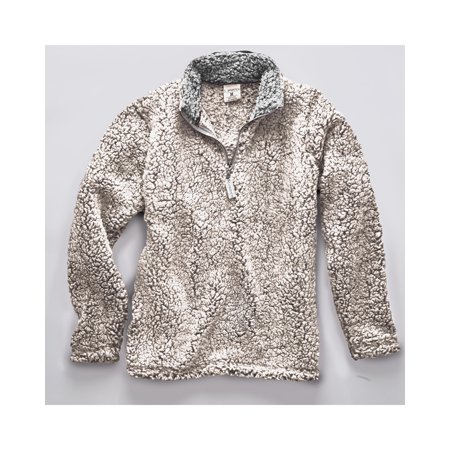 One of the worst things about living in Santa Clarita is the fact that it is only ever cold for about three weeks during winter. We are currently entering upon that brief window where wearing winter clothes is acceptable, and you better believe that I will be wearing as many trendy winter pieces as I can.  However, you don't have to break the bank to keep up with what is popular. I've compiled my top four winter trends and where you can buy them on a budget.
Sherpas
This fuzzy sweater material has recently taken the world by storm. Almost all of the popular retailers, from Brandy Melville to Victoria's Secret PINK, have been carrying a wide variety of sherpa clothing pieces. But these stores can be selling sherpas for reaching $70!  Luckily, a few unexpected retailers have been pulling through with amazing sherpa pieces. Walmart has recently been sporting high-quality, quarter-zip sherpa sweaters that I have been loving. This  Amazon sherpa jacket is another one of my favorite pieces. Amazon isn't always the best place to buy clothing, but this sherpa is one of the best purchases I have ever made on the website.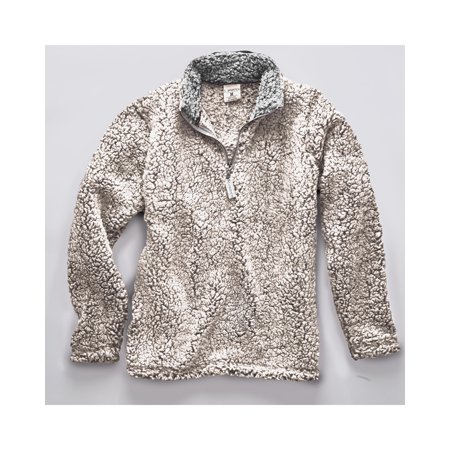 High-waisted mom jeans
Oh, the '90s. How I wished I lived during the time when high-waisted mom jeans were trendy and inexpensive. Unfortunately for us living in 2018, though, this comeback trend is not as easy on the wallet as it was when it was first popular. The basic jean retailers, from Hollister to Garage Clothing, all sell this style of jean, but for a ridiculously high price. Target, however, has recently been surprising us all with some cute, affordable and durable jeans that are on-trend. The pair that I own has been mistaken by many of my peers for an Urban Outfitters purchase, when in reality it was only $19, which is pretty much the best compliment I could ever receive.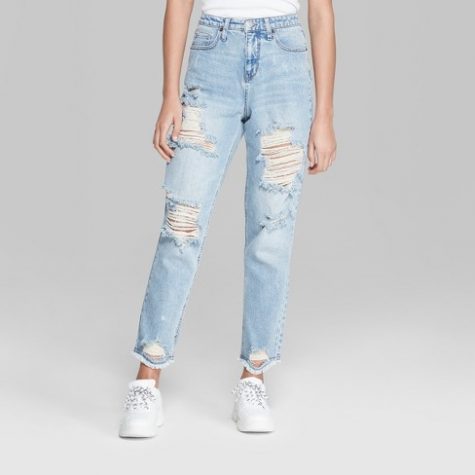 Plaid
Another trend that has been revived from the '90s, plaid, is a pattern that has been taking over pants and skirts alike. Fortunately, you can give a tribute to "Clueless" without spending a fortune. Forever 21 has a plethora of plaid skirts and pants at a relatively inexpensive price. While Forever 21 tends to either be a hit or miss, they almost never fail to please me during the winter time.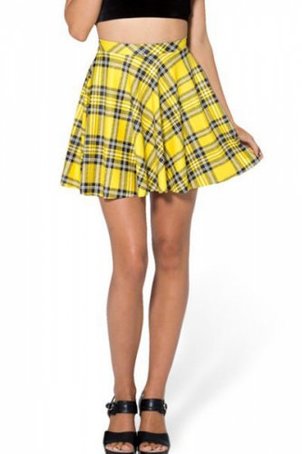 Combat boots (Doc Martens)
This final fashion trend has been around for over 50 years, but it has recently been revived by YouTube influencers such as Emma Chamberlain. Doc Martens, however, can be priced for upwards of $100. My favorite retailer to buy authentic Docs for a reduced price is actually Nordstrom Rack. They reduce the price up to 64 percent off, turning a $125 pair into $55.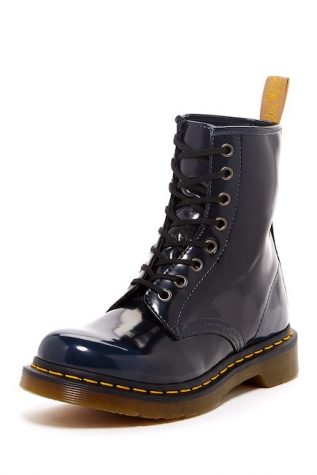 Now that you know where to find the latest trends on a budget, you can feel confident going into this winter season, knowing that you have on-trend clothes with enough money left over to buy Christmas presents.