Dreamscape Immersive Exposes Customers To New Worlds
Dreamscape Immersive, located at Westfield Century City, is an interactive virtual reality experience that has been gaining popularity since its opening on Dec. 14, 2018.
Dreamscape uses virtual reality, the computer-generated simulation of a three-dimensional environment, to expose customers to new worlds.
There are three unique types of experiences offered at Dreamscape: "Alien Zoo," "The Blu: Deep Rescue" and "Curse of the Lost Pearl: A Magic Projector Adventure." Each experience seats up to six people and costs $20 per person. The duration of each adventure is about 30 minutes, including the setup of equipment, while the actual show is about 15 minutes.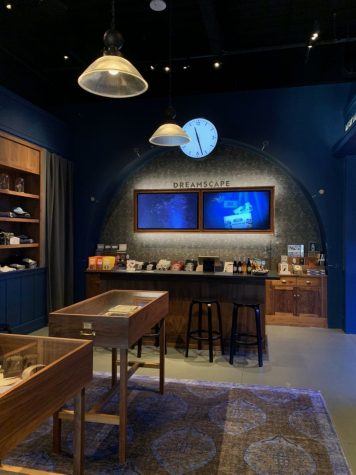 Tickets can be purchased at Dreamscape's check-in area; however, experiences are usually booked online. Signing a waiver and choosing an avatar are also part of the check-in process. After registering, the lounge area is op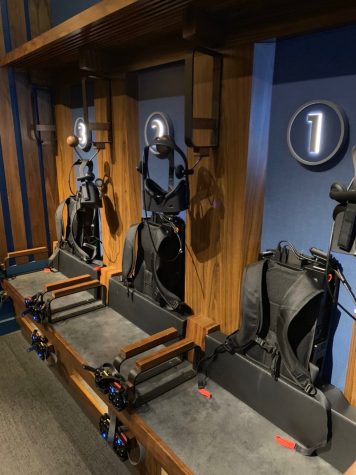 en for guests who are waiting for their adventure. 
When participants are called for their show, they are led to the pod area. This room consists of six stations where they will be equipped with the VR headset, foot tracker, hand tracker and backpack containing a computer. Each piece of equipment allows them to become their chosen avatar and interact with others during the experience. Once everyone is set and geared, the adventure awaits in a special VR room.
In "Curse of the Lost Pearl: A Magic Projector Adventure," participants embark on a journey to obtain the lost pearl. To begin the adventure, they are required to step through a screen displayed by a magic projector and into the cursed temple. They are then provided torches which can be physically touched to light the way. As participants venture through dark tunnels, they have to solve puzzles and avoid dangerous traps. The adventure ends with a runaway mine cart and the temple crashing down from behind.
Overall, this action-packed experience is definitely worth it. The interaction and engagement Dreamscape creates is what draws customers back for more. Anyone who decides to experience Dreamscape is guaranteed the best 15 minutes of their life.
About the Writer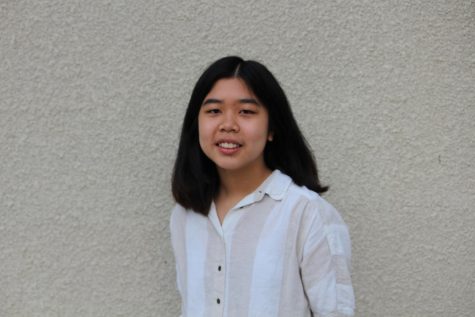 Jasmine Wongphatarakul, Features Editor
Jasmine is a junior with a 14 letter last name that has been in The Paw Print for three years. She is currently the features editor and her pronouns are...