West Ranch STEM clubs pave the way for future innovation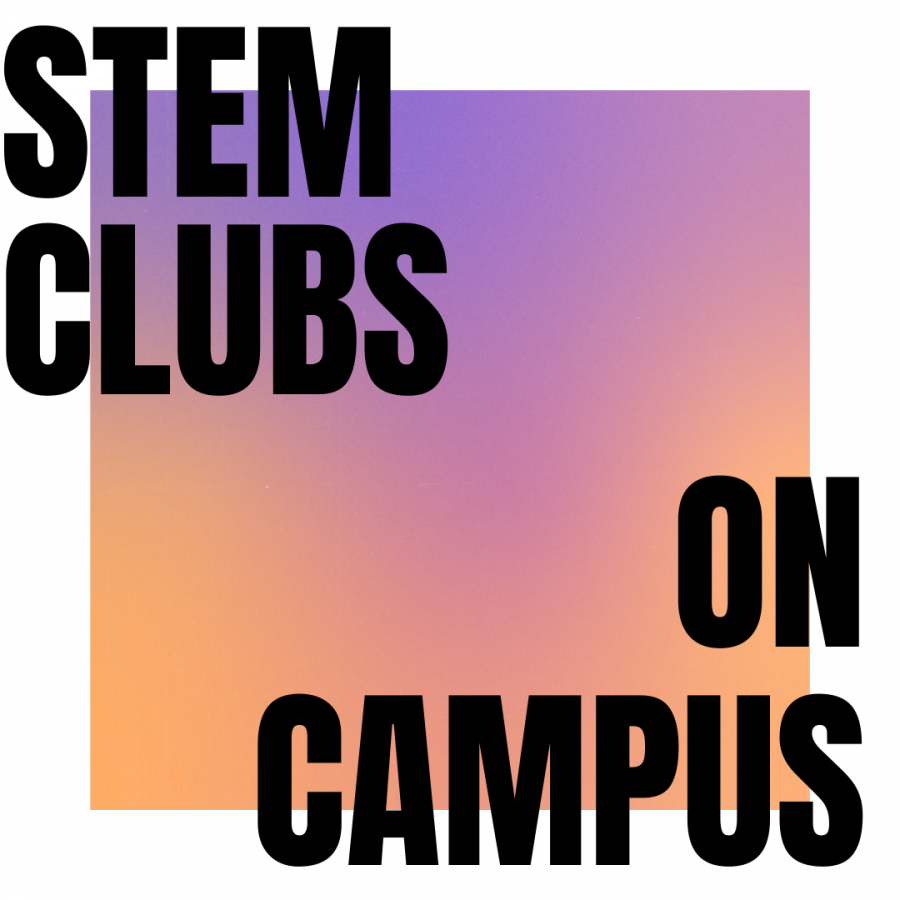 Deep in the core of the 500 building on a normal Monday afternoon, budding computer scientists would furiously type away at their computers while the rest of the school chatted outside and ate their lunch. Meanwhile, gleaming robots sat in the dark in the portable classrooms downstairs, waiting to be unfurled in a flourish the following Saturday. Across campus, bright mathematicians furrowed their brows, bent over their tests and steadily solving problems. 
While West Ranch boasts a record-breaking football team and award-winning marching band, it also has a diverse community of STEM clubs on campus. Coding Olympiad, Math Team and Robotics Club are three such clubs that are filled with trailblazers in the fields of science, technology, engineering and mathematics.
Coding Olympiad 
At Coding Olympiad, students use code to solve complex problems and projects. They compete around twice a school year and even came away with a 3rd place win at the CodeQuest competition this past year. 
According to Club President Justin Jang, "We want to get people in West Ranch who are interested in computer science to elevate their skill level and find different ways to approach complex problems." Jang continues, "It is rewarding to bring people together and watch them work on problems and help each other out." 
Coding Olympiad has both novice and advanced teams, so anyone ready for problem solving and critical thinking is welcome. 
Math Team
For many, math might not be the most exciting subject in the world. To a few motivated students and one passionate advisor, though, math is a topic that fosters healthy competition and critical thinking. 
Math Team is dedicated to preparing students for the annual American Mathematics Competition. Math Team also participates in annual fundraisers to help the team grow and expand their reach. Every meeting brings a new set of practice problems and challenges that these students work through in order to prepare for competitions and overall enhance their problem solving skills.  
As Club President Brian Tao puts it, "Math club is really good for anyone who is interested in math and willing to challenge themselves to gain logic and reasoning skills. This club is really focused on really developing a critical thinking background, not just necessarily doing the hardest topic you can learn." 
Robotics Club 
Unlike many clubs on campus, the Robotics Club contains members from all across the William S. Hart School District. This award-winning team dedicates many hours in the week to building and programming their bots—typically meeting on Monday, Wednesday and Friday from 6 to 9 p.m. and Saturday from 9 a.m. to 9 p.m. 
While Robotics Club is definitely a huge time commitment, the entire program is student-organized and allows students to explore a variety of different STEM mediums. 
"With this team, I am able to integrate what I love about the field I want to study while also exploring my other passions and seeing how all the fields connect," says passionate member Matthew Merrit. 
Broken up into various divisions like mechanical, electrical, and programming, the club members play on their unique strengths to assemble entire robots from scratch. 
Dimitri Duran, when asked about the most rewarding part of this club is, says, "Seeing the robot completed, moving around and doing all the functions we want proves that all of our hard work paid off." 
The club also competes roughly two times a year, and even won high accolades at the World Championships last year. 
Without a doubt, any one of these STEM clubs is an excellent choice for any problem solver, critical thinker and future innovator to join.  
About the Writer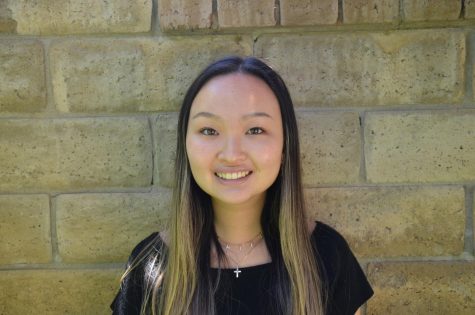 Emily Chang, Technology and Media Manager
i love matcha, outdated vines, and making monthly spotify playlists :P also im a senior ain't that wild