500 Words in SCV: Hiking Placerita Canyon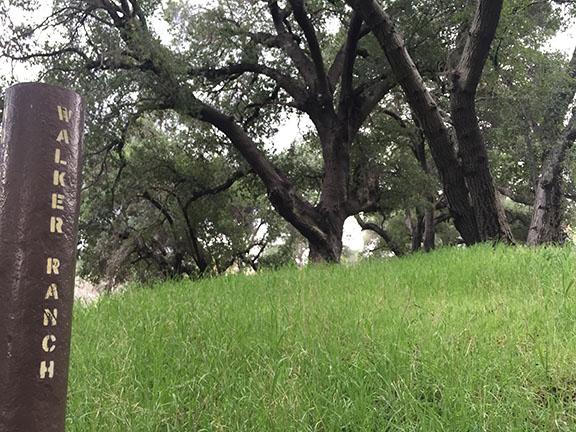 Hang on for a minute...we're trying to find some more stories you might like.
When I first stepped out of the car I was instantly hit with fresh, dewy air mixed with the scent of wet dirt after a night of light rain. It was a crisp Sunday afternoon, my first time in Placerita Canyon, and I felt excited to get back into hiking. As a Colorado native, I had high expectations for the day's trek with my sister and dogs. The plan was simple: start at the main trailhead near the Nature Center parking lot, take the Canyon trail up to the Walker Ranch trailhead, and then continue on the Waterfall trail. Our hope was to try to find at least a trickle leftover from the weekend rain in the waterfall's place. It was an ambitious plan of eight miles there and back, but we felt ready for it.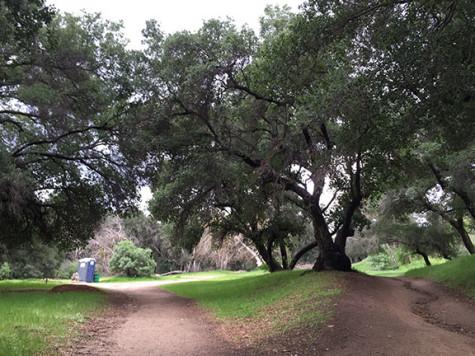 It was an easy walk, plenty of room on the trails for traffic moving each way. Some of the trees were still bare from winter, but all the shade we needed was provided by the clouds overhead. The winding twists and curves in the path kept it from getting boring, but easy enough to jog if you wanted a nice outdoor workout. It's relatively clear on the dirt path, with few rocks and wooden railing to prevent anyone from falling over into the bushy hills. There were lots of families and other people out on the trails, but the canyon still felt peaceful and quiet during long stretches between passing other people.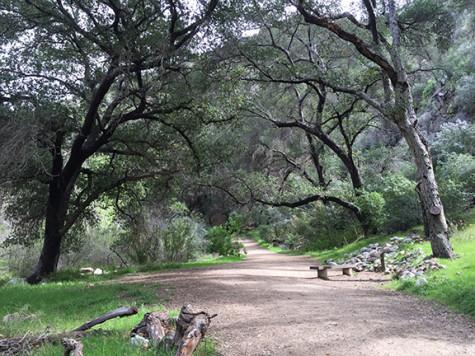 As for my dogs experience, it could have been better with more preparation. There are few trash cans along the route and no doggie bags available after the original trailhead near the nature center. Luckily my sister had brought her own bags, but it would have been impossible without her there to responsibly take care of my dog during the hike. However, that seemed to be the only issue we ran into. There were plenty of curbs to stop at when other dogs were passing and almost all of the other hikers had their dogs leashed. A few dogs were loose and surprised us around a blind turn, but their owners were quick in calling them to allow us to pass. It was great for both of our dogs to socialize and get some much needed exercise.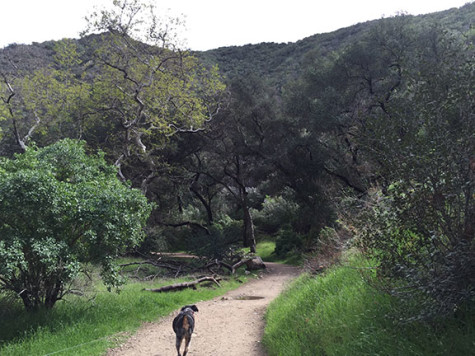 But by the time we reached the Walker Ranch trailhead, drops were falling from the sky and the clouds that had provided us with such nice shade turned against us. We were forced to head back before we could visit the waterfall, but it was still a satisfying five-miles round trip. The dogs slept the whole ride home and we arrived home feeling good from a little exercise. It was a peaceful way to end the weekend and an excellent route for our first time visiting. Since there are so many different trails available, I would definitely make another visit to explore all the trails both by myself or with friends.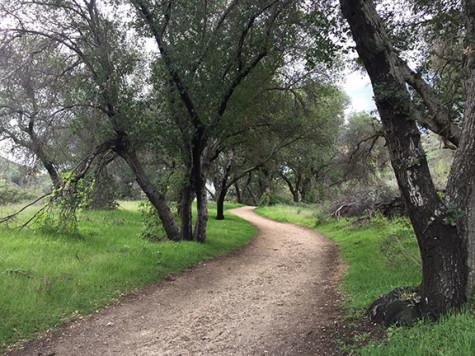 About the Contributor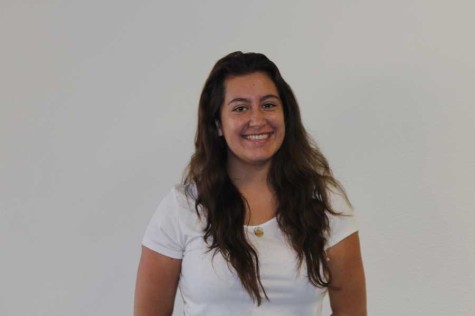 Sierra Soto, Staff Writer
Hi, my name is Sierra Soto and I'm a senior here at West Ranch. I moved here from Colorado last year and no, I don't ski or snowboard. But I do love...