Local Politics: Proposition 63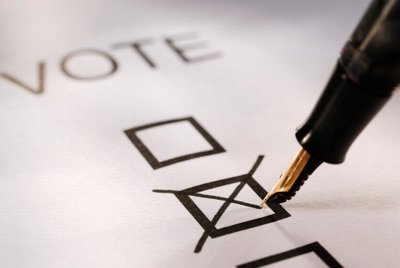 The most stringent gun laws can be seen in Connecticut, where the aftermath of gun laws decreased murders by 40 percent. During July of this year, California passed legislation regarding ammunition and guns. This proposition requires businesses to obtain a one-year license from the California Department of Justice to sell ammunition. It also necessitates that sellers will conduct background checks on purchasers in conjunction with the Department of Justice.
If Proposition 63 was to pass, few provisions would replace parts of the proposition. Currently in California, stealing an item, such as a gun with a cost of less than $950, would be considered a misdemeanor. Proposition 63 ensures that the robbery of any gun would be considered as a felony crime and could result in up to three years in prison. On top of requiring background checks and Department of Justice authorization, this proposal prohibits possession of large-capacity magazines. It also enforces laws prohibiting firearm possession from certain individuals.
Yes on Proposition 63:
Voting yes mandates that gun sellers check with the Department of Justice to see if the purchaser is authorized to buy. Gun sellers are also required to obtain a one-year license. Prop 63 also removes the ownership of large-capacity magazines from those who had purchased them before the year 2000 and were exempt from the ban at that time. A court process regulates firearms from specific individuals. Supporters for the "Yes on 63" campaign such as the California Democratic Party and the California Young Democrats have made the following arguments:
This proposition keeps guns and ammunition out of the wrong hands by solving the loopholes in state legislation.

Proposition 63 also protects the rights of law-abiding citizens.

The proposition addresses issue of illegally armed felons as well.
No on Proposition 63:
Voting no negates all of the provisions which has many harms as well. Supporters for the "No on 63" campaign such as the California Republican Party and the Libertarian Party of California state their opposition with the following arguments:
The proposition would increase burdens of  law-abiding citizens and would not keep firearms away from illegal entities.

It diverts resources away from local law enforcement.

Proposition 63 would waste public resource money and also would be extremely difficult for state legislature to amend.
Polls conducted in California from August 2016 state 58 percent of people support this proposition, while 32 percent disagree. Given its wide margin between the supporters from the opposition, it is most likely evident that Proposition 63 will pass.
However, the well-written and effective provisions within Proposition 63 also come at a very high cost. Tens of millions of dollars annually will be spent on the new court process that was proposed. The many benefits will follow at a very high price.
About the Writer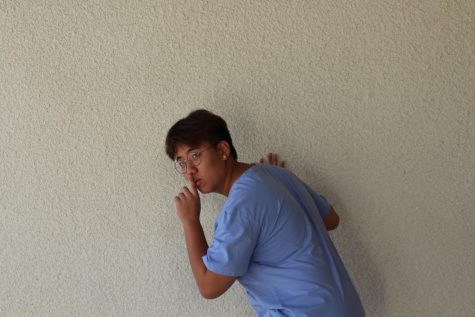 Minjoon Kang, Staff Writer
I love food and raps about food.