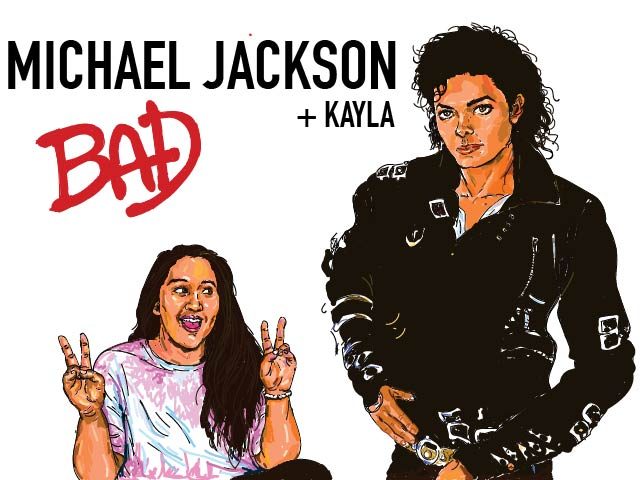 Music Insider — Kayla's destiny duo
Every person has their own musical taste. One guy walks past wearing a grey Frank Zappa shirt. Another kid puts on one of her earbuds and lets the other one dangle loose while she listens to Tyler the Creator. Then there is that one kid who believes that a badly edited EDM remix of Chopin's "Piano Concerto No. 2" by an unknown artist is the greatest music ever composed.  
  Whether it be Gaga or Garfunkel, the music students listen to is the music they stand by. I had the chance to run around the back of the school to the inner depths of the band hall, interviewing a variety of some very interesting West Ranch students. Bonding over Michael Jackson's "Billie Jean," seeing someone pretend to strum an invisible guitar, and arguing over the length of a song — what began as formal interviews ended as laid-back conversations about music. Anyhow, here are your fellow Wildcats' responses on the tunes that they listen to.
---
Kayla May Jaramillo (junior):
Jang: "Who are your favorite musicians/bands/groups and why?"
Jaramillo: "My favorite singers are Michael Jackson and Beyonce. Beyonce is different from all the other singers because she's been singing for a long time, and she was also part of Destiny's Child, so she's had a lot of experience. I like Beyonce cause' she has such a great personality, and it shows through her music, and I just love the style of her songs. My favorite songs by her are 'Love on Top' and 'Countdown.' I just love 'Love on Top' because of the way she hits all those notes, and her vocals in that song are just really out of this world."
Jang: "What do you think about her latest album, 'Lemonade?'"
Jaramillo: "Oh my gosh. Love that album. That album was amazing. Her music so far has been so inspiring to everybody and especially to girls. I think she inspires young girls because her songs like 'Run the World (Girls)' show how girls can also be powerful.Her recent album has been just amazing also."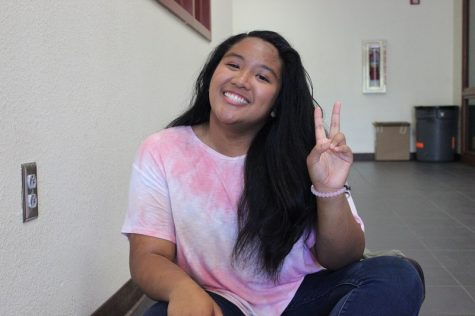 Jang: "Let's move on to Michael Jackson. What's great about Michael Jackson?"
Jaramillo: "Oh, love him. Michael Jackson … like I listen to him everyday. I love his music because he's just a classic, and all of his songs are so fun, and I love dancing to them. I think the style that he has really influences other artists, and those artists are inspired by Michael Jackson because of the many great musical skills that he has. I think I would describe Michael Jackson as really fun, energetic, and really great at singing. I'd say that Michael Jackson is a great singer because he's cultured. If I could talk to him, I would say, 'Good job, man!' because you know like all his music — it still lives on even after he died and passed away, like his music is still very iconic."
Jang: "What are your favorite songs by Michael Jackson?"
Jaramillo: "Oh gosh! Oh, I like 'Ben,' which is, I'm pretty sure, about his pet that he used to own (that's what people say). But, I also like 'Ben' and this other song. What's that called again? Oh yeah. 'Billie Jean.' So good, right?"