Homecoming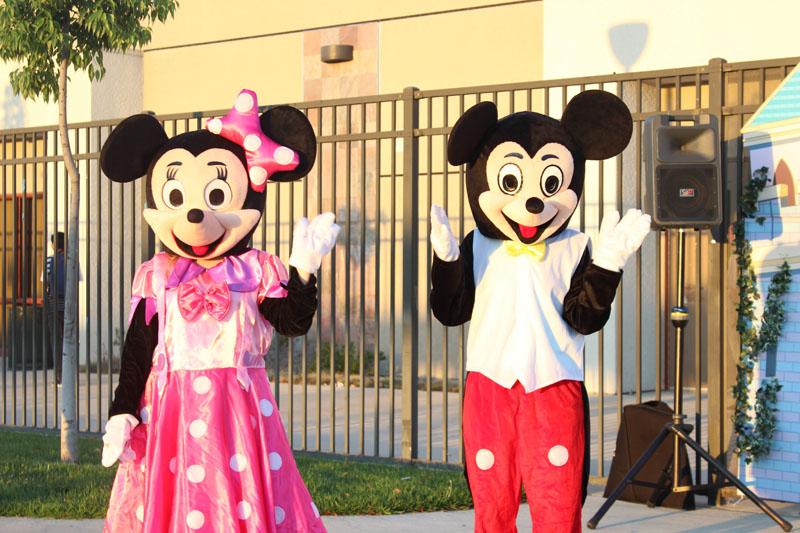 On Sept. 22, magic and a little bit of pixie dust brought the happiest homecoming on Earth to West Ranch. Bright lights, laughter, and the smell of popcorn resembled much of the atmosphere at Disneyland. Many students dressed in Disney attire such as Minnie Mouse bows and Mickey Mouse ears. The carnival rides also added to the Disney festivity.
Students overcrowded the dance floor and danced to songs including Gangnam Style, Baby, and Call Me Maybe.
Freshman Janelle Wahba said," I'm having so much fun. This is my first dance at West Ranch and I am loving it! "
The most exciting part of the night was crowning the homecoming king. As the music died down, everyone anticipated the spectacular moment. The homecoming court lined up and the homecoming queen, Julia Sepulveda, awaited for her king. Mr. Vincent crowned Kyle Williams homecoming king. Soon after he was crowned, everyone watched as the couple had a slow dance. Although the moment displayed how magical the night was, it was most magical for none other than Kyle Williams.
"Being crowned as homecoming king was really unexpected, and it was really great," said Williams
Many stayed to enjoy the rest of the night until the dance was over.
Overall homecoming was a huge success and many wait to see what comes next year.
"Homecoming was absolutely amazing! It was definitely the happiest homecoming on Earth. Thank you to everyone who was involved in the process of bringing this awesome dance," said ASB President Marie Samuels.
[nggallery id=10]
About the Writer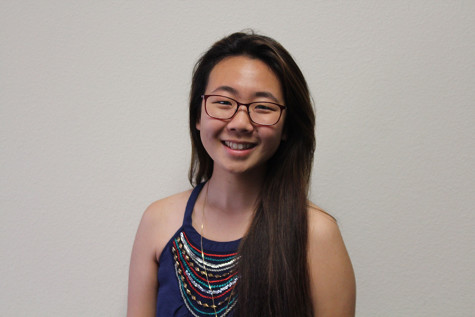 Candace Ro, News Editor
I am a lover of writing. I also like art, but I think I convey my thoughts and ideas better through writing. I look pretty typical on the outside, but...