Rush of the Clubs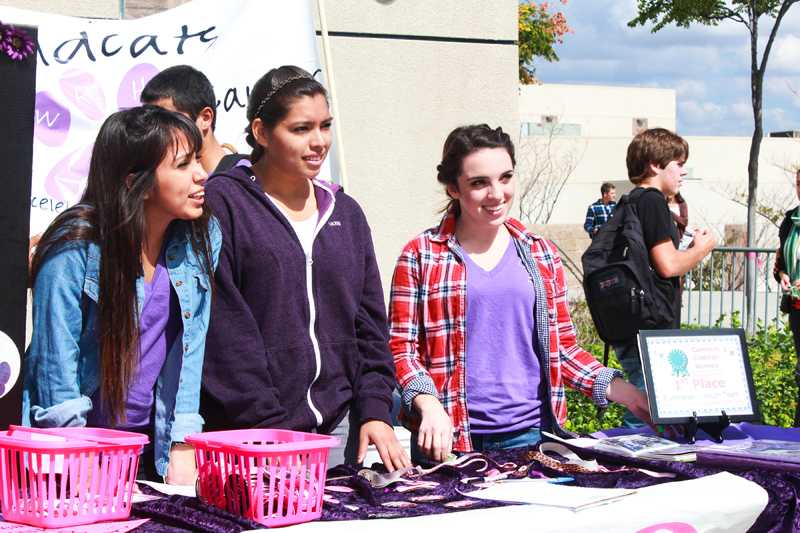 On Oct. 10, Club Rush Day was held during lunch on the upper quad, in front of the ASB office. Many teachers and students from various clubs came out to tell people about their exciting club. The Upper Quad was full of students visiting each table they were interested in. Candidates from clubs waved their arms back and forth with fluorescent posters, hoping to attract more people.
"Club Rush Day is awesome. I joined so many new clubs I have never even known about. It's great to see so many opportunities on how I can make a difference," said sophomore, Nicole Smolen.
This has been a tradition since West Ranch was built. More than half of West Ranch's wide variety of clubs attended the event. Many students were informed of available clubs to join such as those that share a same interest, belief, or the potential to gain scholarships. The main goal for Club Rush Day was to draw in more students, and to find something they're interested in.
"I feel Club Rush Day is a great idea for students to get involved and to find something they're interested in. It especially informs freshmen and develops leadership skills for candidates," said Ms. Frame, advisor of Dumbeldore's Army, GSA, and the new Amnesty International Club.
With all those clubs, students found clubs they were interested in right away. Heal the Bay and Lifeline Christian Club were one of the few clubs freshman Jonathan Moon joined.
"Club Rush Day is really cool and fun. Because of this event I got to learn about clubs I haven't even known about," said Jonathan.
Club Rush Day was an overall success that provided students an opportunity to join something they want to be a part of at West Ranch.
"I think Club Rush Day really helps with gathering new members for the club. It really brings us as a community," said senior Hyunseung Shon, president of the Special Olympics Club.
[nggallery id=13]
About the Writer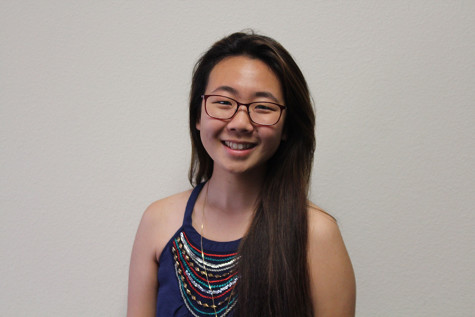 Candace Ro, News Editor
I am a lover of writing. I also like art, but I think I convey my thoughts and ideas better through writing. I look pretty typical on the outside, but...