Facebook allows teens to post publically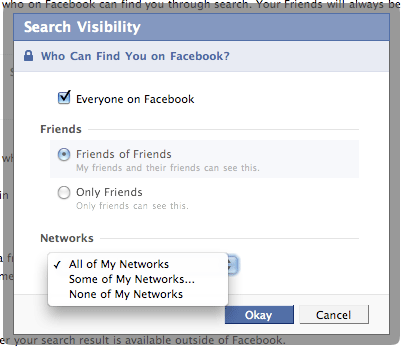 Hang on for a minute...we're trying to find some more stories you might like.
Facebook is a widely known social media site that was initially created for colleagues to interact with one another; today it is used to connect with friends, family, and business. This year, about 94 percent of teenagers use Facebook according to the technology website, Daily Tech. Most teenagers have their privacy setting to "friends of friends" which is a setting in which your profile can be viewed by your friends' friends.
As of Oct. 16, Facebook allowed users under the age 18 to have the option to change their posts to become public. The "public" status means that all activity on a teen's Facebook is available to the public. Facebook made this spontaneous decision to provide teens with more options on how to express themselves.
"Teens are among the savviest people using social media, and whether it comes to civic engagement, activism, or their thoughts on a new movie, they want to be heard," Facebook said in a statement according to the PC Mag website. "This update now gives them the choice to share more broadly, just like on other social media services. As part of this, we are also looking at ways to improve the way teens use messages and connect with people they may know."
Facebook not only wants to provide a way for teens to share their opinion, but also to gain more revenue through advertising. Sharing more publicly provides space for advertising companies. Those companies are eager to share current events and news with the public through Facebook posts and advertisements.
Yet some lawyers question whether this decision is positive change for teenagers. Often times a big concern that arises in publicly shared thoughts on social media is cyber bullying. Another minor topic is debate on whether people should be allowed to delete digital history such as posts, photos, and libraries. Some believe this sudden option is encouraging minors to post more freely than before.
"They're hitting kids from a neurological weak spot. Kids don't have the same kind of impulse control that adults do," said journalist Emily Bazelon, according to the New York Times.
Sophomore, Shawn Chung, explains that he feels uncomfortable with the idea of having his profile become public.
"I like Facebook because it's a way of communicating with others outside of school. However, sometimes I feel like it's dangerous because of how exposed it is," said Chung. He continued, "The public setting is not safe and I don't feel comfortable sharing everything about me to the world."
Although this public option is now available for everyone, most users don't prefer it. In the future, Facebook also plans to increase advertisements and modernize their layouts.
About the Writer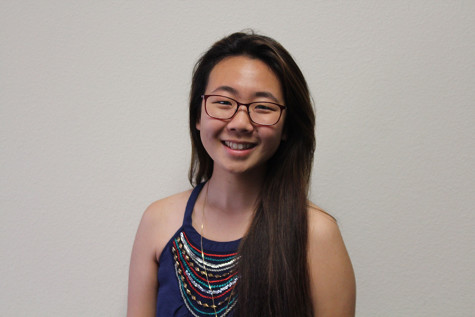 Candace Ro, News Editor
I am a lover of writing. I also like art, but I think I convey my thoughts and ideas better through writing. I look pretty typical on the outside, but...