Diane Disney Miller Passes Away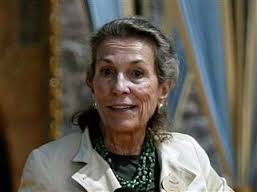 Miller was the 79-year-old daughter of Walt Disney, the namesake of The Walt Disney Company, or Disney, a multimedia company with multiple theme parks.
Miller was born in Los Angeles, Calif. on Dec. 18, 1933. She grew up in the Los Feliz area and later in Holmby Hills. Her father, Walt, was a workaholic, but every Sunday he'd take her and her adopted sister Sharon to his studio.
"We learned to ride bikes on that lot, learned to drive our cars in the parking lot," Miller said in a first-person account on a Disney company website.
Miller had shunned the limelight created by her father until 2003, when she advocated for Disney Hall to be built with architect Frank Gehry's vision in mind. Using money and her family's name as influence, she persuaded executives to keep Gehry on the job.
This is the result: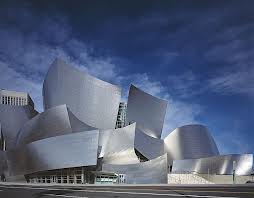 Friends and family now honor Miller's legacy:
"I always enjoyed hearing from Diane…Always such a sweet and kind woman…saddened to hear and to know that she is gone…my heart goes out to her family…I'm very thankful she put forth the effort that she did to maintain the amazing legacy of Walt Disney…You will be forever missed Diane." said Jared2365, (the username of) a friend of Miller.
Diane passed on Nov 19, 2013 and is survived by her husband, seven children, 13 grandchildren and one great-granddaughter. Her adopted sister, Sharon Mae Disney, died in 1993. Although she only became noticeable to the masses from the fame that rolled off of her father, what she did with that fame (helped realize a friend's architectural dream for Disney Hall, kept a smile on people's faces as they walked into Disneyland, among other things) was truly admirable and defined her as a person.