An Evening of Remembrance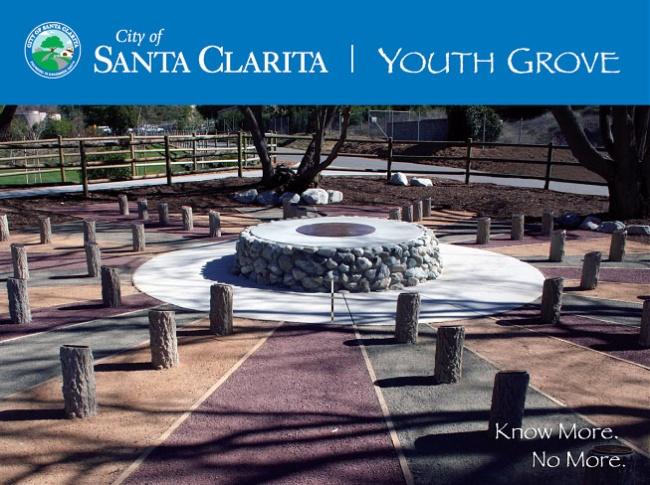 Eighty-four tree stumps reside in the back corner of Central Park, each with a name and a story. This is the Santa Clarita Youth Grove, a place for the community to mourn safely and remember the youth lost every year to traffic-related collisions. While the memorial serves as a place of remembrance, it is also a pivotal point in raising awareness about safe driving habits to the rest of the valley.
The Santa Clarita Youth Grove is an effort supported by the City of Santa Clarita and the Blue Ribbon Task Force. The task force has been in effect since January 2000 by the Santa Clarita City Council, where they aim to provide a quality and safe community for the teens and youth of Santa Clarita.
One of the events most critical to their fight against unsafe driving is the annual Evening of Remembrance held in the Youth Grove. This event is to remember the youth who lost their lives in auto-related incidents and to remind the community about the importance of responsible driving. The service is to be held Wednesday September 10 beginning at 6:45 with the Walk of Remembrance around the park followed by the 7:15 ceremony.
However, if you cannot attend the ceremony, the Youth Grove is still open to visitors all year. Upon visiting you can even use an iPod on site, with videos and brief stories about each of the 84 people represented within the memorial. This powerful and moving message is not only to remember those lost, but also to remind those visiting of safe driving habits.
Motor vehicle crashes are the leading cause of death for teens in the United States, which is over one-third of all deaths. The purpose of the tree stumps in the Youth Grove is to represent the lives that have been cut too short when they could have reached such full potential, like that of the many full-grown trees within Central Park. This metaphor serves as a warning to drivers: don't become a statistic or something so short-lived as a tree stump.
Drive sober, focused, and buckled up because the life you save could be your own.
About the Contributor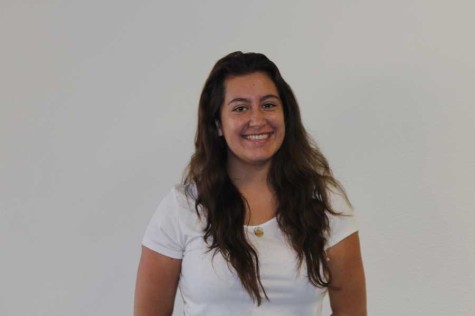 Sierra Soto, Staff Writer
Hi, my name is Sierra Soto and I'm a senior here at West Ranch. I moved here from Colorado last year and no, I don't ski or snowboard. But I do love...