Students make it the most wonderful time of the year
Hang on for a minute...we're trying to find some more stories you might like.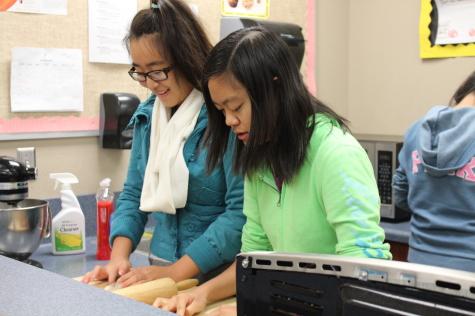 Festive and willing to get involved, West Ranch students are always giving back during the holidays. Whether it contributes to an extracurricular organization or locally benefits others, students have merrily helped make the holidays a little more special.
Special Olympics Society (SOS) has enthusiastically encouraged and supported thousands of athletes across America. The SOS club at West Ranch (one of the biggest and most involved SOS clubs in the Hart District) actively participates in the organization's great cause, especially during the holidays. On Dec. 2, volunteers of SOS gathered together at Valencia High School to throw a holiday party for its hard-working athletes. During the event, student and local volunteers interacted with athletes and helped to make the party one to remember. Volunteers not only interacted with guests, but also served food and drinks and assisted in an arts-and-crafts table. The festivity of the room created a warm ambiance full of laughter, conversation, and fun. A few features of the night included a summer-themed Santa who made a grand entrance with his giant surfboard, a dance routine performed by a group of Special Olympics athletes, and a cute photo booth where people captured memories to remember.
These types of memories not only evoke good times, but also a sense of motivation in some people.
"This holiday party is so cute and I just love Special Olympics because the club really inspired and influenced me to be kind to others and know what I want to do later in life," said senior Ariel Hallare.
The party was a great success and left both athletes and volunteers sad to have to end the night. President of the Special Olympics Club, Andrew Arcilla, was thankful to be apart of this event.
"Parties and events like these are a really good way to give back to the community. I like making people happy and just seeing smiles on their faces," said senior Arcilla.
Although giving back to the community is often seen outside of school, holiday celebrations were also spotted on campus. One club in particular, Cooks R Us, has provided a special event for students.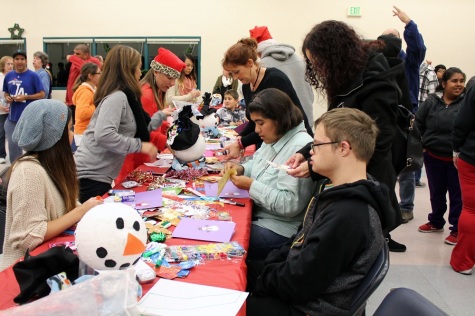 Cooks R Us held a baking party for its members on Dec. 3 at lunch in the culinary room, where members gathered in a couple of lab stations to discuss the creation of their pastry creations. As masterpieces of dough were carefully molded and delicately painted each with festive food-colored egg wash, students couldn't wait to taste their tasty concoctions. While the room was filled with warm vanilla, busy conversations were held about everyday subjects along with each student's love for cooking.
"I love this opportunity to bake with other people. I think cooking in general is great because it's an interesting subject that I love to experiment with," said freshman Phachara Arromdee.
All the bakers wished there was more time to enjoy baking for one another and to discuss their passion for food. Thankfully, Cooks R Us meets every other Wednesday at lunch to provide opportunities to have fun with cooking.
"Cooking has always been great because I just love spreading smiles to people's faces. I always try to keep the everyone engaged in trying actual recipes because some people can't get into culinary and I wanted to provide a way for them to express their culinary side through this club," said president sophomore Sarah Park.
Alongside of these two great events, students have been engaging in various other activities that support the community through the holiday season. Festivity this winter has been definitely overflowing at West Ranch.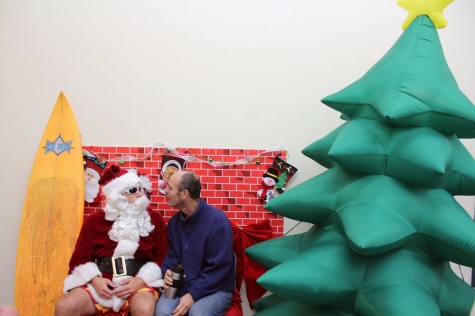 About the Writer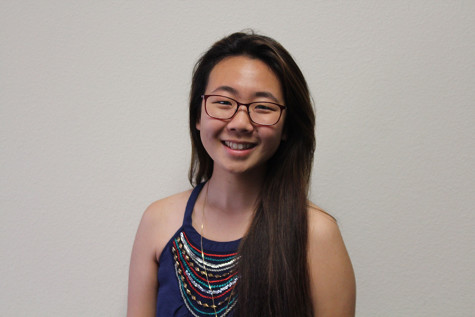 Candace Ro, News Editor
I am a lover of writing. I also like art, but I think I convey my thoughts and ideas better through writing. I look pretty typical on the outside, but...