You're never too old for coloring books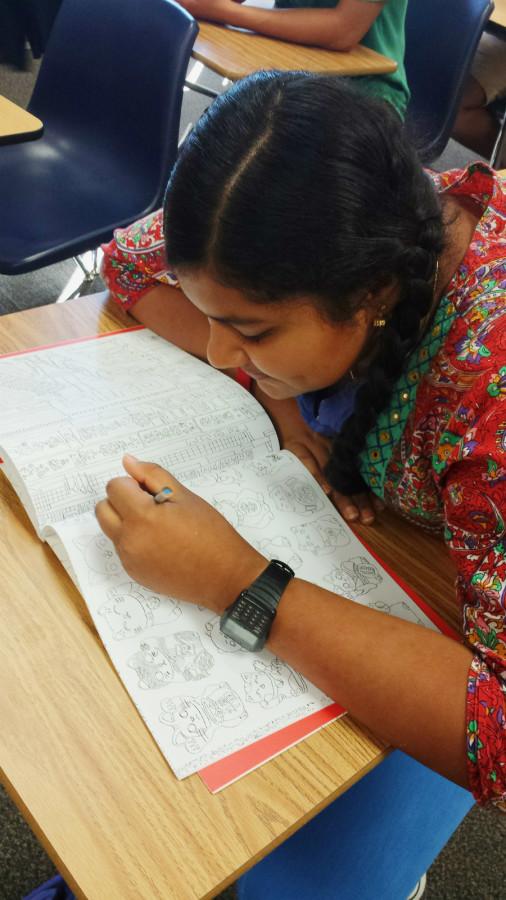 Coloring books have always been a part of our childhood, back when we were free of stress and worry. But why make coloring books only for kids when adults need them too? Global interest in adult coloring books in the past year has landed them on the top books list on websites like Amazon and Barnes & Noble.
   "Because it's a centering activity, the amygdala, which is the part of the brain that is involved with our fear response, actually gets a bit, a little bit of rest, and it ultimately has a really calming effect over time, said New York-based clinical psychologist Dr. Ben Michaelis in a Fox interview. This fun activity de-stresses you because you focus on coloring, and forget about your worries. It helps us relive our childhood, a time when we were free of stress.
   While coloring books are hot right now because they reduce stress, they can also affect your creativity in a positive way.
   "The fact that coloring is structured activates the logic part of the brain, and generates a creative mindset," said Michaelis.
   As popularity in coloring books increases, more and more are being published. The most popular ones right now, according to Amazon, are "Secret Garden" by Johanna Basford, "Adult Coloring Book: Stress Relieving Patterns" by Blue Star Coloring, and "Harry Potter: The Coloring Book #1" by Scholastic because their illustrations are amazing. With all of these coloring books being published everyday, West Ranch students are also taking interest in them.
  "I would definitely buy one because I love art, and even if you don't, it's a great tool for relaxation and just letting your senses flow," said sophomore Usha Venkatasubramanian.
   These illustrations are not your typical Dora the Explorer and Disney Princesses drawings– they are beautiful, highly-detailed ink illustrations that are just waiting for you to color them. For example, "Secret Garden" includes illustrations that twist the nature of this world, making it look like a fantasy.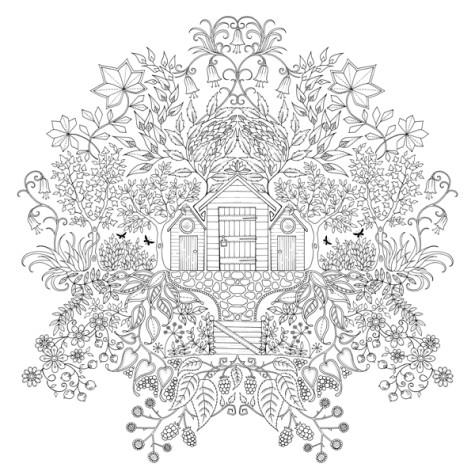 "I recommend it as a relaxation technique. We can use it to enter into a more creative, freer state. We can also use it to connect with how we feel, since depending on our mood we choose different colors or intensity. I myself have practiced that. I recommend it in a quiet environment, even with chill music. Let the color and the lines flow,"  says psychologist Antoni Martínez.
   Coloring is a hobby that will help you escape your world of stress and worries, and take you to a state of peace and tranquility. Try it– you won't regret it.
About the Writer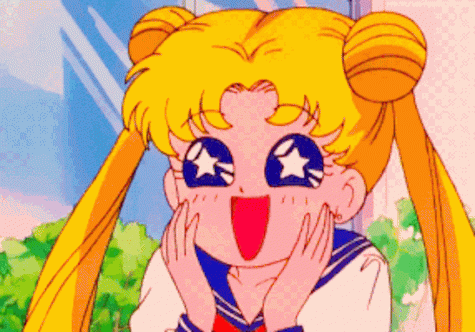 Lauren Lee, Column Editor