Why take the PSAT?
Hang on for a minute...we're trying to find some more stories you might like.
   On Oct. 11, students filed into the gymnasium bright and early to take the PSAT.
  "The exam is geared toward juniors since that is also their chance to qualify for National Merit Scholarships," said counselor Christine Reynoso. "But the test is really great for any student who wishes to get a little insight into what the SAT is going to look like."
  Administered by the College Board, the PSAT is broken into the following sections: Reading, Math, and Writing and Language. The maximum score a student can receive is a 1520. Scores are released around mid-December.
  "Your PSAT score is a helpful breakdown to see where your strengths and weaknesses are," said Reynoso. "It allows you to see what areas you need to focus on and study so you are ready for the SAT. In other-words, the PSAT helps you study smarter rather than harder."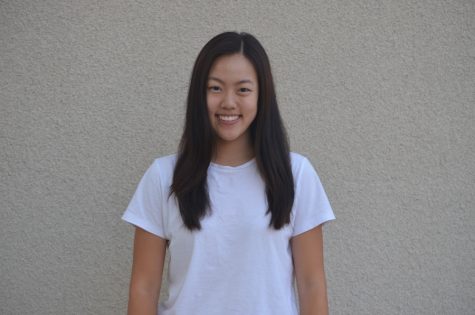 Min Ju Kang, EIC
Hi! My name is Min Ju Kang, and I'm the editor-in-chief alongside my best friend, Kiana. It's crazy to think that this is my sixth and last year of journalism....