Las Vegas Fundraiser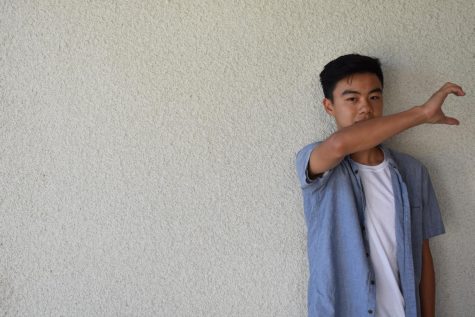 More stories from Timothy Kang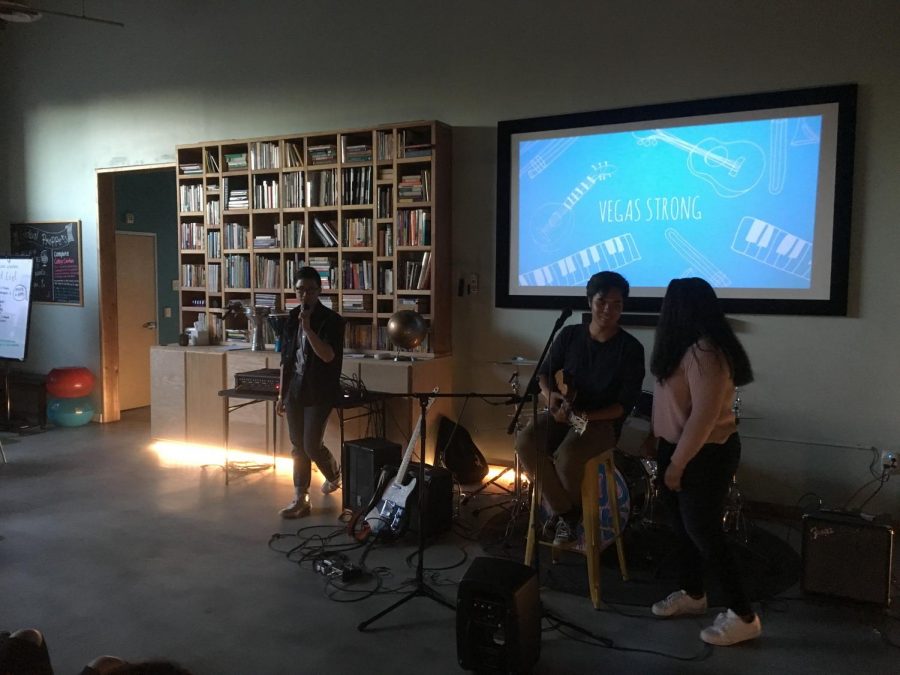 When news of the tragedy in Las Vegas broke out, the atrocity shook the nation as it hit home in the hearts of many, with several Santa Clarita families suffering terrible losses. In the face of this disaster, a group of students decided to take action.
    To raise money for victims, Daniel Lee headed the planning of a benefit concert with the help of West Ranch Open Mic officers Nathaniel Medina, Kayla Jaramillo, and Raylene Factora, as well as Valencia Open Mic officers.
   "We had two weeks to put together a list of performers, handle equipment, and work out every detail of the event. On top of everyone's busy schedules, it was a lot. But it was just us doing what we loved for a good cause," said Lee.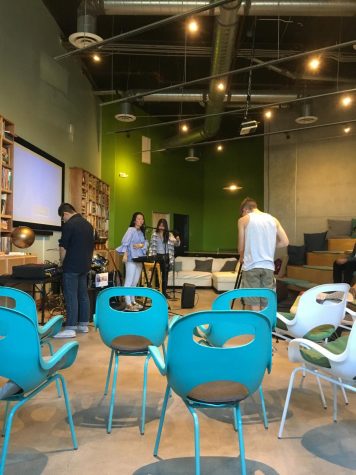 The concert had already previously been scheduled to raise money for Puerto Rico, but after the Vegas shooting, the organizers decided to put the money into helping all of the families that were affected.
     "By using our network of musicians in SCV, we were able to really get the ball rolling with the project. Everyone played an integral role," said Lee.
    On Saturday, Oct. 21, 2017, Global Prep Academy opened its doors to welcome SCV residents into the benefit concert. With a $5 donation, attendees were able to listen to an assortment of songs, both original and covers, courtesy of Santa Clarita's very own performers.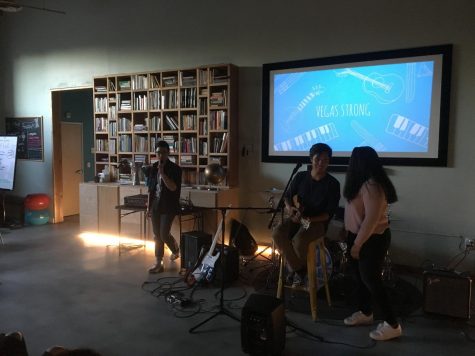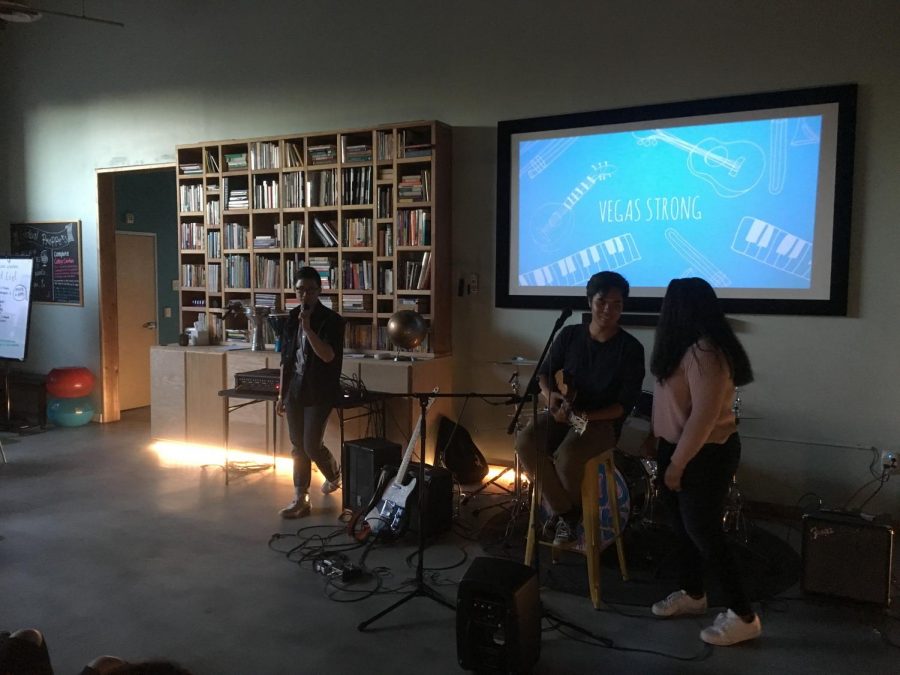 "I wanted to join because I thought it would be great to meet other creators involved in the concert and also because I thought it was for an important cause," said Anne Bizares, a guitarist from Valencia. "Everyone was really kind and supportive of each other during and after they performed."
    The general enthusiasm of the community resulted in $370 raised for Las Vegas victims.
  "The turnout was better than expected. It's really heartwarming to know that all of the money is being used to help those in need," said Lee.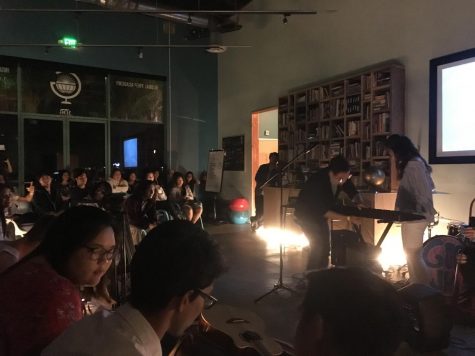 However, the value of the event goes beyond the dollars raised.
   "I think the main message was that even though we were all affected by the tragic incident, we can all unify against the evils in the world through art forms like music," said Medina. "The showcase was not only a fundraiser for the victims' families, but also a way of uniting the youth in our community to show that there is still good in the world."