SoCal Corgi Beach Day Spring 2018
Hang on for a minute...we're trying to find some more stories you might like.
Imagine this: A single corgi. Then dozens. Then hundreds, and even thousands. Pembrokes. Cardigans. Tri-color and fawn and merle. Some with brown eyes, some with blue eyes, and even some with both. Some aren't even corgis: There are labradors and chihuahuas and a whole manner of mutt-ly masterpieces. Then throw in the sun, sand and surf. The wondrous event that is created is arguably the best possible way to spend your weekend: SoCal Corgi Beach Day.
SoCal Corgi Beach Day is a tri-annual event where thousands of corgis and their owners come from all over Southern California to Huntington Beach to enjoy everything the day has to offer. On April 7, I had the chance to attend the event with my three corgis, Max, Sonic, and Bear, along with my honorary corgi, Leia the husky.
Even though parking was a four-wheeled monster, we managed to snag a space just a ways down the beach. Pro-tip: If you go to CBD, get there EARLY. You can park in the designated areas, or along the beach houses, but if you get there just before the event is starting, you're in trouble.
Once we reached the beach, we were greeted immediately with various delicious aromas wafting from several different food trucks. Even though we were hungry, we were eager to get to all they had set up. There was a whole host of tents full of people ranging from Etsy sellers with corgi jewelry and portraits of your furry-friend, to dog treat companies, to a corgi rescue called Queen's Best Stumpy Dog Rescue. And, of course, there was plenty of merch to go around. Whether you wanted to get a corgi-themed baked good, an exclusive Waffles the Corgi plush, a corgi onesie, or an official CBD t-shirt, this event had it covered.
Another tip: If you plan to get official merchandise, get in line first thing. Or, if you go with another person, have one of you get in line, and switch off. The line is ridiculously long, and can take even an hour to get to the front.
And you can't forget the stars of the entire event: The corgis themselves. There were several events for your corgi to compete in, including costume contests. Some dogs were dressed as sharks, some were decked out in hawaiian leis, and some were even in their own wagons. Even if you didn't dress your dog up, there was still plenty for your dog to do. Since it is a beach, there were corgis and other dogs running around, so there were a ton of friends for your dog to play with. To boot, there's the ocean: Corgis were splashing in the waves as far as the eye could see, and if I can recall correctly, there's even a surfing competition.
Clearly, SoCal Corgi Beach Day is an event that has something for everyone. With t-shirts, jewelry and, of course, corgis, there is so much to do, see and buy here. Make sure to catch the next one, set for June 23.
Interested in news and merchandise? Visit the SoCal Corgi Nation website here! http://socalcorgibeachday.com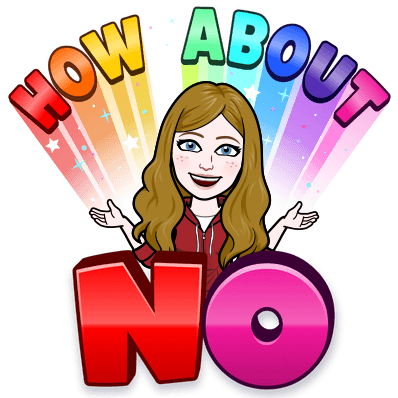 Allison Alben, Design Editor
I like books, movies, dogs, and staying inside.