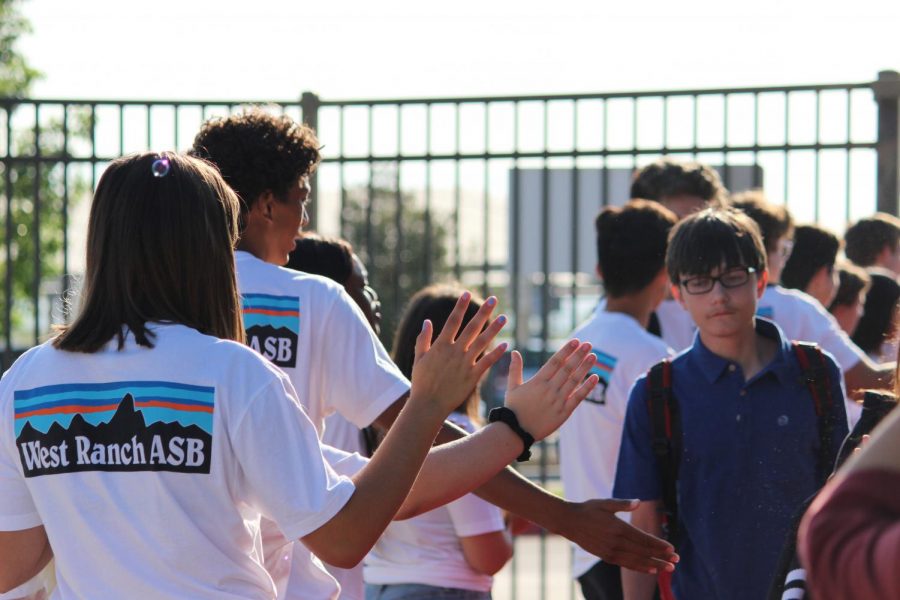 Welcome Back Wildcats!
August 17, 2018
   On August 16 Pawprint photographers capture the first moments of students entering the school to start off the new year.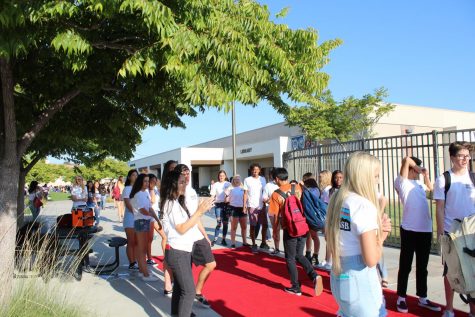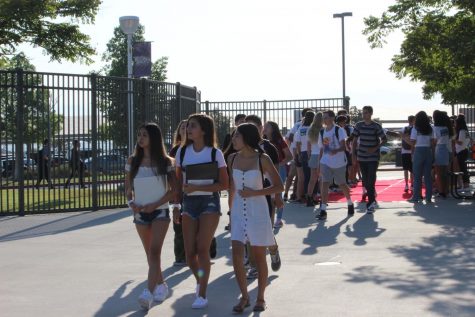 As always, ASB welcomed in new and returning students with their annual red carpet.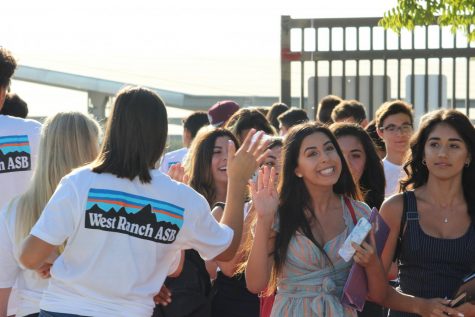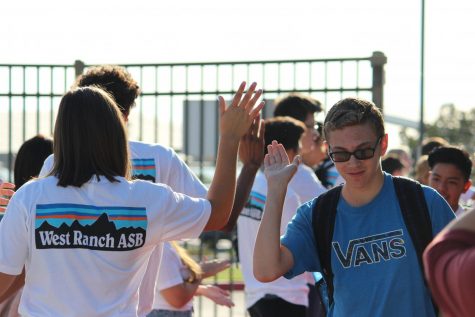 Students were greeted by cheery high fives and smiles to welcome in the new school year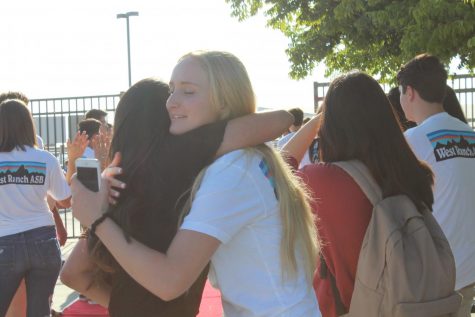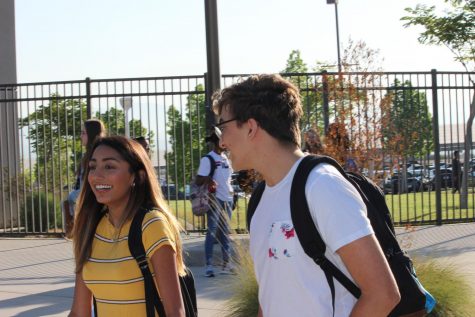 As they came in, many reconnected with friends.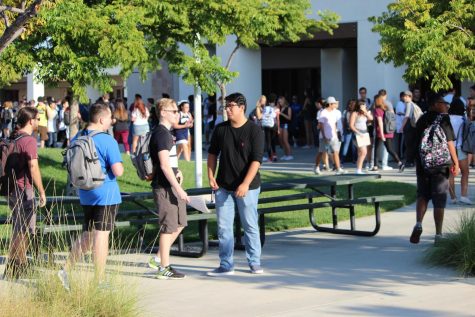 Welcome back Wildcats and good luck in the coming school year!