Principal's Temporary Leave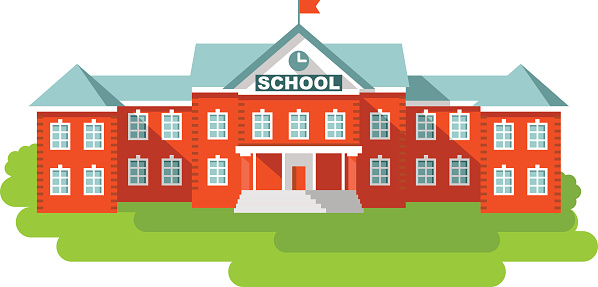 West Ranch's principal, Mark Crawford, announced a leave of absence on Aug. 26. In an email sent out to all families, he stated that his leave was due to "medical reasons." His leave will take about 4 to 6 weeks, and he will be taking care of his health in the meantime. On behalf of The Paw Print, we wish our principal a healthy recovery and hope for his quick return.
About the Contributor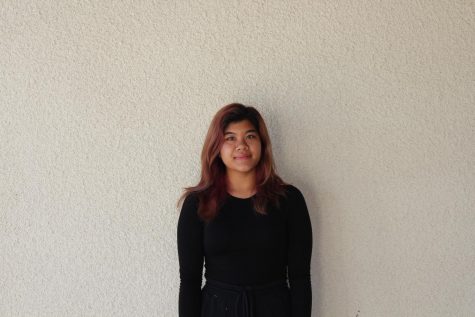 Shanzay Hassan, Staff Writer
Just a crafty kid who loves taekwondo and *fun fact* currently am building a plane in my garage. I'm also a future cat lady and hopefully journalism enthusiast....