There's No Place Like Homecoming
Hang on for a minute...we're trying to find some more stories you might like.
On the night of Sept. 22, West Ranch High School students filed into the Hyatt Regency Valencia ballroom dressed to the nines and ready for a night on the other side of the rainbow. The theme of the evening was "The Wizard of Oz," a classic film enjoyed by most people at some point in their lives.
As students waited in line, members of the West Ranch Theater walked around, dressed as Dorothy, the Wicked Witch of the West, Glinda, Scarecrow, and the Cowardly Lion, all repeating the saying, "Follow the yellow brick road!" Students did just that as a yellow rug was laid out, leading into the dance.
The talented West Ranch Jazz Band serenaded those within earshot with improv pieces performed using their drums, stand-up bass and two saxophones. Everyone was dancing to this music before they even entered the venue.
Once inside, students saw a giant rainbow balloon arch, which they walked under in order to begin their trip to the Emerald City. The dance was divided into three areas: the dance room, the karaoke room and an outdoor set-up perfect for photo opportunities. Dessert tables were laid out in the hall for students who felt like grabbing a bite, and water dispensers were stationed throughout the whole venue.
Outside, trees were decorated with dangling apples that were definitely an Instagram-worthy location. People also crowded around a foosball table, waiting for their turn to play.
Guests constantly filled the karaoke room. One wall had a projection of a yellow brick road and a professional photographer to take pictures of friend groups or couples who wanted to remember the night forever. The room was filled with tables and chairs so that students could take a break from dancing and enjoy the singing of their peers from the karaoke machine. The room also included arcade games and an air hockey table that was popular among the guests as it was constantly being used throughout the duration of the dance. Homecoming truly had a place for everyone so that anyone could enjoy their night.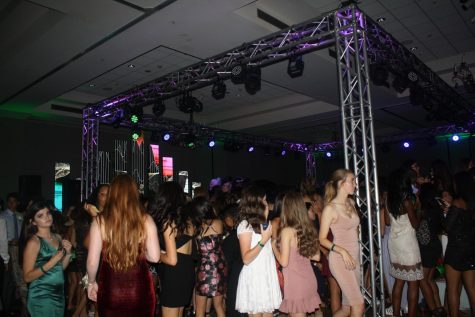 Those in the dance room could be caught standing on podiums and jumping around to songs like "Single Ladies," "Party in the U.S.A.," "Gasolina," and "Yeah!" The room was filled to the brim with energy, and anyone who entered was welcomed with laughter and shouts. The liveliness was absolutely infectious which was why no guest could have avoided dancing at least once.
"I got to cherish memories with my friends that will last forever and it was just an exciting time. We had so much fun dancing and it was just a great place to spend time with people you're always with at school," affirms freshmen Lauren Cho.
Towards the end of the night, the dancing ceased for a short while to give way to the homecoming court. After some deliberate suspense, Lucas Elzer and Hope Jin were crowned Homecoming King and Queen of 2018. After taking some photos, the floor cleared for the royal couple's first dance. The partying resumed shortly after that as everyone wanted to get their groove back on as soon as possible.
The night had to end by 11 p.m., but it was concluded by the final song "Don't Stop Believin'" by Journey, to which all students eagerly danced to. This event was a firm success, truly enjoyed by the students who, no doubt, went home with the thought that there's no place like homecoming.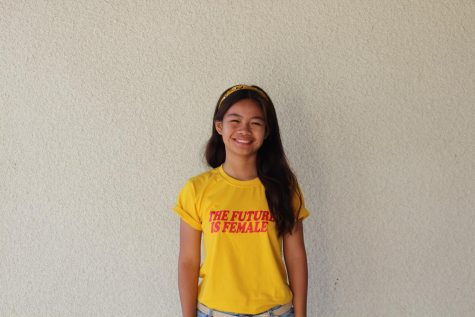 Alexa Empleo, Staff Writer
This Alexa is not a product of Amazon. She's an amateur portrait photographer & artist, the possible lovechild of Spielberg, Ron Howard, and Van...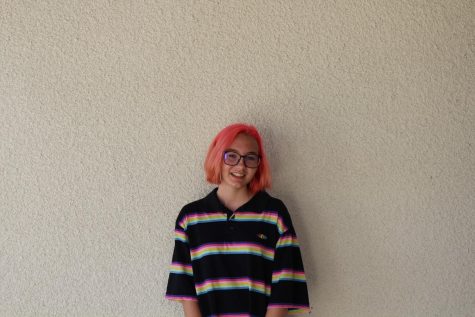 Quynn Lubs, Staff Writer
Hi, I'm Quynn Lubs and Chika Ma is my inspiration. Also I love music and concerts and poetry. Have a nice day!