Katie Hill Secures a Spot in Congress During Midterm Congressional Election
November 19, 2018
  The 2018 midterm elections saw the highest voter turnout since 1966, with more than 47 percent of the eligible population voting.
  Across the 53 districts in California, the majority of elected representatives are Democratic.
  In Santa Clarita's district (25), Katie Hill won against Steve Knight for Congress. Hill is regarded as a political newcomer while Knight has held the seat for two terms. She won by a little over 4,000 votes, and the polls were intensely close throughout the entire election.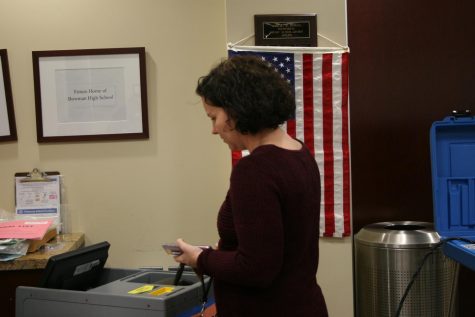 Liberal Katie Hill focuses on many issues facing California today, including homelessness, rights of LGBTQ+ community members, rights of immigrants, criminal justice policies, and healthcare. Her campaign ads repeated the same concepts, solidifying them in the minds of voters. Hill tried to convince citizens to vote for her by saying, "The power is ours. It's time that we take it back." Hill also refuted the attacks made by Knight's campaign — that she is out of touch, too radical, and raising gas prices — by stating that these claims are false.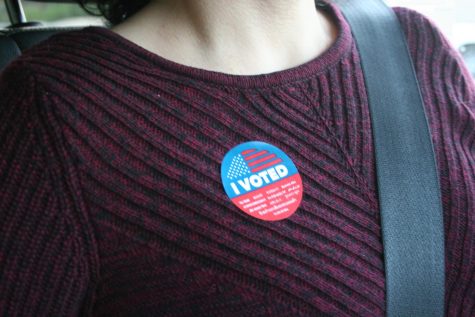 A combination of her ads as well as her shared beliefs with the general population of California lead to Katie Hill taking Steve Knight's spot in Congress.
  Across the board, most of the states in America elected Democratic representatives during the midterms, decidedly flipping the House and giving power to Democrats.