A Tribute to Stan Lee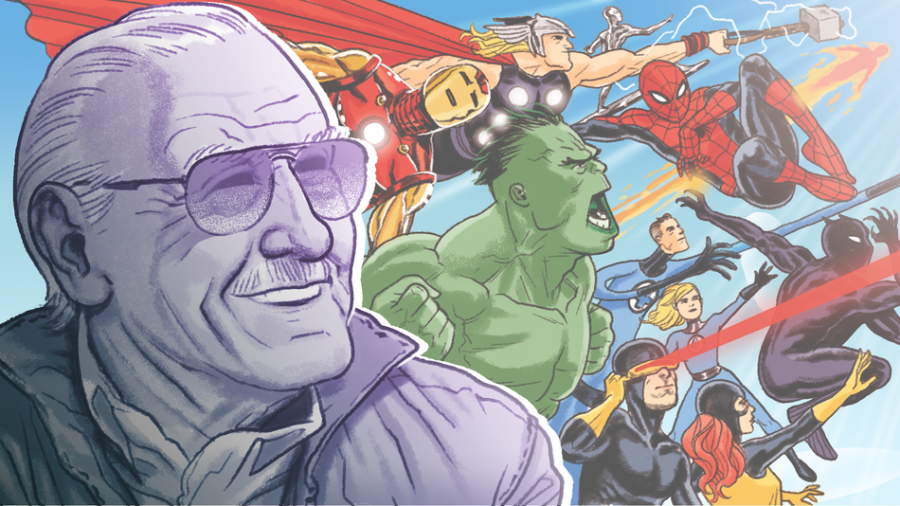 The world is forever changed with the death of superhero creator and icon Stan Lee. Lee passed away in Los Angeles on Monday, Nov. 12, 2018 at the age of 95. Since his death, many of Hollywood's most famous actors have posted or tweeted about their memories of Marvel Comics' favorite Editor-in-Chief, including many Marvel superheroes themselves like Robert Downey Jr. and Chris Evans.
When you think of superheroes, Stan Lee is probably one of the first people to come to mind. He revolutionized the comic world, creating our favorite characters like Spider-Man, Black Panther, The Fantastic Four, and of course, the Avengers. He also helped to build Disney's Marvel Cinematic Universe empire, a multi-billion dollar franchise that produces some of the most popular movies in the world. There are entire conventions and organizations based on Lee's work, including SuperHero-Con and L.A. Comic Con that hundreds of thousands of fans go to every year.
Along with his success in the comic industry, Lee was no slouch in the movie and television business. To date, he has made a cameo in nearly every Marvel film ever produced, in live action and animated movies alike.
According to Vox, "As of his death, Lee has made 20 cameos in the MCU (including Spider-Man: Homecoming); five in the X-Men universe (including the Deadpool films); a sixth in the X-Men universe if you include the short film that appeared before 'Logan;' five cameos in the pre-Tom Holland 'Spider-Man' films that starred Tobey Maguire and then Andrew Garfield; two cameos in Fox's now-defunct 'Fantastic Four' franchise; and a handful of cameos in one-off superhero films like 'Hulk' and 'Daredevil.'" He will be in "Infinity War: Part 2," though his final appearance will likely be "Spiderman: Far From Home."
In addition to his other works, Lee also published his own autobiographies, including the 1974 "Origins of Marvel Comics," "Excelsior!: The Amazing Life of Stan Lee," in 2002, and "Stan Lee and the Rise and Fall of the American Comic Book" from 2003. Lee was also awarded the National Medal of Arts in 2008.
Stan Lee will forever be one of our favorite comic icons. His characters have made the superhero franchise one of the favorites around the world, and they have changed the very lives of many.
Marvel actor Mark Ruffalo put it best: "Rest in Power, Uncle Stan. You have made the world a better place through the power of modern mythology and your love of this messy business of being human."
About the Writer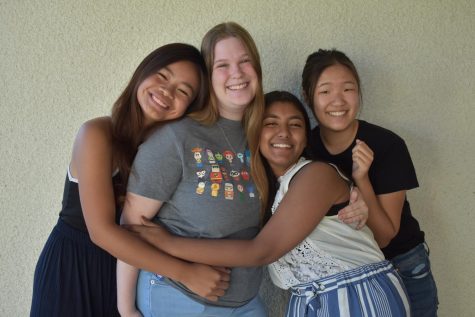 Allison Alben, Editor in Chief
I like books, movies, animals, cold weather, Oxford commas, and staying inside. Come talk to me about Marvel, Star Wars, Harry Potter, or Disney!