Let's Rave! How This Year's Blacklight Rally Amazed Us All
On Feb. 8, West Ranch students crowded the gym for the annual blacklight rally. Taylor Hollomon, Christa Boachie, Mya Davis and Lucas Elzer hosted the event, all sporting either neon or white clothes because of the rally's rave theme. Jordana Aguero kicked off the rally with her rendition of the National Anthem, followed by the electrifying spirit helmet competition conducted by Principal Mr. Crawford and ASB Director Mrs. Priske.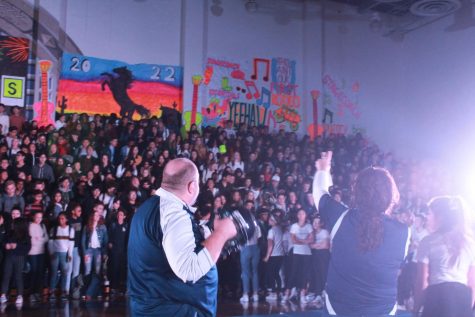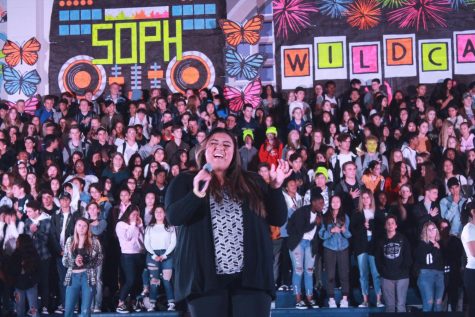 The cheer team performed their new and astounding routine which dazzled all the classes due to the diverse inclusion of different grades. Then, the hosts congratulated the Winter Sports teams' amazing season; specifically the boy's basketball and girl's soccer team who both made it to the CIF playoffs. WRTV also shared their pride by recapping the successful season with a video. The dance team pumped up the crowd with their moves and received a standing ovation from the crowd.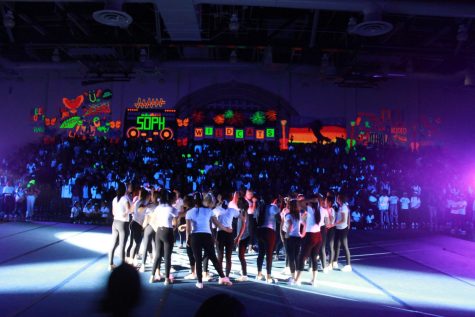 But the rally didn't end there. The hosts coordinated a sing-along competition, much like the spirit helmet, wherein they went around each class and played a snippet of a catchy song. The students of each class had to do their best to sing along in order to win. The freshmen class interestingly received a country song while the rest of the classes were presented with new popular beats ranging from Post Malone to Juice WRLD. Of course, the seniors won by a landslide.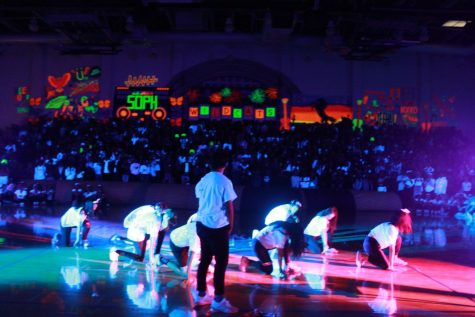 West Ranch Hip Hop captivated everyone with their rally routines which, like previous performances, earned them a standing ovation. IV, our resident student rapper, surprised everyone with a performance of his song "I'm Down" along with some of the spirit leaders.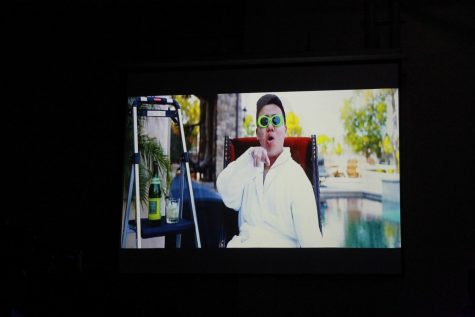 The rally ended with a truly creative performance by the Drumline who used blacklight paint and metal trash cans to entertain us all. ASB really kicked off 2019 by finally adding more performances, both individual and group, to showcase more West Ranch talent.
We can't wait for the next activities ASB has in store, and hopefully more students will be able to showcase their eagerness to participate.