Russia Banned From International Sports for Four Years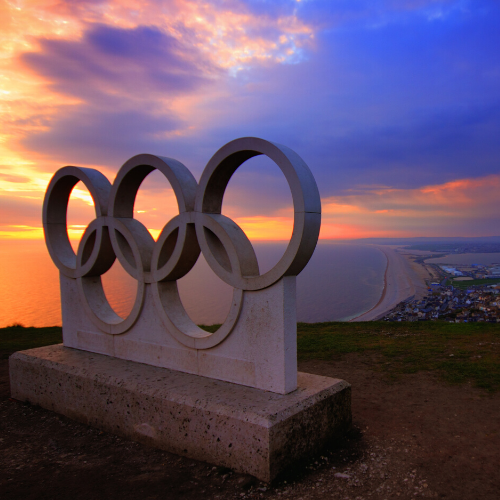 On Monday, Dec. 2, the World Anti-Doping Agency (WADA) unanimously made a decision to ban Russia from international sports for four years. This ban includes the 2020 Olympics and 2022 World Cup. 
   According to the New York Times, RUSADA, Russia's Anti-Doping Agency, was declared non-compliant for manipulating lab data in January 2019. Russia's drug problem has been preventing clean sports for a long time, and WADA finally acted on it. However, not everyone agreed that their punishment was severe enough. To many athletes who had to wait almost a decade to get the medals they deserved, a four year ban isn't long enough.
   While Russia is banned from making a formal appearance at the Olympics, Russian athletes will still be able to participate under a neutral flag if they can prove they are clean. Many believe that Russian athletes should be banned completely, but such a blanket ban would be difficult to implement.
   Russia has 21 days to appeal WADA's decision, and, if they fail to do so, the punishment may extend longer than four years.
   The Union of European Football Associations (UEFA) is not compelled to enforce the ban, and Russia will still compete in the 2020 European soccer championships.