The murder of George Floyd: What you need to know
   46-year-old George Floyd was murdered on May 25 by Minneapolis police officer Derek Chauvin while being arrested. The officer sat with a knee pressed against Floyd's neck for 8 minutes and 46 seconds, restricting his airway, while Floyd pleaded  "I can't breathe." The murder was caught on tape and has been widely spread across social media, causing many to protest against police brutality towards African-Americans. 
   Here are the facts about what happened that day that you have to know:
While at the store

Cup Foods

, Floyd was purchasing a pack of cigarettes when a teenage employee called police to report a suspicious 20 dollar bill that he thought was a counterfeit.

The four policemen who were at the scene were called because of an alleged "forgery in progress" by Floyd

The name of the police officer who kneeled on Floyd's neck was Derek Chauvin. 

After the incident, and after national outrage and protests, Chauvin was charged with third degree murder as well as second degree manslaughter. He faces more than 12 years in prison if convicted of his crimes. 

The 20 dollar bill the employee thought was forged was proven to be real shortly after. 

Chauvin and Floyd were once co-workers at the same club. Floyd was a bouncer inside the club while Chauvin was an off-duty officer outside, but they both worked security at the club during the same time period.  

The FBI, as well as the Minnesota Bureau of Criminal Apprehension which

is also investigating possible violations of Minnesota statutes,

are currently conducting an investigation into the incident

.

Officers called for an ambulance for Floyd, reporting "medical distress." 

Floyd was brought to Hennepin County Medical Center, where he passed away shortly after arrival

The three other officers involved now also face charges
   Protests, riots and lootings were provoked by this horrific event and have continuously increased as protestors expressed their anger over the situation.
   Cats, remember to stay safe if taking part in protests and use proper safety measures against COVID-19.
About the Writer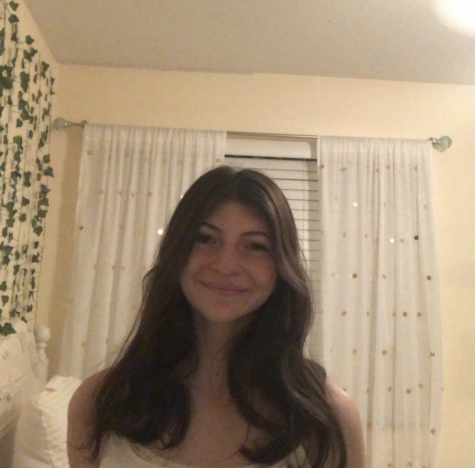 Lauren Guss, News Editor
Hi friend! I'm Lauren and I'm one of the news editors with Alyssa and she's really cool so go check out her staff page out after this. I love alt indie...