Covid-19 brings unprecedented changes in college admissions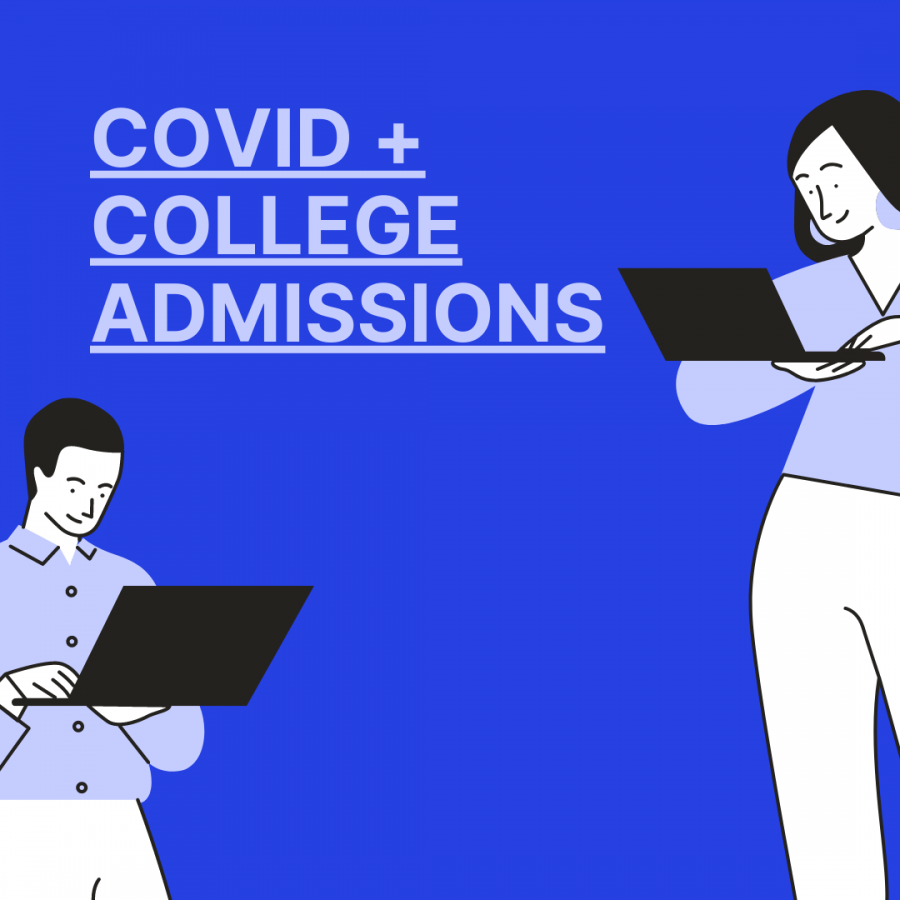 With the onset of COVID-19, almost every area of life has been affected, from the economy to the education system. One of the already most elusive systems in the American education system, college admissions, has now become even more difficult to grasp with a variety of moving factors due to the pandemic. It has become an increasingly popular guessing game among journalists and college admissions counselors to predict how the pandemic will impact a student's chances of acceptance to a top tier university. While the reality of the matter is that it is nearly impossible to definitively guess anything, there are a few areas that can be analyzed to get a better feel for the current situation. 
The most obvious change occurring in this year's admission cycle is standardized testing (such as the SAT and ACT) no longer being mandatory in over 400 colleges, according to the National Association for College Admissions Counseling. The standardized testing changes can either be viewed as beneficial or harmful depending on the student; the National Public Radio writes that "while not having test scores won't hurt a student, schools said, having good scores could certainly help." 
On the same note, extracurricular activities across the board have been suspended or scrapped altogether, significantly decreasing the chances for students to get involved. Not having the same extracurricular opportunities as usual adds onto this difficulty of differentiation: many seniors rely on their junior year or their summer before senior year to participate in a few activities that can help put their application over the edge. 
Without extracurriculars, some students worry about how their application will come together. West Ranch senior Jasmine Johnson spoke with The Paw Print about her outlook. "In terms of extracurriculars, a lot of mine were cancelled, and that obviously made me feel very sad. But it's also relieving knowing that everyone is facing the same conditions and it's not just one person dealing with that. Colleges know that everyone is facing the same thing." 
Over 315 college deans from schools like Rutgers to Pepperdine drafted a press release with their collective stance on the various changes through Harvard's Making Caring Common Initiative. In this release, they stated that with these extracurricular cancellations, they still hope to see contribution to the community in one way or another. This can be through activities like taking on familial responsibilities, checking in on friends and neighbors, or even volunteering as a contact tracer. "We, emphatically, do not seek to create a competitive public service 'Olympics' in response to this pandemic. What matters to us is whether students' contribution or service is authentic and meaningful to them and to others," they stated. 
For many students, though, extracurricular cancellations went beyond just college applications. Kevin Cho, a West Ranch Senior, explained the impact on his music. "I was planning to do some piano competitions, some summer music festivals, but for me it wasn't necessarily for college," Cho explained. "I knew I wouldn't be able to keep up with piano in college like I did in high school, so I wanted to be able to finish strong and do as much as I can with piano before college comes."
Arguably one of the most impactful changes on college admissions this year is the rapid decline in spot availability for the incoming class due to gap years taken by the class of 2020. The Boston Globe writes that Harvard, among other elite colleges, has around 20% of first year students deferring to begin college next fall. 
Many students opted for this route to hopefully have a normal freshman year experience; however, it does mean that these students are also filling some of the spots for the incoming class. "Some colleges, like Yale have said that they are still accepting the same amount, but you never know," Cho added. "I heard that through a podcast and they never really made an official statement about it."
At the end of the day, while one could easily spend an entire day trying to calculate how their chances of admission have been affected by the pandemic, no one will ever be able to know for sure. To the class of 2021, try to find peace among the uncertainty and instead use this time to craft an excellent application, not drown in the worries of how admissions will change. 
About the Writer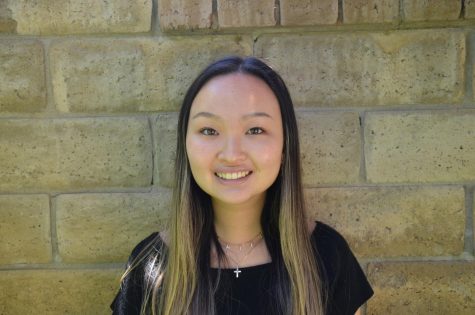 Emily Chang, Technology and Media Manager
i love matcha, outdated vines, and making monthly spotify playlists :P also im a senior ain't that wild